Meet the founders
Behind every great product is a great mind, or two.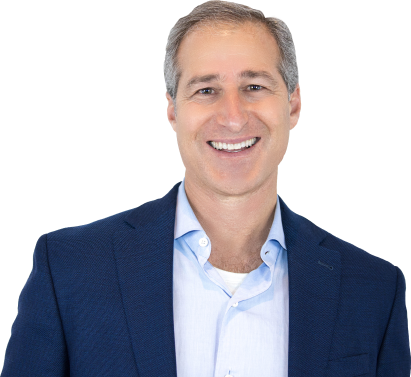 Darrell Benatar
Co-founder
Prior to UserTesting, Darrell co-founded Surprise.com and WeComply, and was the creator of the video game, "Make Your Case." Darrell served as CEO of UserTesting until May 2018 and is currently on the Board of Directors. He also advises a number of start-ups and nonprofits with a special focus on Citizens Climate Lobby.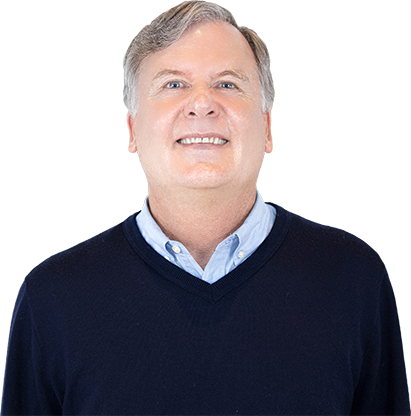 Dave Garr
Co-founder
Dave has managed websites for Apple, HP, and Intuit. While running Apple.com, Dave got frustrated with how time-consuming and expensive it was to get customer feedback in a usability testing lab. So he did lots of quick and dirty user research with his family, friends, neighbors, and—in those rare times that he could get up the guts—captive audiences at train stations. That's why he co-created UserTesting; to solve a pain point that he had.
The founders' story
Building products and experiences that are centered around the people that use them is an expected mission for today's successful organizations—but it wasn't always that way. Dave Garr and Darrell Benatar recognized the need for fast human insight back in 1999 when the pair first began working together and needed a more scalable solution to test web experiences.
Now, over a decade later, UserTesting has grown into one of the world's leading human insight platforms, with world-class companies of every shape and size, around the globe, empowered to create better experiences, every day—all because of Darrell and Dave's commitment to helping companies experience what their customers experience.