Meet the founders
Behind every great product is a great mind, or two.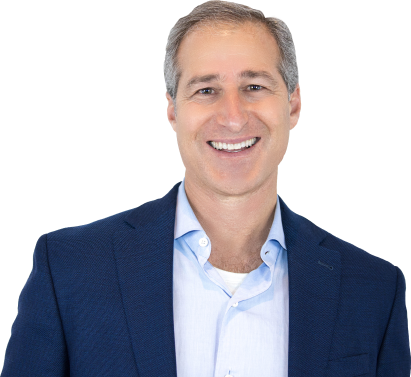 Darrell Benatar
Co-founder
Darrell, a seasoned entrepreneur, founded UserTesting in 2007 to enable people at all companies, large and small, to build websites and products with their customers in mind.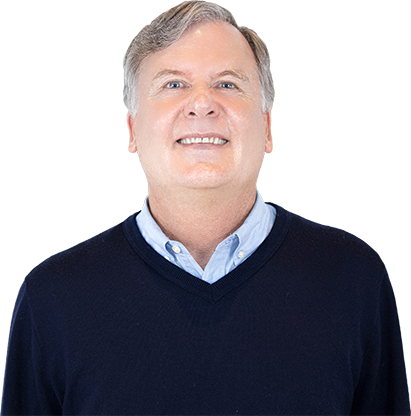 Dave Garr
Co-founder
Dave has managed websites for Apple, HP, and Intuit. While running Apple.com, Dave got frustrated with how time-consuming and expensive it was to get customer feedback in a usability testing lab. So he did lots of quick and dirty user research with his family, friends, neighbors, and—in those rare times that he could get up the guts—captive audiences at train stations. That's why he co-created UserTesting; to solve a pain point that he had.