At The Human Insight Summit 2019, we're excited to feature some of the industry's best and brightest designers, researchers, marketers, product managers, and executives who will join us to share how they've leveraged UserTesting's human insight platform to build customer-centric products and experiences.
All of our speakers are what we call "customer-obsessed," and we thought it'd be neat to share a handful of our favorite podcasts, interviews, and articles from some of them. Enjoy!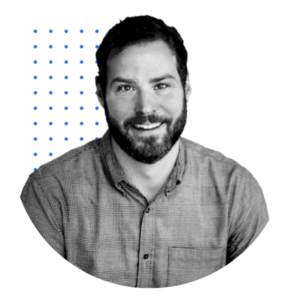 Why you should listen
If you haven't heard of "design thinking," the designer's process for solving problems using out-of-the-box methods, it's time you get up to speed. In this podcast, David, clinical associate professor at Kellogg and senior director at design firm IDEO, shares three basic steps that can empower anybody to harness their inner designer to get results.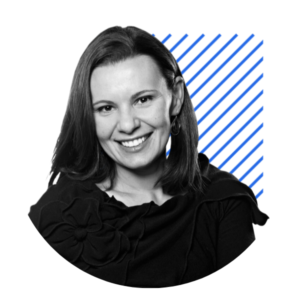 Why you should watch
In this video, veteran product leader and growth advisor, Tatyana Mamut, explains the common factor that separates successful from unsuccessful products. She draws on her experiences developing digital products at Amazon and Salesforce to prove that customer obsession is the most important value in building great products.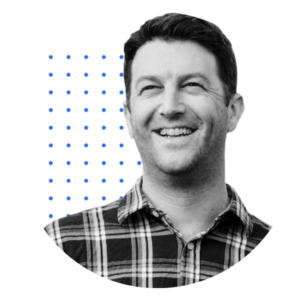 Why you should read
Human insight offers a valuable, new understanding of your customers—through listening and observing with empathy—that can be used to connect the dots between what they think, feel, say, and do. In this article, Andy Macmillan, CEO of UserTesting, discusses why data alone isn't enough to build the great customer experiences your customers have come to expect.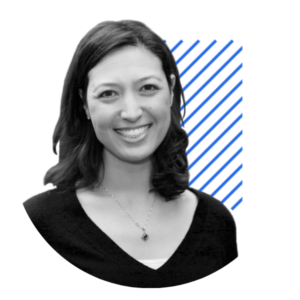 Why you should listen
Are you a marketer focused on building customer-centric products and experiences? If you answered "yes," join Michelle, CMO at UserTesting, to learn how you can bridge the empathy gap between companies and their customers using marketing technology.
Register today—seats are filling up fast
As we approach the final stretch to the conference—be sure to reserve your spot! You won't want to miss your opportunity to network with like-minded professionals. The New York event is sold out, but we still have a few seats left for San Francisco so register today!
And if you need assistance convincing your manager to send you to the summit, we've got you covered. 
See you at THiS!