It's that time of year again. With 2015 nearly in our rearview mirror, it's the perfect time to look to the coming year and start thinking about dusting off your resolution list—and your resume—and get ready to take your UX career to the next level in 2016.
There's a dizzying variety of mobile devices out there, and they're all designed differently. Staying up-to-date on responsive design is one way you can keep your skills sharp, and Udemy has just the class to help you do it. And the best part? The class is offered online, for free!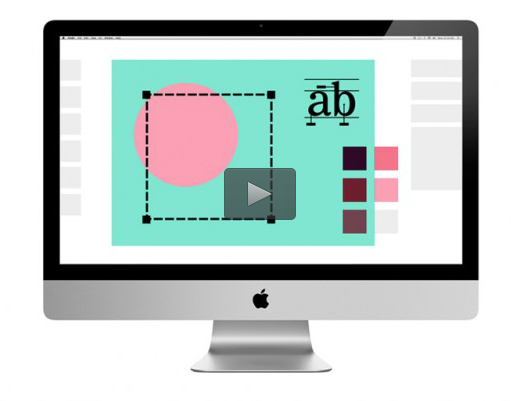 You want a tutorial? 1stWebDesigner probably has just what you're looking for in its comprehensive list. From general overviews of the UX practice to typography to designing for your mom, there are some great resources on this list. Hunker down and soak up the knowledge.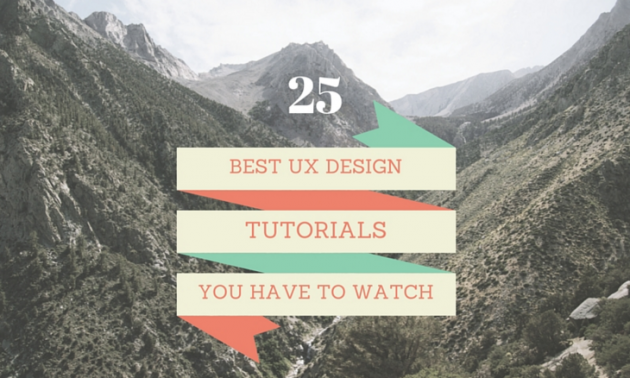 We know how challenging it is to gather meaningful insights from users—we do it every day! Our recent eBook will guide you through the various ways to conduct a study, when to run it, and how to interpret the results.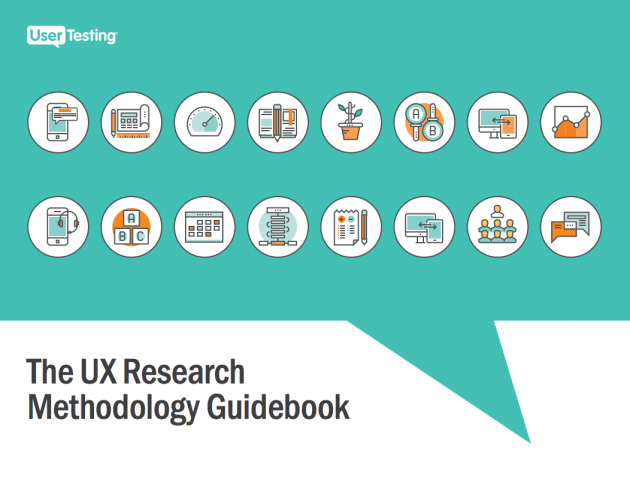 Think you know your UX basics? Check out Balsamiq's quick overview and quizzes to see where you might need some brushing up.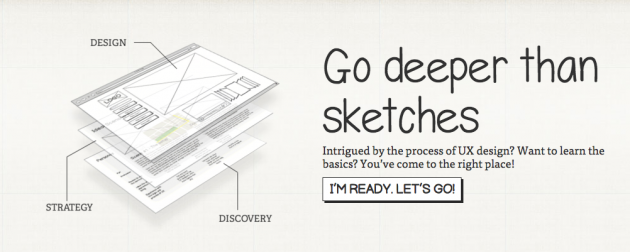 If you to learn by watching and listening, this collection of talks is right up your alley! With hundreds of videos to choose from, you can immerse yourself in UX goodness for hours.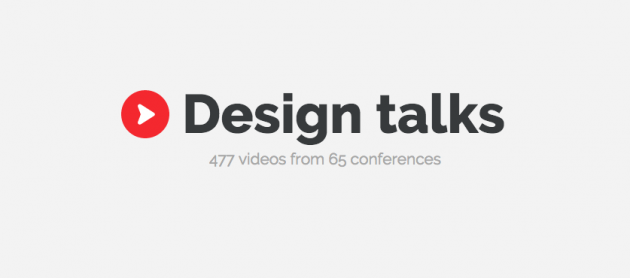 What will you be doing to take your UX career to the next level in 2016? Share your plan with us on Twitter!