Now, it's incredibly fast and easy to get user feedback on almost any customer experience, including real world interactions, unreleased and released mobile apps and games, prototypes, and the mobile web.
Traditionally, gathering user feedback for mobile apps and other experiences has been a slow and complicated process. It takes weeks of planning to recruit users, and the unnatural environment of usability labs can distort user reactions. Recording a mobile app typically required installing an SDK, tethering a device to a computer, or filming using an external camera. Distributing testable apps or prototypes with instructions was also difficult and often had to be done in person or through email and carried a number of security concerns.
That's why we built the UserTesting Mobile Recorder: software and services that make it easy to record and test almost anything on a mobile device.
The weeks of planning and work that once went into launching a mobile user test have now been condensed to minutes. You can quickly set up a user test of a mobile app, website, or prototype, and you start getting HD recordings of the test results within hours. The process is easy enough that anyone in your company can run tests, but you can also use our professional services to create and execute a test plan. Real-world customer experience testing has also been radically simplified. Using the built-in camera in the test participant's smartphone or tablet, you can record almost any customer experience you can imagine, including activities (things like product setup or cooking), attitudes (how customers feel about the clothes in their closet), and destinations (shopping, watching a football game). You can also test complex customer journeys that cross between online and the real world. And you can do all of that with the speed and simplicity you expect from UserTesting. The Mobile Recorder has been in beta for months and has been steadily improved and optimized based on feedback from mobile app startups, retailers across a variety of industries, top ecommerce companies, and mobile gaming developers. Recent advancements have included an instant, SDK-less integration and a revamped tester interface.
We're excited to announce that the UserTesting Mobile Recorder is now out of beta and available to everyone.
It's easy to get started! Begin customizing your mobile app or prototype test now and start getting insights in about an hour. Want to learn more about innovative customer experience testing? Check out our eBook on Modern UX Research or reach out to your UserTesting Customer Success Manager to talk about solutions for your company.
UserTesting Mobile Recorder case studies
The Mobile Recorder is being leveraged by designers, product managers, marketers, and engineering teams across a variety of industries from Fortune 500 companies to mobile app startups. Check out a few of their stories.
Safeway/Albertsons Companies: Using the Mobile Recorder to create a better omnichannel retail experience
It's becoming increasingly crucial for retail companies to create a seamless customer experience across devices. Shoppers are incorporating their mobile devices into their in-store and web shopping experiences, which has blurred the lines of when and how customers interact with a brand. UX researchers and designers are beginning to use mobile user tests to gain crucial insights and visibility into the role of mobile devices in the overall shopping experience. Albertsons Companies, the second-largest grocery retailer in the United States, is tackling the challenge of omnichannel customer experience head-on through UserTesting. "Our shopper experience crosses many channels including the mobile experience, website experience, email, and text notifications," explained Albertsons Companies Sr. Mobile UX Designer, Raymond Barrett.
"The testing we do with UserTesting allows our mobile app to succeed in being the center of the shopper's experience. As a result, our online shopping ratio has changed from 60% desktop website to now 60% mobile."
Barrett incorporates usability testing along every stage of the mobile app development cycle. Doing this saves time and resources and creates a delightful user experience. "Though I leverage all my experience and best practices to work in everything we design, there's always things we find from UserTesting that we didn't anticipate. We then have the opportunity to tweak the feature or fix those issues before going live to the public." He goes on to explain how testing prototypes and wireframes before starting development helps identify key issues, saving QA and engineering time down the road. "Sometimes we require the testers to be Safeway/Albertsons Companies shoppers, other times we may want complete newbies—folks who have never used our apps or shopped our stores. I usually test one or two users, tweak the script and/or wireframes, and then test again until I've got all the kinks out." Stories like this are why the UserTesting Mobile Recorder was created. The Mobile Recorder makes it fast and easy to get user feedback at every step of the mobile app development cycle, and it enables companies to create great customer experiences that cross devices and the real world.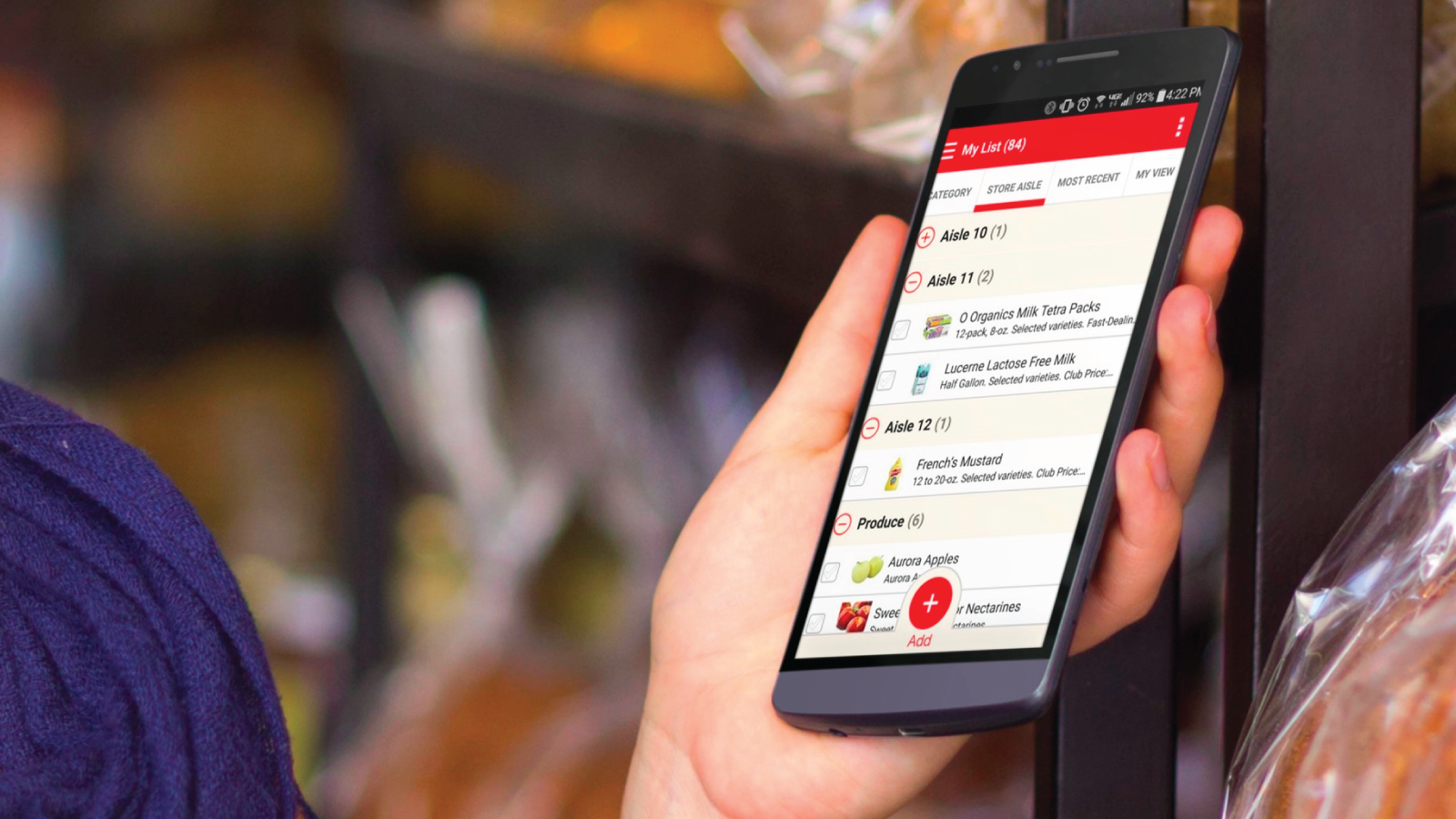 Smule: Designing human-centered mobile app experiences through iterative prototyping
When mobile app developers decide which features to build and which to keep in the backlog, there's a narrow margin of error. Companies have to carefully prioritize their development roadmaps in order to keep customers engaged and coming back to their apps. One way to tackle this problem head-on is through testing iterative prototypes with UserTesting. Smule, an innovative company that builds apps to connect people through music, runs user tests on their prototypes to bring user feedback into the development process early on. "As part of a fast growing company, we are always looking for a better way to engage users and meet their needs through creative design solutions. It's imperative that we understand our users and solve real problems for them," explains Jingxi Li, Director of User Experience at Smule.
"We use UserTesting to test prototypes of potential features so we can validate what to build before allocating engineering resources. This process of prototyping, experimenting, and testing enables us to remain nimble in the design phase and stay focused on building what is important."
Li details the process: "Usually, we have a specific problem that we are trying to solve. We mock up several different solutions to the problem in Flinto, then run user tests to see how people react. It's important for us to hear from real users and decode the psychology behind why people react the way they do to a new feature or design. This enables us to hone in on the solutions that delight users the most and move those to the front of our roadmap." Check out more about how Smule approaches human-centered product development:
Trōv: Building delightful mobile apps begins with user feedback
Consumer app developers need to move fast in order to be noticed in the crowded and competitive app markets. New features and designs need to be developed and deployed quickly to keep users engaged. Because of this, many app developers skip the important step of getting user feedback because traditional lab-based user testing methods are just too slow. The UserTesting Mobile Recorder has condensed and simplified mobile app user tests and enabled teams to continue to move fast and get feedback throughout the app development process. One mobile app developer focused on creating great user-centric experiences is Trōv. Trōv automatically organizes important information about the things you own and backs it up in the cloud. Soon Trōv will be launching the world's first on-demand insurance platform, enabling you to insure just the things you want, when you want, entirely from your phone. Jeff Berezny, VP of Marketing at Trōv, explains how UserTesting has helped their team move fast and get user feedback throughout the development process. "It's absolutely fundamental that we talk to users and test our app on real people. We test almost everything before it makes it into the actual Trōv app. UserTesting's Mobile Recorder enables us to do this from our desks and get results in about an hour." A specific example of how feedback from UserTesting has helped Trōv is in the creation of their onboarding tutorial. Berezny explains, "After watching real users navigate through their first time in the app, we were able to identify areas we could improve and ended up with an onboarding experience that clearly explains how to use the product and communicates the value up front." Check out Trōv and UserTesting in action:
Zig Zag Zoom: Creating a rewarding game experience centered on player feedback
Zig Zag Zoom is a different kind of game publisher. They not only create games that are fun and entertaining; they give back to causes while doing so. Their most recent game, Stage Rush: Imagine Dragons, donates to Tyler Robinson Foundation, a charity that helps families handle unexpected financial costs of pediatric cancer. How does Zig Zag Zoom balance the principles of having fun and doing good? Gathering player feedback is key, explains Jonathan Krusell, VP of Production at Zig Zag Zoom. "We use UserTesting throughout our development lifecycle; at the end of pre-production to test the first playable, during production to tune the tutorial, during post-production to forecast KPIs, and during live service to prioritize the backlog." Krusell also recognizes the key role of quantitative analysis in developing a great game, but explains that it must be balanced with player feedback. "For me, qualitative research, and really I am talking about audio/video recording of the player experiencing the game, provides an insight into a player's emotional experience with the game that is hard to get out of analytics. Does the game delight, does it excite, does it teach, or whatever the intention, are we accomplishing the goal?" For a mobile game that is not only to providing entertainment, but also advocating a social cause, the UserTesting Mobile Recorder allows Zig Zag Zoom to see if users are maximizing the full experience of their games.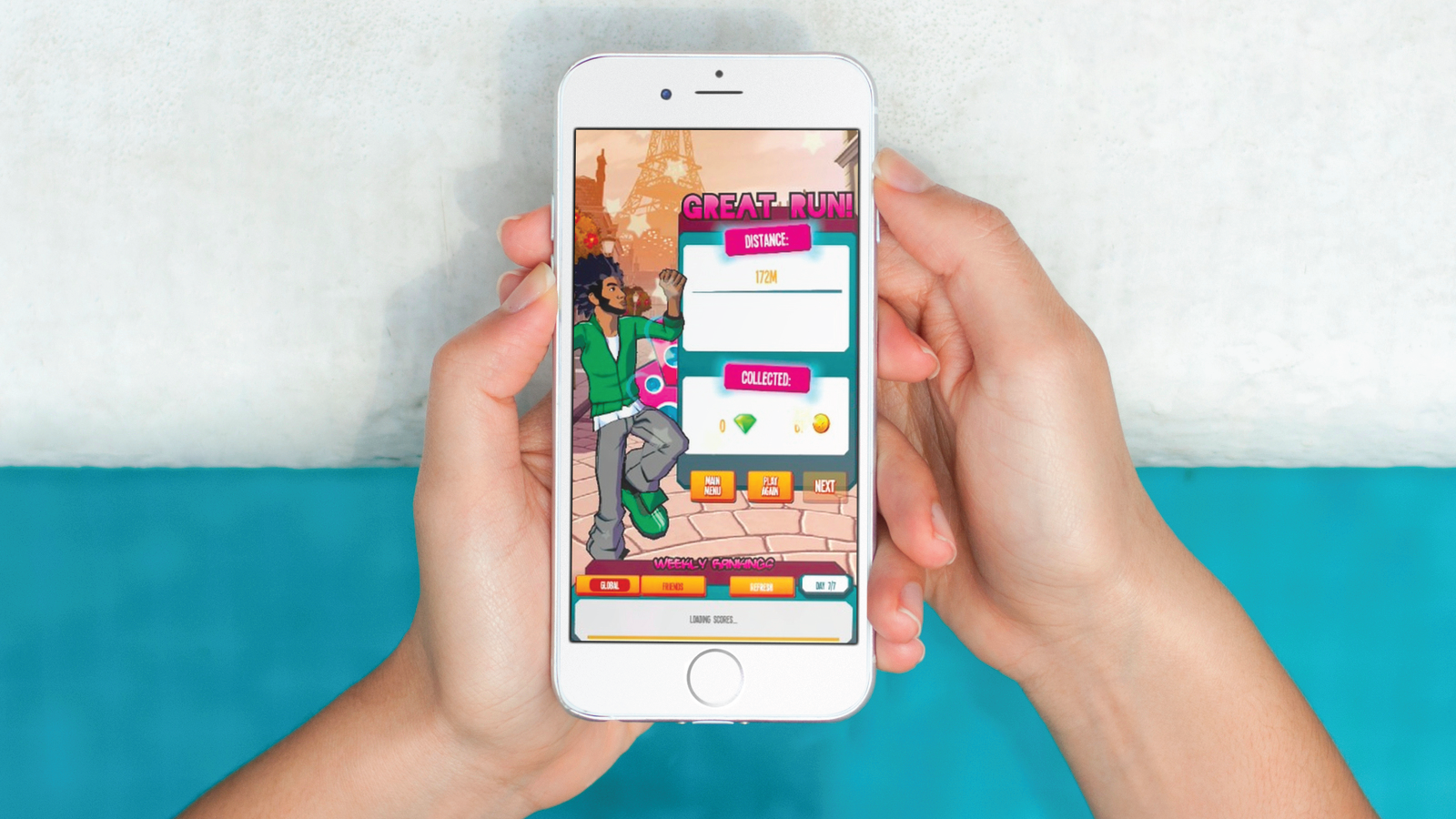 See how else UserTesting can help game developers test early and hear the human voice behind their analytics.
Give the Mobile Recorder a try
There's never been a better time to user test your mobile app, site, or prototype! Get started by setting up a study now. We are going to continue to improve on our mobile app testing products, but we can't do that without your feedback. Let us know how we can make UserTesting work better for you by dropping us a line at support@usertesting.com.