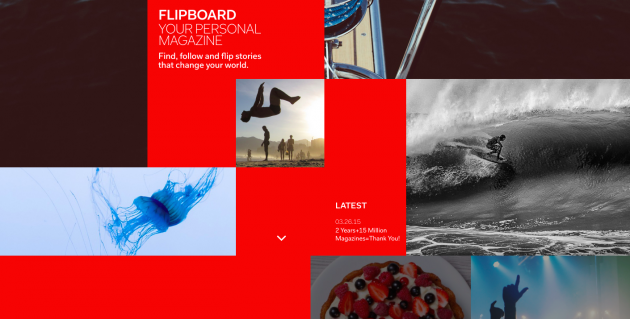 The challenge
Flipboard is a personal magazine filled with the things each reader cares about. It allows people to easily find content and connect with others who share common interests. Some of the app's most passionate users are curators who make their own magazines to share. Given the user-centric appeal of its product, Flipboard knew that understanding people's reaction to the 3.0 version of its service was critical. The company turned to UserTesting to help gauge which feature changes were (and weren't) working.
The solution
Barrie Levinson, Head of Program Management at Flipboard, wanted the entire development team—product managers, designers, and engineers—to have exposure to user feedback as often as possible. Given the rapid development cycle, she needed access to these reactions quickly and frequently.
Having this kind of real user input was very helpful. We came to rely on that. I was very pleased to be working with the team of professional researchers who could guide the effort while also being very receptive to my feedback and ideas. - Barrie Levinson, Head of Program Management, Flipboard
The result
Flipboard partnered with UserTesting to run a longitudinal study of both Android and iOS existing and potential Flipboard users before, during, and after launch. Through moderated sessions, diary studies, and interviews, the UserTesting team helped Flipboard uncover key insights into how changes in the product were affecting behavior.
The UserTesting research team's ability to summarize user feedback quickly became part of Flipboard's development and release process—allowing the team to make iterative changes to the mobile app based on user reaction.
The end result was a redesigned app that creates an even more personalized magazine-like experience, with a beautifully intuitive interface for curating relevant topics.
Read the full case study here!