Earlier this week, people from around the country arrived in San Francisco to attend our inaugural, sold-out Human Insight Summit—a multi-city customer conference designed to educate, inspire, and bring together thought leaders who use human insight to power their business. It was a packed house! Check out some highlights from the event:
Inspiring keynotes, breakout sessions, and customer panels
During this one-day event, over 70% of the total sessions were led by UserTesting customers who shared their remarkable implementation and success stories. We couldn't be more pleased with the turnout of thought leaders who showed up to advocate for the power of human insight.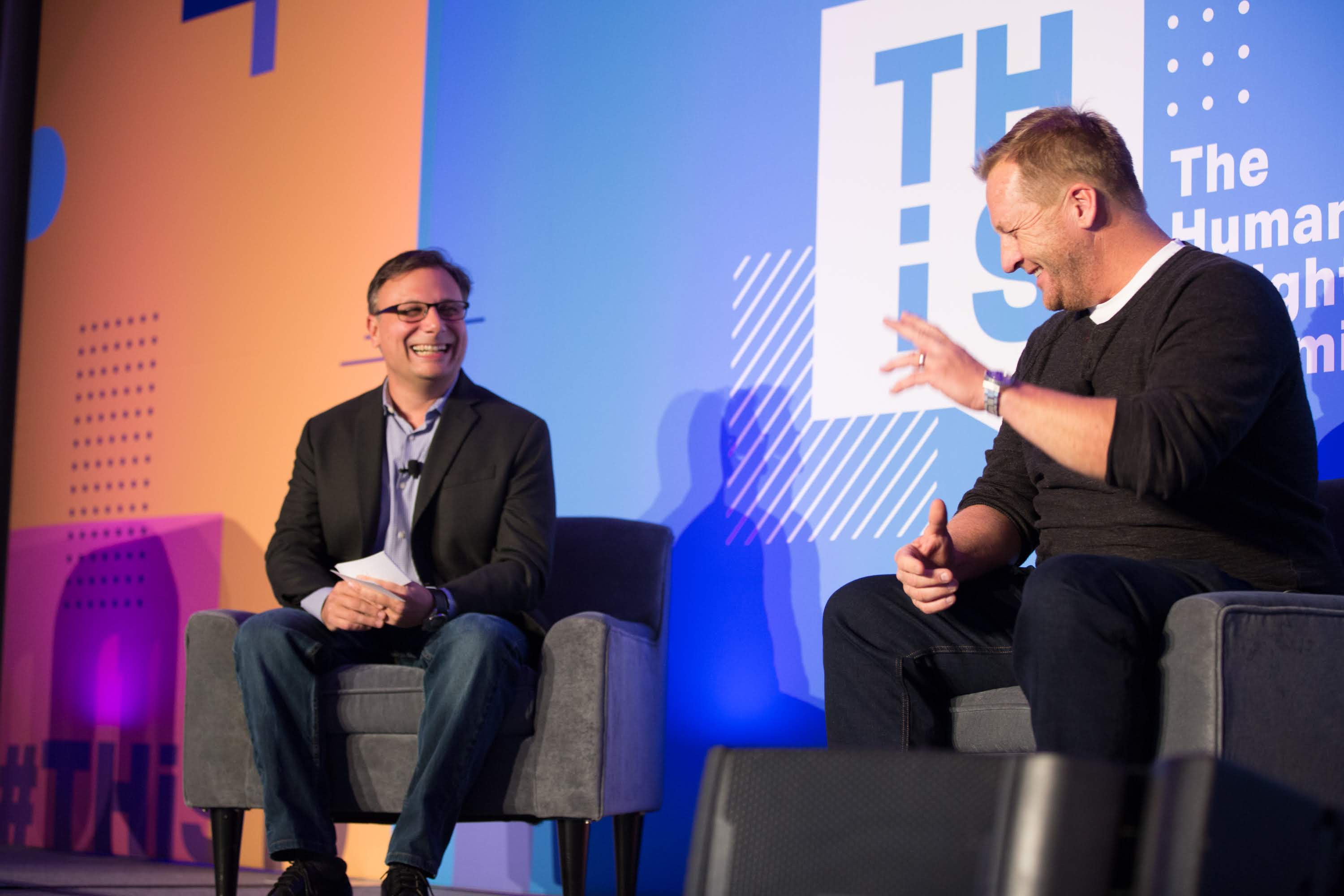 Breakthrough company announcements
In the opening keynote, we announced our acquisition of machine learning provider, Truthlab, to help our customers surface key insights even quicker by using intelligent video analytics.
This acquisition will accelerate the delivery of machine learning logic in the UserTesting platform and will give our users access to richer data and more intelligent insights. UserTesting is building the smartest human insight platform on the market, by providing added value through automatic video insight delivery—and with a recommendation engine that is both actionable and intelligent. -Andy MacMillan, CEO at UserTesting
Outstanding customer awards
At the conference, we announced the winners of the inaugural illumi Awards. The companies who won are recognized for seeking to inspire the world to think about human insights as a key ingredient for customer experience excellence, product and marketing innovation, and team success.
Congratulations to the 2019 illumi Award winners, Expedia Group, Fandango, and FamilySearch, as well as all of our distinguished luminaries!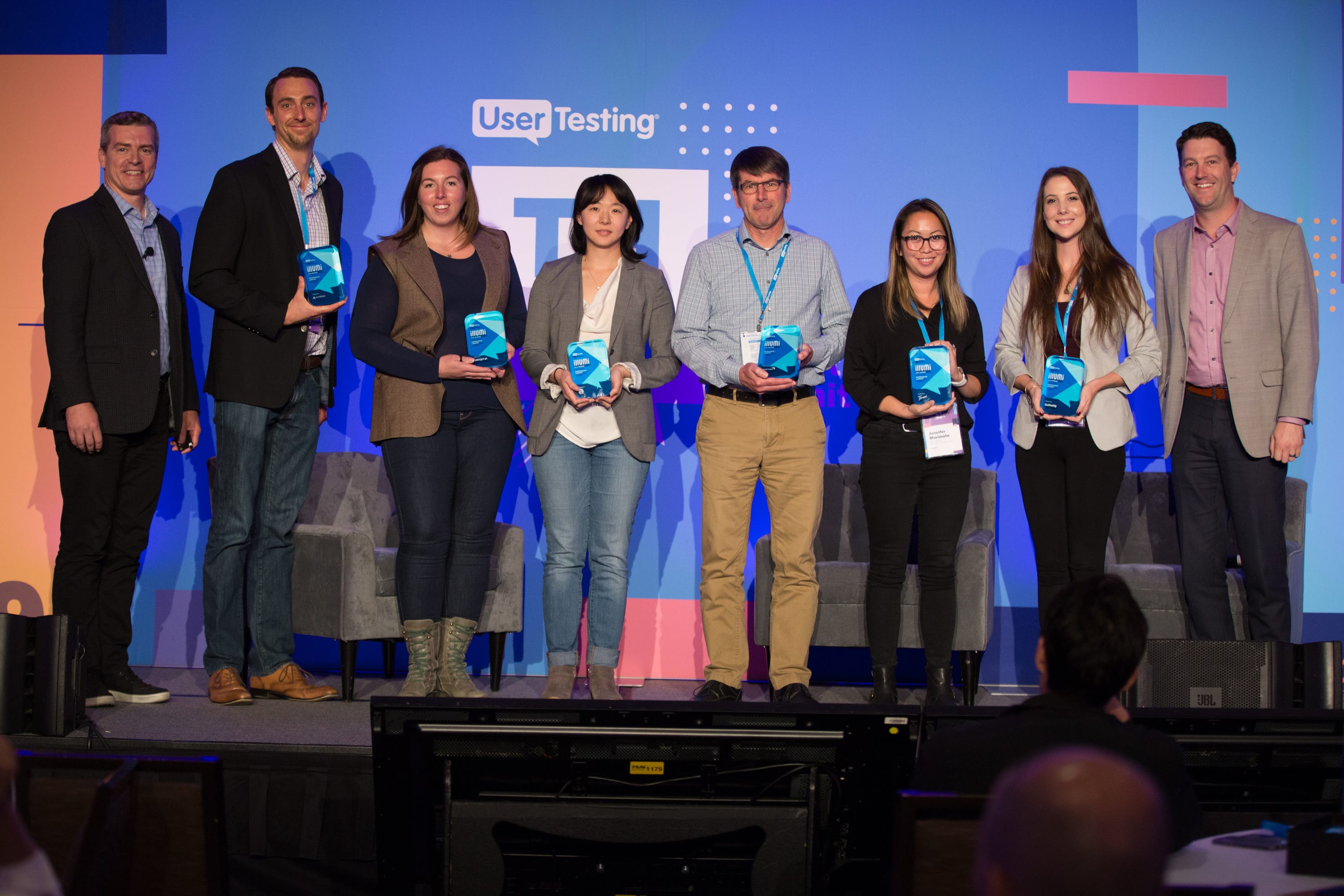 A thriving CommUnity
With over 90 customers joining the recently launched UserTesting CommUnity at THiS, it's the perfect time to chime in on the growing conversation. Created to help companies learn how to scale human insights across teams, the CommUnity is a free discussion forum for customers to connect with UserTesting experts and peers from other companies, learn best practices, and earn UserTesting swag through participation.
Instagrammable networking moments
Between all of the amazing breakout sessions, one-on-one meetings with our research team at the Genius Bar, and product demonstrations, all of our attendees made some time for networking and fun.


A huge thank you to our world-class sponsors

In addition to our sponsors, without all of the like-minded professionals who came out to connect with peers and UserTesting's product experts, researchers, and executives, we couldn't have pulled off an event quite like this!