Excitement is building, with just a little more than two months to go until UserTesting's first multi-city customer conference: The Human Insight Summit (THiS)! The Human Insight Summit will bring together user experience (UX) pros, researchers, designers, product teams, digital teams, marketers, and executives—all of whom are focused on creating great experiences built on customer empathy and human insight.
THiS will take place in two locations:
New York City: October 15, 2019 at Convene
San Francisco: October 29, 2019 at The Westin St. Francis
What's in store at The Human Insight Summit
Inspiring keynotes
Two marquee industry thought leaders will share their vision for the future of customer insight through inspiring keynote presentations.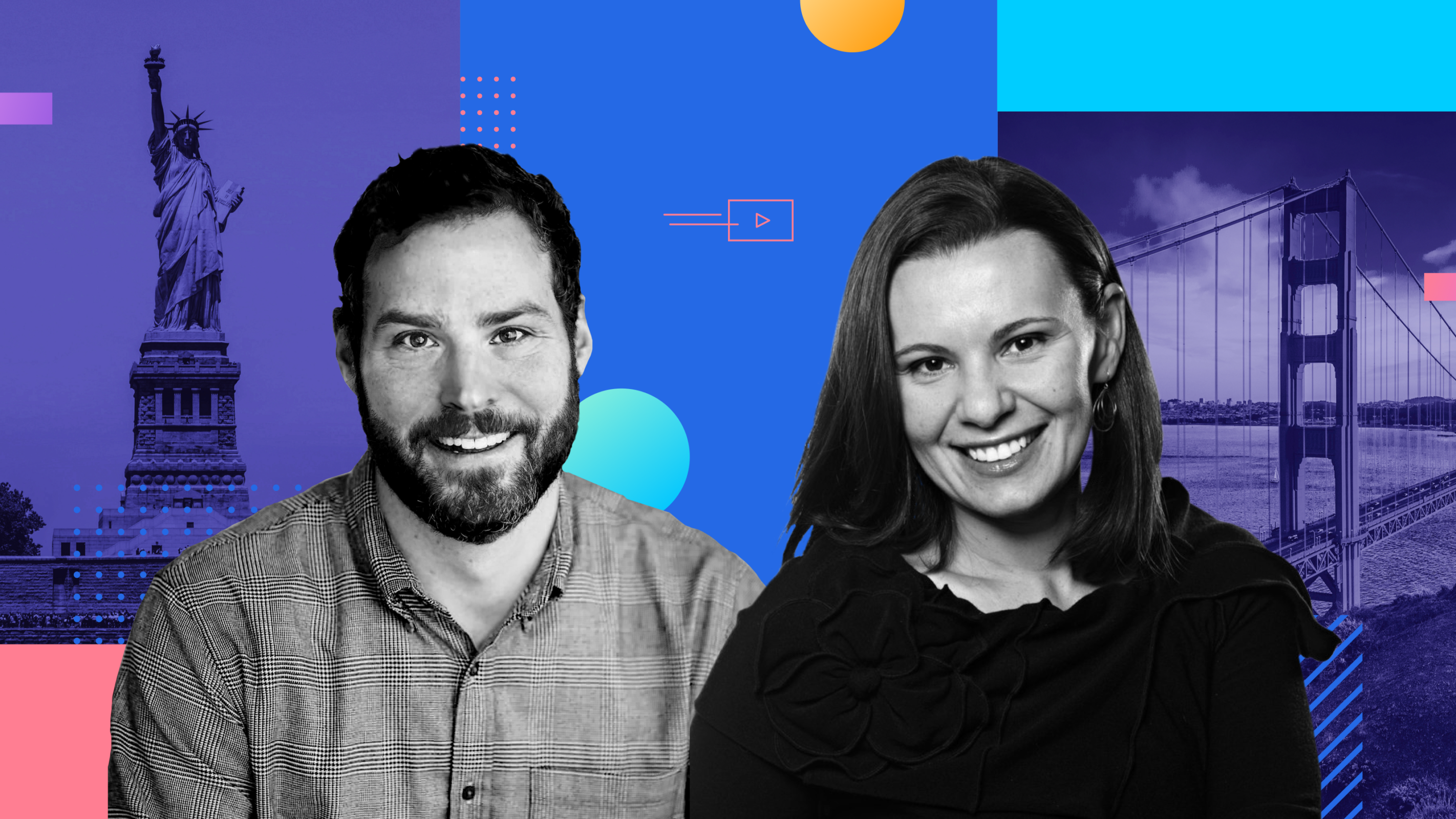 David Schonthal, Kellog Professor and IDEO Business Designer, will kick off the first event in New York City with insights on the power of 'why.' He'll unpack his method of research, and share tools and techniques for discovering the hidden needs of consumers and translating those insights into compelling new products, services, and ventures.
Tatyana Mamut, Head of Product at Nextdoor, will headline the San Francisco conference by highlighting the seven habits of customer-centric companies. In her session, she'll touch on the habits that encompass processes, metrics, and decision-making, which together allow product teams to achieve true customer obsession.
At both events, UserTesting's executive team will hit the stage to share the latest product and platform innovations and showcase new ways for customers to create better experiences and drive business value through the power of human insight.
Educational breakout sessions and product deep dives
The Human Insight Summits will feature more than 20 engaging breakout sessions and product deep dives from some of the brightest minds in UX, user interface (UI), artificial intelligence (AI), marketing, product, and more! Confirmed speakers include experts from world-class brands like Microsoft, TripAdvisor, Capital One, U.S. Bank, IBM, Symantec, and StubHub.
Each session will be jam-packed with new tactics, tips, tricks, and insights to take your business to the next level in 2020 and beyond. Anyone focused on creating great experiences built on customer empathy and human insight should be sure to attend.
View the agendas here:
Discounted conference pricing through August 25th
As all good things must come to an end, so be sure to grab your tickets by August 25th to take advantage of our early bird pricing of $199. Tickets purchased after August 25 will be $349.
Get involved—become a conference sponsor
Interested in showcasing your brand in front of hundreds of UserTesting customers and industry professionals? Find out more about becoming a sponsor by emailing us at events@usertesting.com.