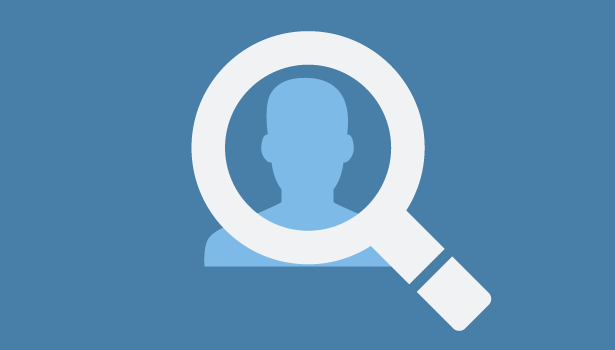 You asked for it, and we built it! UserTesting Pro clients can now include multiple answer options on screener questions.
Previously, test participants could only select one answer for each screener question (even if multiple answers applied to them).
Now, with our new screener question options, you can recruit your exact target audience more smoothly. It's easier to write screener questions without repetition, and test participants will be able to complete the screener more accurately, which means faster test results for you!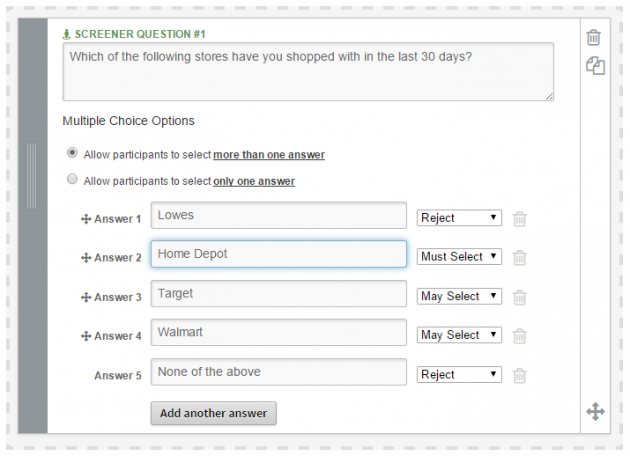 For each answer option, you can choose whether potential test participants:
Must select that answer in order to take your test
May select that answer (but don't have to) in order to take your test
Are rejected from recruitment and will not be able to take your test if they select that answer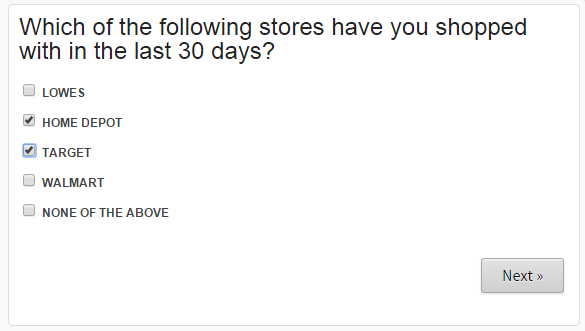 Potential test participants will be able to check each answer that applies.
If there's only one right answer to your screener question and you want to keep it simple, you'll still be able to choose to allow participants to select only one answer.
If you're not yet a UserTesting Pro client, but you'd like to try recruiting your target audience using screener questions, sign up for a free trial today!