Today's post is in honor of National Author's Day, in which our very own Stephanie Kong shares her love of both Dr. Seuss and user testing, enjoy!
Congratulations!
Today you're in luck.
You're launching great products
That'll earn you a buck…
… or two or three
Or four or more!
There's simply no counting
The ROI that you'll score!
You have ideas in your head
And hypotheses to test
So you gather customer feedback
To ensure they're the best.
In just a few hours, you'll review the replies.
The customer experience will be revealed— right before your eyes!
With your team full of insights, and your stakeholders agreed
You'll make data-driven decisions and then you'll proceed.
OH!
THE THINGS YOU'LL TEST!
Prototypes, ad creatives, the next killer app!
You'll know which ones resonate, and which ones to scrap.
And everyone in your organization, including PMs and Design
Can use human insights to all get aligned.
You won't lag behind, because you'll meet customer need.
You'll pass your competitors and you'll soon take the lead.
Whatever you launch, you'll be top of the charts.
You'll capture your customers' heads, and their hearts.
Except when you don't.
Because, sometimes, you won't.
I'm sorry to share
It's sad, but, it's true
That Messes
And Stresses
Can happen to you.
But don't get glum, chum.
You can turn this around.
Ask your customers, "What's wrong with this?"
And ideas will abound.
With each circuitous workflow and exasperated sigh
You'll witness the challenges and understand why.
They will tell you what you need to adjust
To transform an experience that had once been a bust.
KID, YOU CAN DO
THIS!
So…
Be your title Researcher or Product Manager
Or Marketer or Design
Lean on human insights
And your life will be fine!
The UserTesting team can support you
So drop us a line!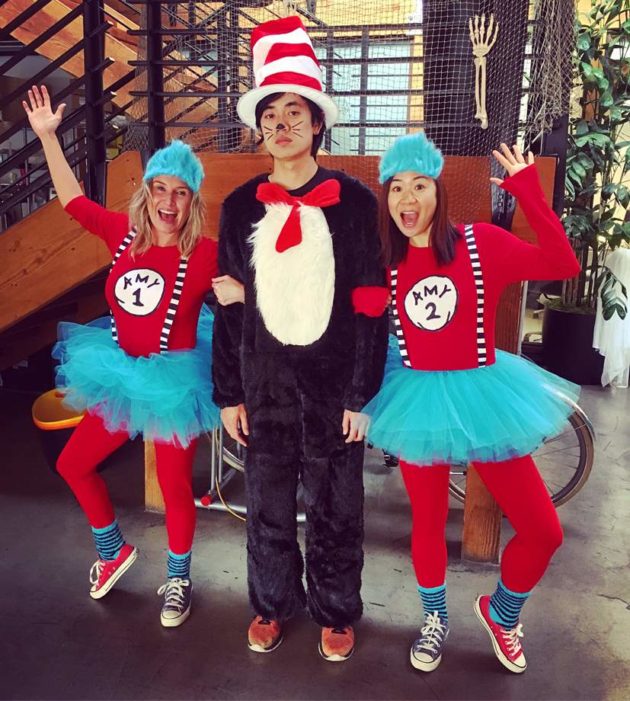 Written with the deepest of respect to the prose of Dr. Seuss