We've just wrapped up a six part series of webinars with Steve Krug and Tomer Sharon, and if you missed them live we have good news for you! All six of the webinars are now available on-demand. We've outlined each session with key takeaways below. Enjoy!
---

Part 1: Remote unmoderated usability testing
Key Takeaway: There are two things you should be aware of when designing your test and reviewing the results. First, be specific and explicit with your instructions to participants. Second, once you have your results, make sure you're watching those videos with your entire team.
Demo: Inside a remote unmoderated UserTesting study of United.com
Part 2: Remote moderated usability testing
Key Takeaway: The most important thing to remember is to keep your participation to a minimum. If you feel like saying something, Tomer advises, you probably shouldn't. Instead, just sit back and observe.
Demo: A simple moderated session on Warby Parker's website
Part 3: Remote free exploration
Key Takeaway: Remote free exploration is all about observing how participants use your product today. There's really only one question you need to ask: "How do you use this product today?" Or only one task, "Use this product as you would normally."
Demo: A brief example of free exploration in action
Part 4: Finding participants for research
Key Takeaway: It's important to define your research participants into groups based on their goals, needs, and types of tasks they would try to accomplish. There are three important requirements for finding participants: 1) They qualify. 2) They're willing. 3) They're available.
Demo: Using Google's Keyword Planner and Facebook to find possible participants
Part 5: A/B testing
Key Takeaway: When you run an A/B test you should make sure that each experiment will have a high impact on results within a highly uncertain situation.
Demo: How to create an A/B test in Google Analytics
Part 6: Sensible use of metrics
Key Takeaway: Spend some time with the HEART Framework, which helps measure the quality of user experience. You need to define Goals, Signals, and Metrics for your research.
Demo: Best practices for presenting your Excel data in compelling ways
About the Speakers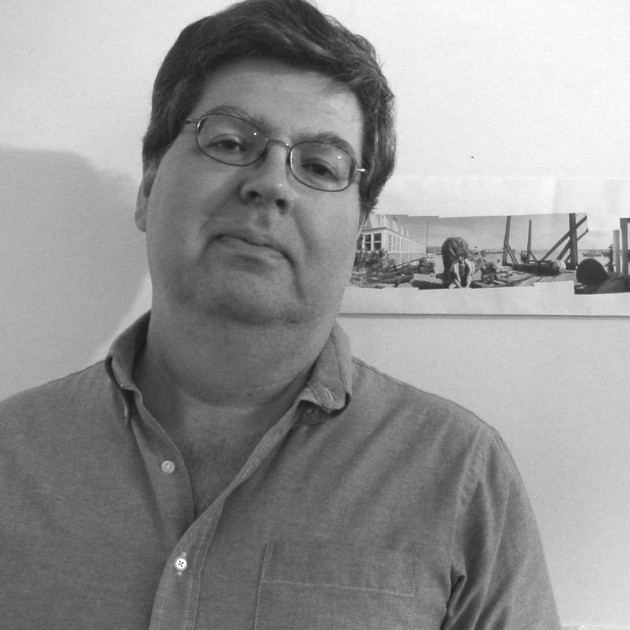 Steve Krug, Author and Usability Consultant, Advanced Common Sense
Steve Krug (pronounced kroog) has been in the usability consulting "racket" for more than 25 years, long enough to meet tons of interesting people and do more than his share of presentations, keynotes, and workshops. But most people know him as the author of Don't Make Me Think: A Common Sense Approach to Web Usability and Rocket Surgery Made Easy: The Do-It-Yourself Guide to Finding and Fixing Usability Problems.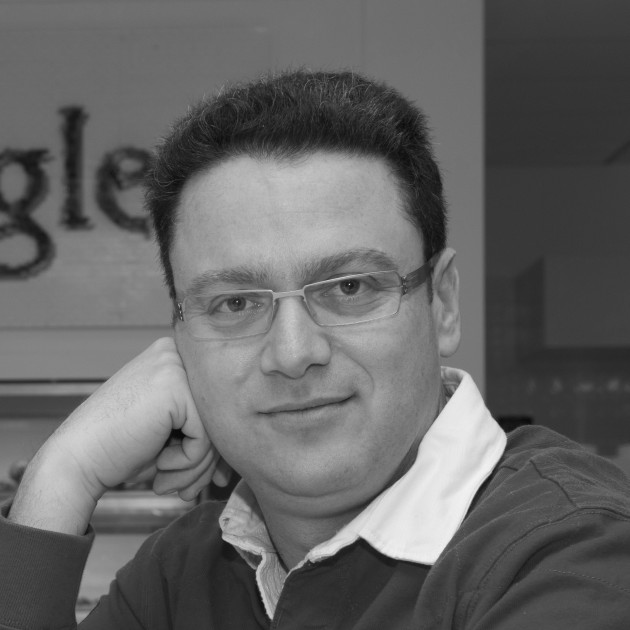 Tomer Sharon, Sr. UX Researcher, Google and Author of Lean User Research and It's Our Research
Tomer Sharon is a Senior User Experience Researcher at Google Search in New York City. He is the author of Lean User Research for Product Development and It's Our Research: Getting stakeholder buy-in for user experience research projects. He founded and led The Israeli Chapter of the User Experience Professionals' Association and is a mentor at Google's LaunchPad program, a bootcamp for early-stage startups around the world. Tomer preaches and teaches user research at Treehouse and General Assembly and holds a master's degree in Human Factors in Information Design from Bentley University in Waltham, MA. He is @tsharon on Twitter.