The Human Insight Summit (THiS) is our first multi-city customer conference that brings together expert researchers, designers, product teams, marketers, and executives, all dedicated to creating exceptional customer experiences. Unlike other UX/CX conferences, over 70% of the breakout and panel sessions are led by actual UserTesting customers who've leveraged the power of human insight to make remarkable decisions and experiences.
In less than two months, like-minded professionals will head to New York City for a full day of thought leadership, product deep-dives, networking, and fun! Check out three examples of amazing customer-led sessions you won't want to miss:
Goldman Sachs: Best practice approaches to unmoderated research in a risky and regulated world
It's not just researchers in highly-regulated industries who need to steer clear of legal, regulatory, and risk mitigation considerations—privacy and data ownership laws can affect any of us. In his session, Jeffrey covers best practice tools and techniques for avoiding legal, regulatory, and internal policy landmines.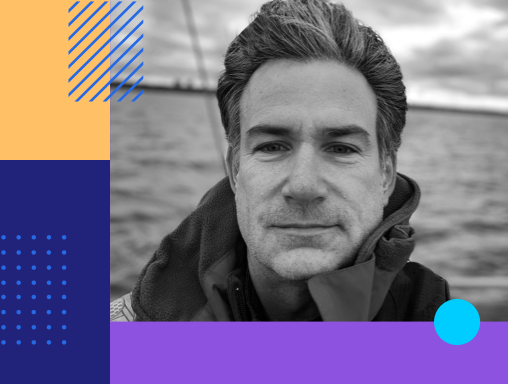 Jeffrey Easton, VP of User Experience Research and Metrics, Goldman Sachs
The Home Depot: DIY customer insights program
The Home Depot Category Experience team shares how they built and rolled out a company-wide insights program. From an educational resource center to training and templates, they ensured all teams had the tools needed for more testing and more insights.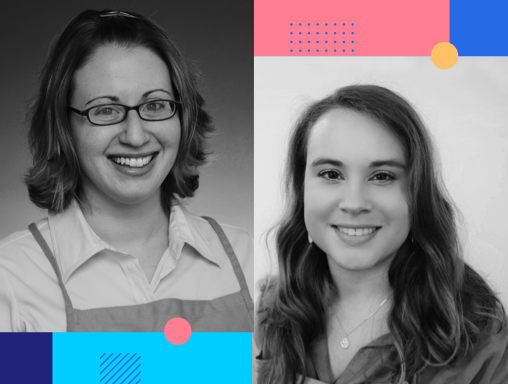 Stephanie Beer and Carolyn Samples, Category Experience Team, The Home Depot
Capital One: Sewing together quant and qual to understand the total user experience
Qualitative and quantitative methods can—and should—work together to show a holistic picture of the total UX. In this session, Mandy shares real-world examples of how these methods complement each other in multiple ways to address research questions of all types.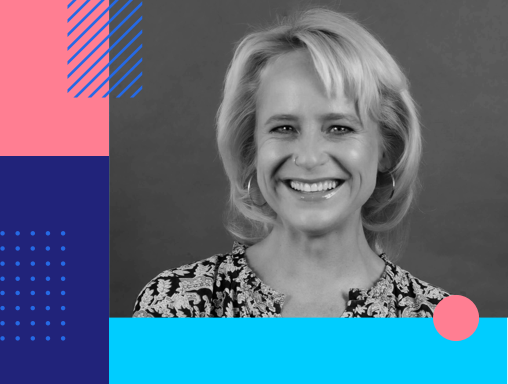 Mandy Drew, Artificial Intelligence/Human Experience Researcher, Capital One
View the complete NYC THiS agenda here.
Register today—seats are filling up fast
As we approach the final stretch to the conference, registration is heating up, with fewer than 100 seats still available! Be sure to reserve your spot at this one-of-a-kind conference, conveniently hosted at the Convene in Midtown West Manhattan (between Times Square and Rockefeller Center). If you've never been to NYC, or are looking for a reason to return, here's your chance.
And if you need assistance convincing your manager to send you to the summit, we've got you covered. See you at THiS!