Excitement for The Human Insight Summit (THiS) is heating up! There are only a few weeks left until we kick off the events in New York City and San Francisco and tickets are going fast. If you're still on the fence, we wanted to share why we're so excited about THiS—and you should be too!
We asked our executive keynote speakers to share what makes THiS such a unique event, here's what they had to say.
Andy MacMillan, Chief Executive Officer
The Human Insight Summit brings together an elite community of our customers and leading experts, including UX pros, researchers, designers, product teams, digital teams, marketers, and executives. We'll hear from world-class brands to get insight on creating great experiences that are built on deep customer empathy and human insight. There's no other conference out there quite like THiS!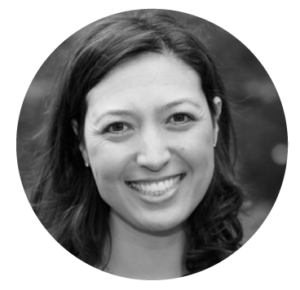 Michelle Huff, Chief Marketing Officer
Our customers are eager to share their knowledge and experience with the UserTesting platform, as well as their industry-focused expertise. Attendees will walk away with new and creative strategies, tactics, and skills that they can utilize immediately to drive better customer experiences.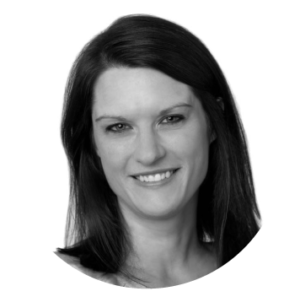 Janelle Estes, Chief Insights Officer
It's important to give everyone responsible for creating customer experiences access to the actual customer. I'm excited to hear from the range of UserTesting customers who are leveraging the power of human insight and building customer empathy across their organizations. This empowers everyone—from researchers and designers to marketers and product teams—to create experiences that resonate with their customers at every touchpoint.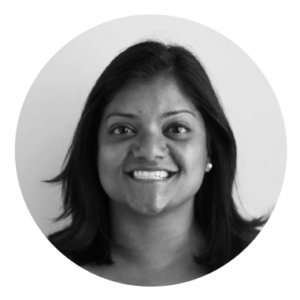 Tanya Koshy, VP Product
I want our attendees to walk away with ideas and tools they can immediately put into action in their day-to-day work. They'll have the unique opportunity to learn how their peers, at leading companies, are creatively using fast feedback to develop amazing products and experiences. 
Register today—seats are filling up fast
As we approach the final stretch to the conference, registration is heating up and seats are filling up fast for both events—don't miss out!
And if you need assistance convincing your manager to send you to the summit, we've got you covered.
See you at THiS!