Customer Labs
Develop and leverage a customer-centric mindset with applied learning and elements of behavioral science. In partnership with UT experts, these workshops are predominantly à la carte; ideal for giving you the flexibility of learning based on your knowledge gaps and at your own pace.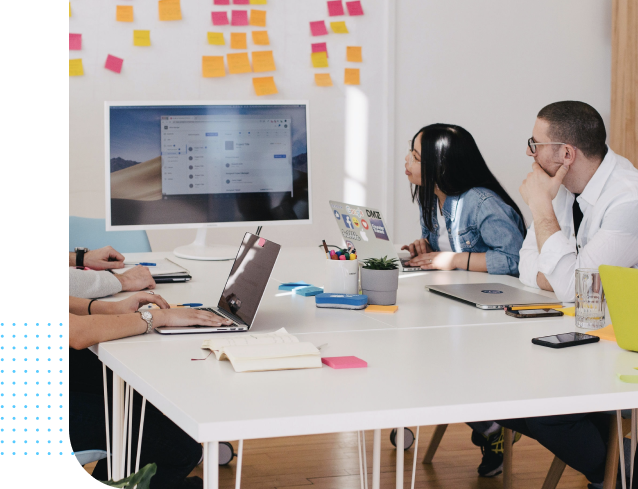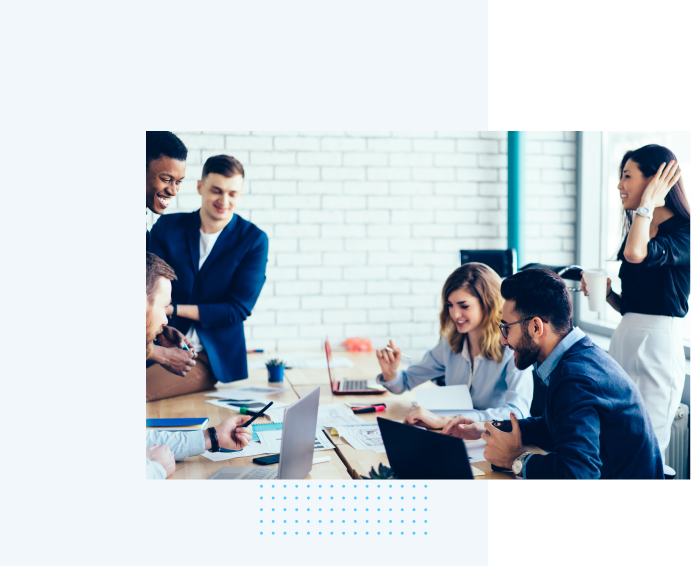 Customer Labs
There isn't a one-size-fits-all approach to understanding your customers. In fact, it's not just about understanding your customers. It's also about understanding their evolution. Explore different tools, frameworks, mindsets, and research practices that are best for you at UserTesting Customer Labs, emphasis on custom.
Understanding and applying empathy (bundle)
The Understanding and applying empathy bundle includes two workshops that take a deep dive into the customer experience through a variety of mapping exercises and discussion.
Accessible through a self-assessment, there are two levels of training: an introductory course for those discovering what empathy is in a business model, and one for those ready to apply previous learnings into their business decisions.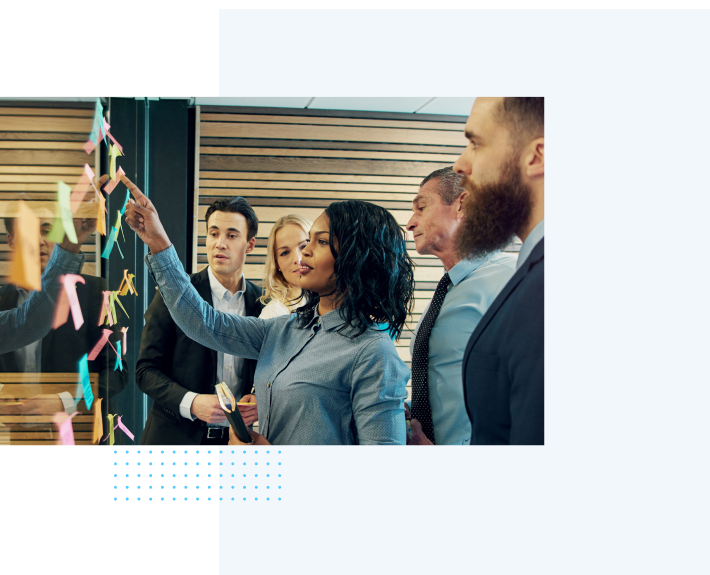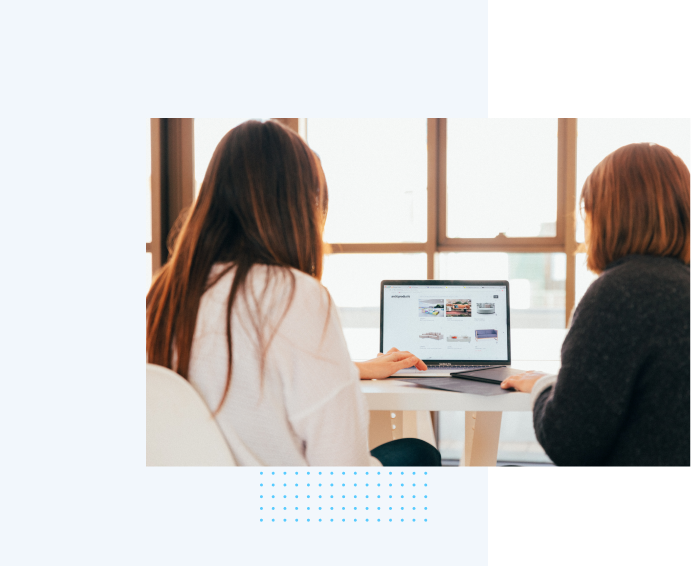 Empathy as ROI
Empathy isn't just a value, it's a muscle that requires regular exercise. This workshop sets participants up for success with a variety of real-world business experiences, through applied learning and roundtable discussions. These help your team identify blindspots and become more intentional about inclusion and authentically connect with their audience segments.
You'll learn how to:
Recognize biases in research
Identify blind spots that can lead to exclusionary practices, products, and messaging
Communicate with culturally-specific audiences
Business ethics + empathy = UserTesting
Shift your team's mindset to acutely understand how your customers' approach and attitude toward your business evolve over real time. This advanced-level lesson builds upon your skills to ensure empathy in your content, messaging, and products.
You'll learn how to:
Leverage the UserTesting platform for discovering multiple layers of empathy in alignment with your unique business ethics, values, and goals.
Achieve mental paradigm diversity
Improve targeting and recruitment that acutely filters for your unique audiences based on new and evolving behaviors.