Customer Labs are live on July 13!
More guidance. More learning. More problem-solving.
Choose from our new à la carte menu of workshops that give you the flexibility of learning at your own pace with the guidance of UserTesting experts.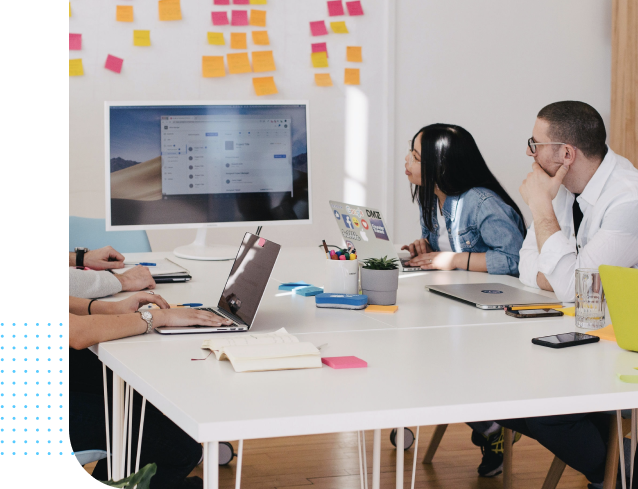 Workshop: Competitive Evaluation vs. Competitive Testing
What's the difference between the two? Competitive testing compares your designs, products, and services against your competitors. Competitive evaluation determines who your true competitors are.
UserTesting instructors will help you discover your competitive edge during this interactive and immersive learning experience.
Register for any of the three available sessions to join us from your time zone!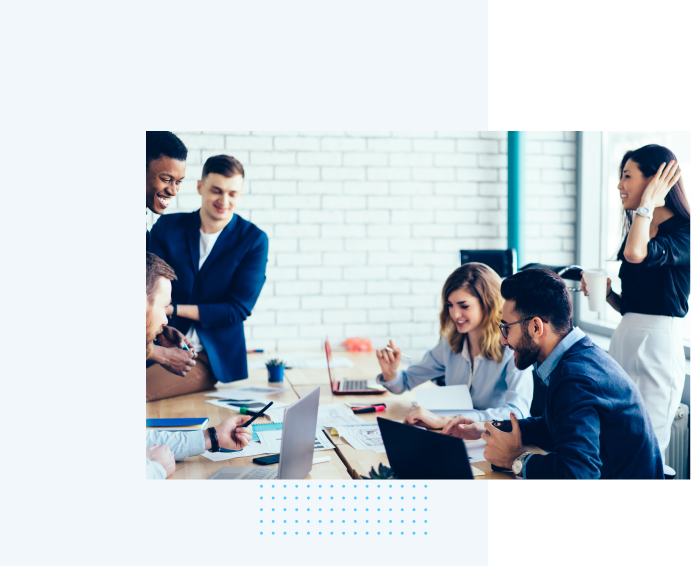 More about Customer Labs
Attend our live, virtual workshops that answer your most important questions. Since there isn't a one-size fits all approach to understanding your customers, gain continued insight on their evolution with different tools, frameworks and research practices at your fingertips.
Become a part of our online learning community by registering for your first session today. (Multiple sessions of each workshop are available to accommodate different time zones)