Website Usability Testing
Watch users get stuck on your site and hear them explain why.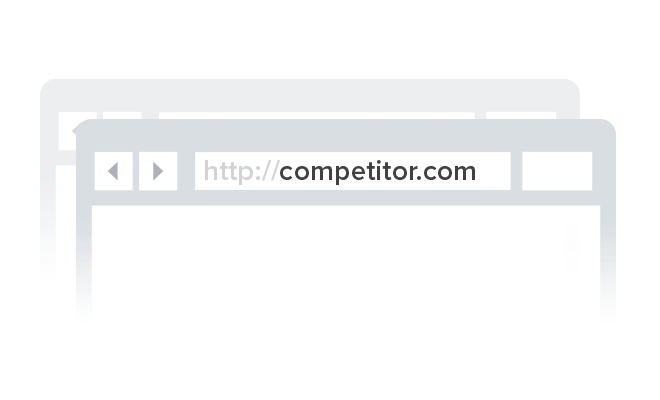 Test any site—even a competitor's
You can test any public website. There's absolutely no code to install to run a test. Users will follow your task instructions and answer any questions you ask.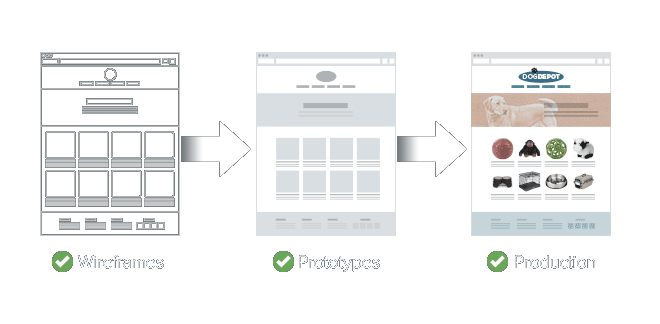 At any stage of development
You can test your project at any stage—from wireframes to prototypes to production.
Save time, money, and your company's reputation by getting user feedback before a single line of code is written.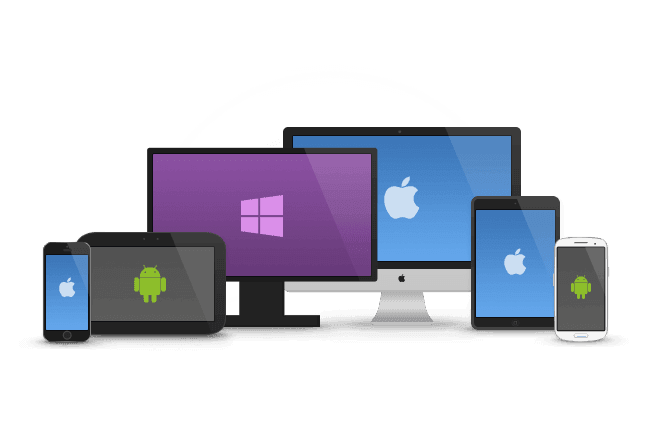 On any device
In addition to computers, you can test on iPads, iPhones, and Android phones and tablets. Want to test another device (like a TV or refrigerator)? Simply contact us. We'd love to help!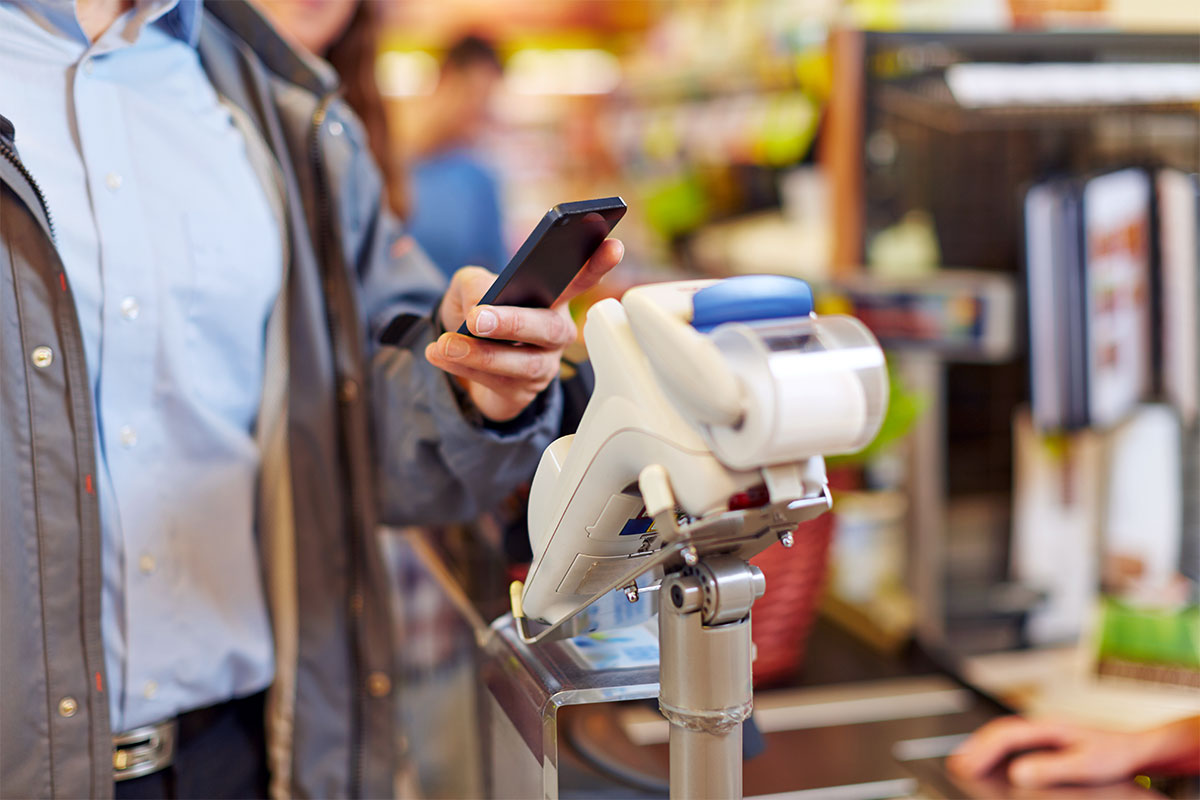 In any location
Get feedback from people, in any location. Our mobile recording technology enables you to request specific destinations where you want users to be located. From retail shopping environments to people in transit, get the feedback you need, from anywhere. Simply contact us to learn more.
Website Usability Testing

Real people. Real results. Real fast.
Target your audience
Recruit your target demographic from our large panel of users, or use your own customers or website visitors.
Get Insights
Watch user videos to get qualitative insights, and use metrics to identify common problems without watching every minute of video.
Improve your site
Share insights with your team and make changes to improve your KPIs. Test again to validate your changes.