Connect with a UserTesting consultant
Get an overview of how our end-to-end solution can help you and your team:
Reach highly targeted and niche audiences on-demand
Capture perspectives with the broadest set of test methodologies and quickly identify insights with AI and machine-learning-assisted analytics
Store, analyze, and share insights across your organization
Looking to get paid to test? Go to this page to get started.
Remote video URL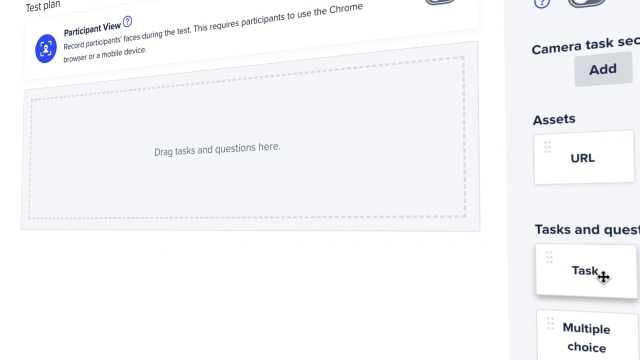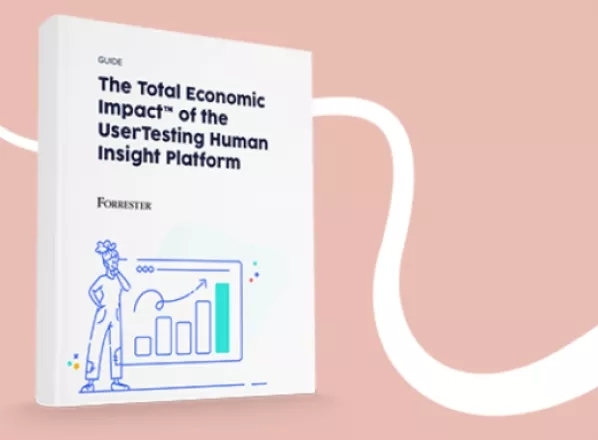 Forrester: UserTesting delivers a 665% ROI over three years
A recent Total Economic Impact™ (TEI) Study, conducted by Forrester on behalf of UserTesting, illustrates how organizations using the UserTesting Human Insight Platform can realize $2.03M in value and 665% in ROI over a three-year period.