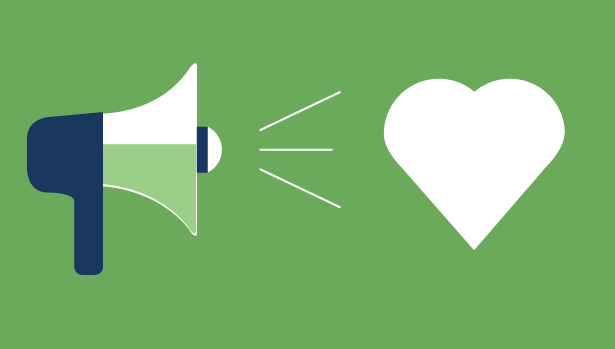 It's a big day here at UserTesting. We've just raised $45.5 million in a financing round led by Accel Partners.
What does this mean for us and for you? It means we're making our offerings even better, including some really exciting new ways for you to get the user feedback you need to build amazing products. And it means we owe you a huge thank you for putting your users first. Because of the work you do, companies across the world are beginning to understand the importance of creating great user experiences. Together, we're making the world a more user-friendly place.
What's ahead
UserTesting was founded on the idea that companies of all sizes should be able to put their customers first by getting on-demand feedback from real people. You can hear our co-founder Dave tell the story here:
With this round of funding, we'll be able to make it faster and easier than ever before to test the actual experiences of real users.
One way we're doing this is through our brand-new smartphone and tablet recording technology, which launches today in public beta. This technology will make it possible for companies to test their user experience with real people using their own mobile devices in real-world locations, like brick-and-mortar stores, restaurants, on the bus, or at a football game.
What else is in store?
We're developing a new way for companies to track how different aspects of their product's user experience change over time, and how they measure up to the competition.
We're expanding our panel so it'll be easier to reach niche demographics and international users.
And we're making it possible for marketers to test and understand the complete omni-channel customer journey across different devices and locations.
In the long run, here's our promise to you:
We're going to keep working hard to make it as easy as possible for you to get the fastest user feedback so that you can build awesome customer experiences.
Thank you for being an important part of it all
While we're thrilled about what this funding means for UserTesting, we're even more excited about what it says about our industry.
We're at a point where companies are realizing how important it is to listen to their users. More businesses than ever before are focusing on customer experience. More products than ever before are accessible and user-centered.
And that's because of you.
It's because of every designer who stands up for the end user, every researcher who gathers important feedback, every marketer who listens to what customers really want, and every CEO who puts the customer at the center of each business decision.
Our goal is to change the world, one user experience at a time. Thank you for the hard work you do for your users, and thank you for being a part of our story.