Experience what your customers experience
Within a few hours, get the human insight you need to deliver exceptional products, services, or brands.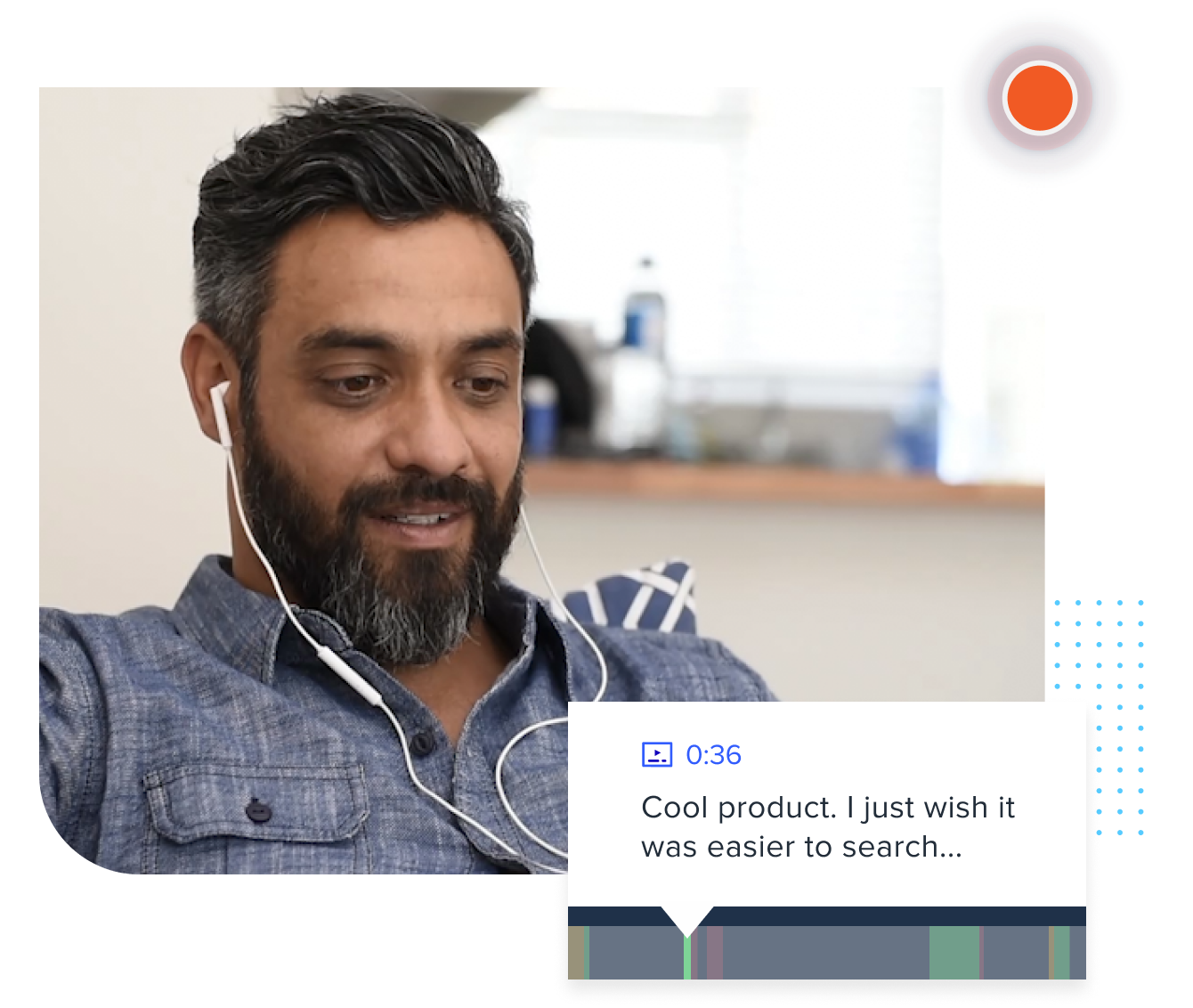 Trusted by startups and the world's largest companies
Get a vivid, first-hand view of what your customers are thinking and experiencing with Customer Experience Narratives™ (CxNs)
Capture more context about your customer with our
video-first approach to CxNs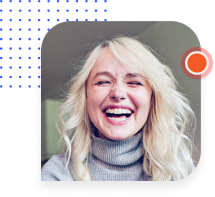 Observe their facial expressions and body language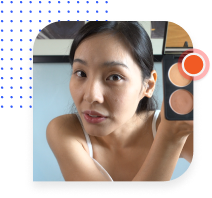 See visuals of their experience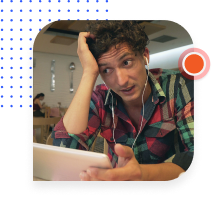 Hear their tone of voice and intonation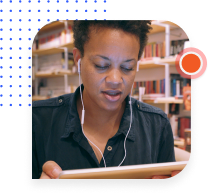 Learn from their digital and real world interactions
How it works
1
Ask any question
Create a test plan to ask any question or request people to perform tasks. Explore, validate, compare.
3
Engage & empathize
Engage with your audience through self-guided video recordings or live conversations.
4
Discover & analyze
Get to insights more quickly with visualizations, transcripts, metrics, and analysis.
5
Share insights
Create highlight reels, download, export or share in your favorite tools like Slack, JIRA and Trello.
Do you understand your customers?
Organizations that optimize emotional connections outperform rivals by 85% in terms of sales growth. Source: Gallup
The UserTesting Human Insight Platform
helps you close the empathy gap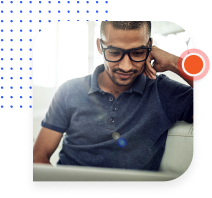 Fastest way to get quality
human insight
Get rapid feedback with access to a global and diverse contributor network. 80% of your videos will be completed in just a few hours.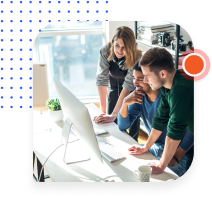 Empower all teams to
empathize with the customer
Scale feedback across your organization with the most powerful and easiest to use platform on the market.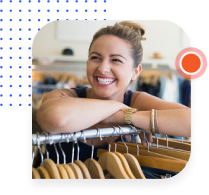 Trusted by the world's top
brands for 10+ years
Partner with the solution that delivers human insight to more than half of the world's top brands.
The importance of customer experience
Learn more about how improving the customer experience translates into happier,
more loyal customers, and better business results.