As we head into Thanksgiving, we couldn't help but think about all the ways that our employees have given back to our surrounding communities. Giving back to the community is woven into our culture here at UserTesting. As a company, we recognize that there are many ways to make a difference in the community and we value the time and effort spent making a difference.
We've made sure that we've empowered our employees to give back, by not only hosting events within our offices but giving them time off for community service. We've had some employees spend as much as 60 hours of their own time this year giving back and helping out in the community. From Habitat for Humanity to the SF-Marin Food Bank, there's no question that community service is a priority here at UserTesting.
We have a dedicated team of UserTesting employees called the Community Ninjas, who plan and run events, creating opportunities for our employees to contribute to worthy causes in our own backyard. Any money that's donated by our employees is matched by the company so that we can ensure our efforts have the greatest impact possible.
In the past year, we've hosted a variety of initiatives led by the Community Ninjas, as well as, other employees who are driven by the impact of service. In June we organized a paint night where our Director of Research and Artiste Extraordinaire, taught a watercolor painting class to participating UserTesting employees in an effort to raise awareness about the stigmas surrounding mental health, emphasizing the importance of mental health education. In the same week, we also organized a movie night, with proceeds from both events going towards the Anxiety and Depression Association of America.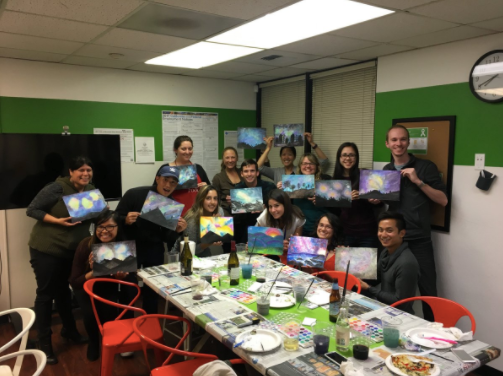 In July, we partnered with SoulCycle to put on a spin class in order to raise money for the Alzheimer's Association. Employees from both our Mountain View and San Francisco offices attended the class, broke a sweat and raised $1,000 which UserTesting matched, to support the treatment, research, and prevention of Alzheimer's disease and dementia.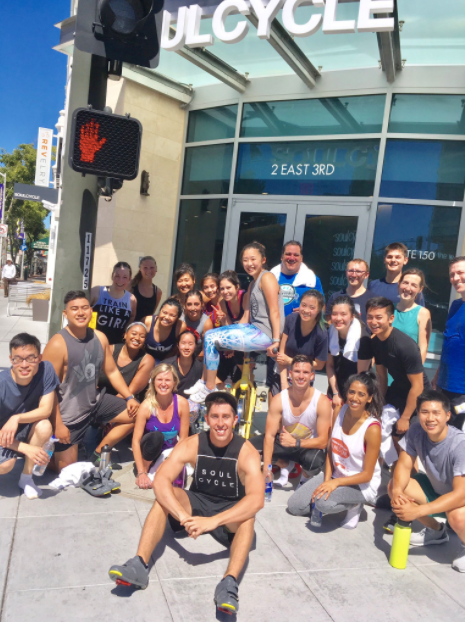 In August, we partnered with Family Giving Tree by donating backpacks and other materials for underprivileged children in the Bay Area. With the company matching program, we raised $2,563 and put together 28 backpacks, filled with school supplies so that the children receiving those bags could head into the school year prepared.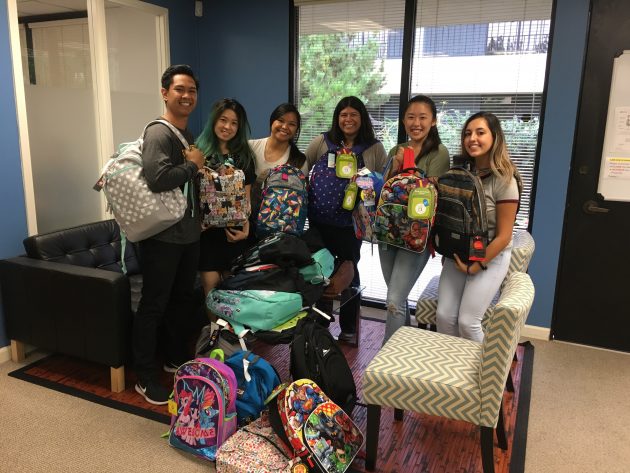 In September, we worked with the American Red Cross in both our Mountain View and San Francisco Offices to host Blood Drives. Between the two offices, we donated a whopping total of 64 pints of blood. Our UT employees helped to set up and tear down the event, register volunteers, and monitor donors after they had given blood.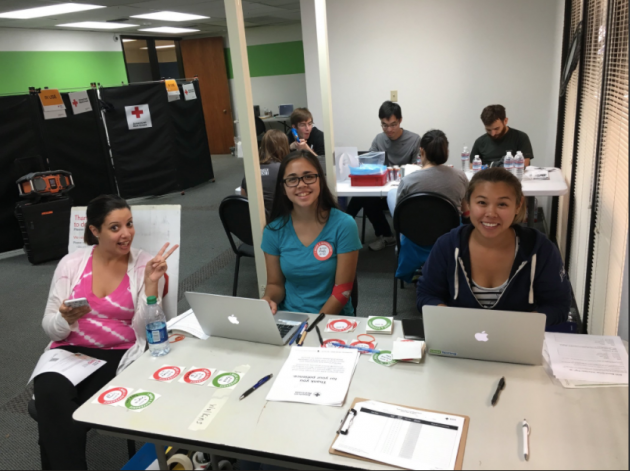 This quarter, UserTesting is committed to raising money for those affected by the recent slew of natural disasters, such as the hurricanes in Texas, Florida, and Puerto Rico as well as the wildfires in California. In light of the upcoming holiday season, we're also participating in the annual Holiday Shopping Spree hosted by Sunday Friends, a nonprofit that works with volunteers and low-income families to create a mutually-supportive community, in support of their efforts to provide families in need with gifts to open on the holidays.
This holiday season we want to say thank you to all of our UserTesting employees and community who have given their time and money to our local communities.
If you'd like to partner with us on a community or volunteer initiative, please reach out to us at ninjas@usertesting.com.