We recently hosted a webinar about using UX practices to build an excellent customer experience at your company. Our presenters were Stef Miller (a marketer here at UserTesting) and Maggie Young (our VP of Customer Success).
---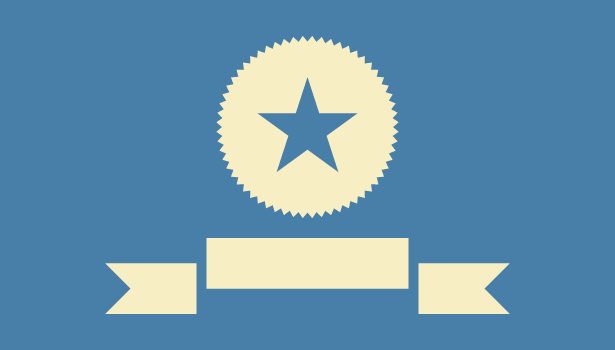 Here are some of our favorite takeaways from the webinar:
"There's an increasing expectation for the quality of the customer experience."
Customers are willing and able to share their bad experiences with a company (and good ones, as well) on social media platforms, product reviews, blogs, and word of mouth. With more transparency now than ever before, it's increasingly important to provide a great experience for your customers.
"There are a lot of companies that haven't defined who owns the customer experience."
The customer experience involves every touchpoint a customer has with a company. That means the customer experience is the responsibility of every department, whether you have a team member with CX in their title or not.
"When you're able to humanize the data you need to share, that's when you get buy-in to make improvements."
Never underestimate the power of customer stories! Direct quotes and video clips of customers struggling to complete an objective can help you get your team on board with making changes.
Here are Stef and Maggie's answers to some of the questions that came up:
Q: What if your organization has no UX department or you're at a very small startup?
A: While you might not be trained in UX best practices, there's a lot to be said for taking an empathetic approach to the decisions you make. Use a service like UserTesting to gather feedback from your target audience as you create prototypes and draft messaging to ensure that it resonates.
As for UX and design-related issues, there's a whole bunch of resources available, and I'd encourage any decision maker to commit to expanding their knowledge by tapping some of these. Here are a few places to get a jumpstart on your education:
Lastly, reach out to the client-facing teams at your company to see if they have recommendations or concerns from their data, including the call center, analyst ratings, social media, site analytics, and so on.
Q: How do you get the different departments in a company (ie. engineers, marketers, graphic designers) to buy into the mindset that they all are responsible for the user experience?
A: Getting buy-in from company leaders will make a big difference in the success of any customer experience initiative.
Create a highlight reel of UserTesting videos that show a customer struggling (or enjoying!) a specific part of the site/product/customer support chat/email series that would resonate with various departments, and share it with everyone.
Participate in a journey mapping exercise, and invite one stakeholder from each department to join in. Then, have each of them review it with their team, add to it and make adjustments, and re-convene to discuss.
Personas are a great way to take the "I" out of decisions. Ideally one set of core customer personas with enhancements specific to each team. Almost like each team has a special view of the persona based on that team's focus.
Q: Do you have any recommendations on how to drive a great CX in a B2B2C model? Ultimately, our clients own the primary customer interaction, yet we have a significant influence on their experience.
A: I think this goes back to the idea of rolling up data and sharing learnings across the organization. Also leading the CX charge for your clients means highlighting best practices across industries or installations. Sharing what works and what doesn't makes your company a thought leader and eventually means the end user reaps the benefits.
Q: Is survey fatigue setting in? What is the future of survey techniques?
A: Macro surveying is indeed a slowly sinking ship; however, connecting with customers at specific moments is a technique on the rise. Tools like Qualaroo and Intercom are making it easier than ever before to collect input from customers without interfering with their main objective.
But don't rely exclusively on what customers say or how they rate things. Find other tools and metrics to paint the picture: engagement, time on task, frequency, support calls, and so on. In a perfect world, the company should know enough about each customer to anticipate their needs, like a waiter who knows my husband likes extra rolls and I want both red and green salsa. Don't ask me; know me!
For more tips and ideas on building an amazing customer experience through UX, check out the on-demand webinar here!