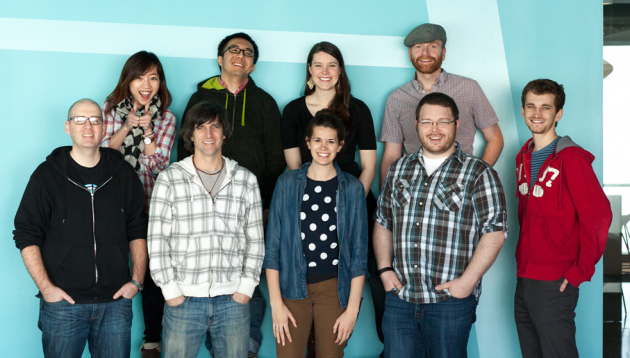 Our friends at Zillow nailed a challenging redesign, thanks to user feedback.
The popular real estate company Zillow firmly believes in creating great user experiences, and they've been using UserTesting to improve their customers' experience on both the mobile and full websites. At one point, Zillow's UX team discovered that slow-loading search results pages were frustrating their customers. This meant they needed to redesign their search results experience.
But the stakes were high: if the redesign failed, there could be serious consequences for the company's bottom line.
Hernan Savastano (Zillow's VP of User Experience) and his team turned to UserTesting to determine which features of the site's search function were most important. When they reviewed their test results, they learned that users loved seeing a map and a list of available homes side by side.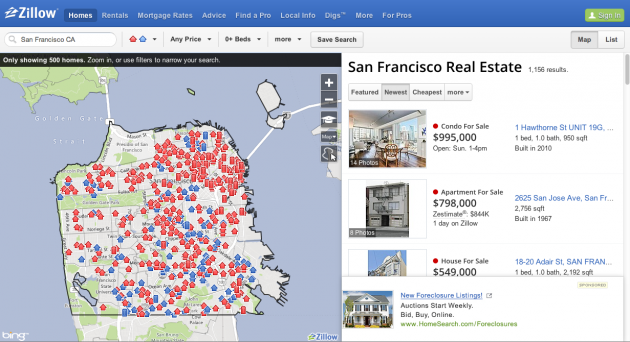 With Zillow's redesign, users can view homes and their locations on the same page.
This user feedback sent them in the right direction. The redesign resulted in better user engagement and an 8% increase in the number of real estate agent contacts!
To read the full story of how the Zillow UX team improved their customers' experience and gained a competitive edge, click here.