UserTesting Partner Program
Established with our partner's needs in mind, the UserTesting Partner Program provides powerful opportunities for growth in the digital world.
Image
Partners are core to our business
We deliver human insight through video-based experience testing to organizations while bringing industry knowledge, system integration, and solutions expertise to clients with our partners.
Together we empower more customers to uncover rich insights and ensure that human insight informs their business decisions and drives results. 
Our partnerships are mutually beneficial and are built on the foundation of shared learnings and collaboration.
Image
Hear from some of our partners
This is a carousel might have auto-rotating slides enabled. Activate any of the buttons to disable rotation. Use Next and Previous buttons to navigate, or jump to a slide using the slide dots.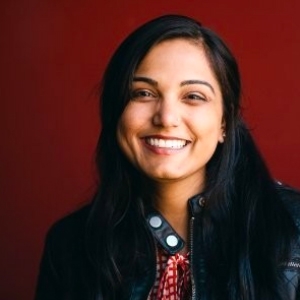 "We selected UserTesting to help our clients bring the voice of their customers to life throughout the digital transformation journey, and to better scale human insights across their organizations," said Vani Oza, Experience Design Director EU, at AKQA. "With our experience leading brands through digital transformation, combined with the power of the UserTesting Human Insight Platform, we're able to speed up time to insights and bring greater value to decisions being made. With this solution, we feel more confident in delivering beautiful work, that works."
- Vani Oza
|
Experience Design Director EU, AKQA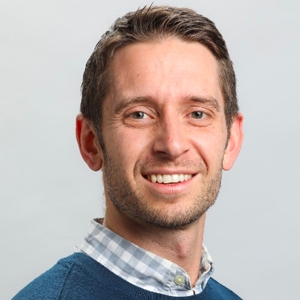 "Organizations today are tasked with innovating at the pace of their customers," said Bryce Winkelman, Chief Business and Strategy Officer at Quantum Metric. "Our partnership with UserTesting makes it easier than ever to continuously evolve their digital experiences, helping teams to put the customers at the heart of everything they do. Our partner ecosystem is critical to our success and we are excited to expand our integrations with UserTesting."
- Bryce Winkelman
|
Chief Business and Strategy Officer, Quantum Metric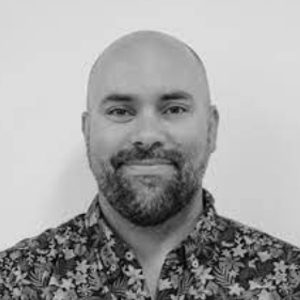 "Customer feedback is an integral part of how companies continue to innovate and improve their products and services. It's especially pertinent as consumers have more options than ever," said Rick Kelly, CPO of Fuel Cycle. "The Fuel Cycle and UserTesting integration offers companies even more context around what customers are thinking and experiencing, allowing them to easily gather feedback then make the necessary adjustments to their product and services."
- Rick Kelly
|
CPO, Fuel Cycle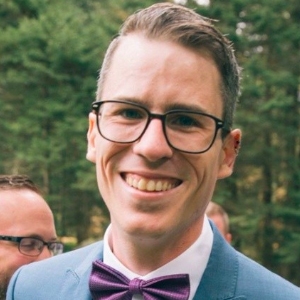 "Having used alternatives to UserTesting over the years, and then finally partnering with and using UserTesting, my initial thoughts are 'wow.' I'm very impressed with the quality of insights that the platform provides, automatically. It's kind of like going from a 99 Honda Civic to a brand new Ferrari here,"
- Tim Makoid
|
User Research & Testing Director, MRM
Want to become a referral partner?
The UserTesting Referral Program enables you to bring sales opportunities to UserTesting; we will work together to close the deal, and you get paid!
Image