Who's speaking at the APAC tour date of Human Insight World 2021?
Image
This year we're excited to present our premier customer experience conference—Human Insight World (HiWorld)—over the course of two weeks in three virtual locations. The second stop on our tour is intended for our APAC audience and features topics and speakers from brands you're sure to recognize. 
Let's explore who'll be speaking at the APAC HiWorld event, including keynotes, spotlight sessions, and more.
North America opening keynote speakers
In our opening keynote, The Power of Empathy, you'll join UserTesting CEO, Andy MacMillan, and Chief Insights Officer, Janelle Estes, for a discussion around the trends shaping how companies deliver innovative customer experiences that drive business value now, and into the future.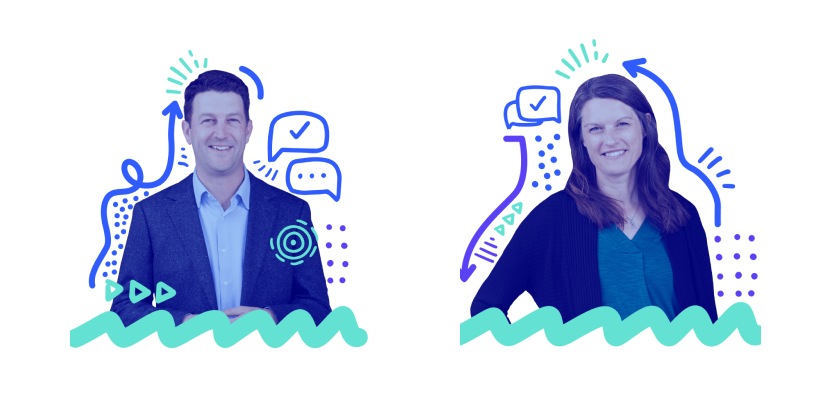 This keynote, which will dive into best practices for using Customer Experience Narratives (CxNs) is one you surely won't want to miss. If your role has a hand in CX (hint: it does), this session will help you learn how to gain a vivid first-hand view of what your customers are thinking, and experiencing–so you can harness the power of empathy for your business.
Unique spotlight sessions lineup
There's no shortage of recognizable brands making speaking appearances at our APAC tour date. That's because we believe that the most compelling conversations are driven by those who live and breathe customer experience, human insights, and empathy in their unique roles every day.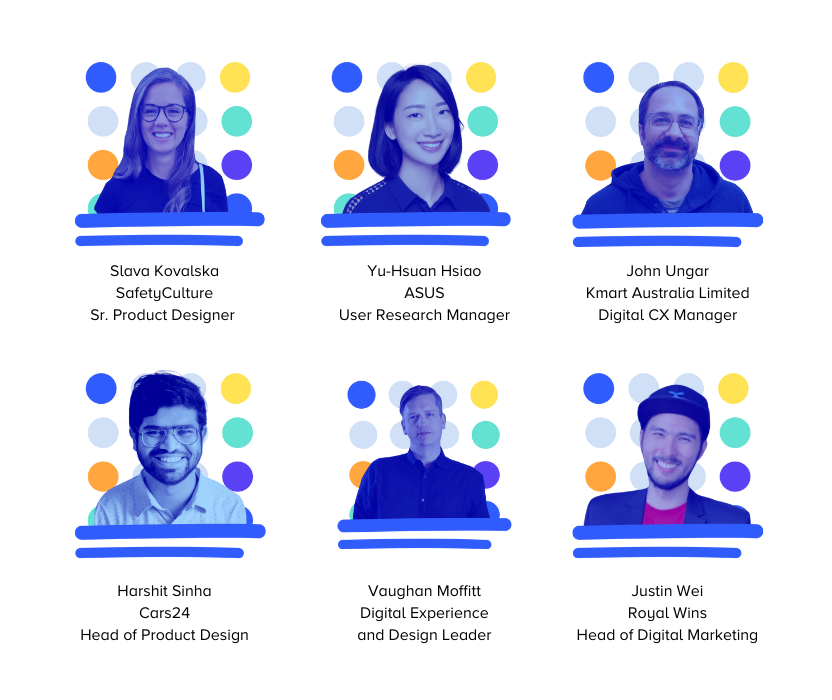 Here's a sneak peek of their sessions, or you can review the full agenda:
Turning newly signed up users into returning customers. My first 90 days at SafetyCulture as a Growth Designer
Better products: human insights throughout the product development cycle
Scaling insights: challenges and rewards
How to achieve executive commitment and organizational buy-in
Reserve your virtual seat
We've yet to announce our closing keynote, but if you're already inspired by the all-star lineup we've selected, be sure to get your ticket.
Insights that drive innovation
Get our best human insight resources delivered right to your inbox every month. As a bonus, we'll send you our latest industry report: When business is human, insights drive innovation.
About the author(s)