One year on: The Espresso Webinar Series, part five
Image
In April 2020, when we were three weeks into the national lockdown, we kicked off our weekly webinar series from our own living rooms. It's hard to believe that it's been over a year since we started The Espresso Webinar Series, but with such incredible guests from exciting brands, we gained plenty of viewers joining us every week and so wanted to keep it going for as long as we could find interesting guests to join the lineup. In the beginning, our guests enjoyed hearing from industry professionals on how to navigate the new world we were all dropped into last year.
Now, 38 episodes later and we've wrapped part five. We met with design, product, UX, and C-level executives from brands such as Mindful Chef, Thomas Cook, Pandora, and many more. 
We've collated the episodes below and hope you enjoy hearing from these customer experience leaders as much as we enjoyed interviewing them. 
Episode 31: The Panel Episode 
To celebrate one year of The Espresso Webinar Series, we kicked off part five by welcoming back some very special guests for a one-hour panel episode. 
We welcomed Danielle Macdonald, Design Director at Wise, Justin Berkovi, CPO at Healthily, Nicola Lush, Lead UI-UX Designer at Domino's Pizza, and Stephanie McNee, UX Manager at Google.
It's been a year since our first conversations with our guests, so we checked in with them on how their teams have adapted to remote research, how cross-collaboration between teams has changed, and their top advice for those ramping up in a remote work environment, particularly for junior members of the team.

It's an episode not to be missed! You can watch the episode here.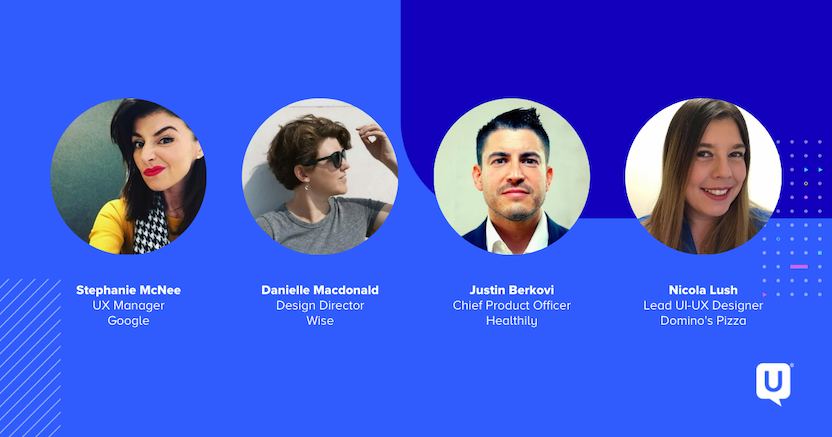 Episode 32: Merkle
In part five, episode two of the Espresso Webinar Series, we met with Richard Lees, EMEA Chief Strategy Officer at Merkle.
In this episode, Richard shared amazing insights on how companies should start their CX transformation, and how to measure and align it with the organisation's goals, and much more. Richard's clear and concise way of communicating the importance of micro-moments in the holistic customer experience is thought-provoking. 
You can watch the episode here.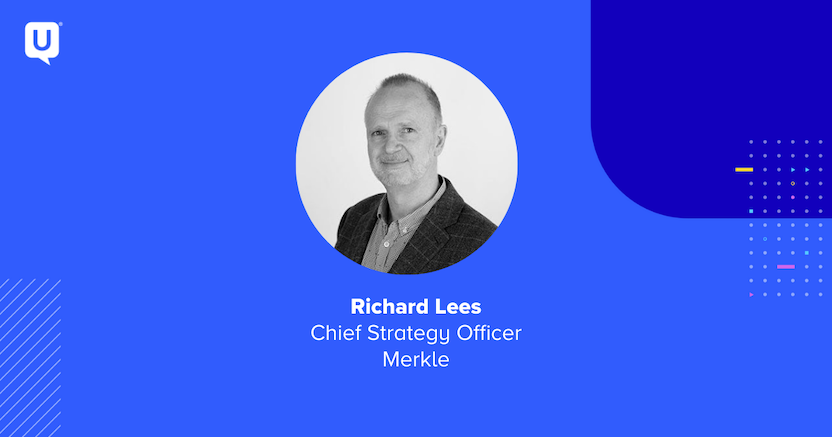 Richard Lees is Chief Strategy Officer at Merkle and Dentsu's Customer Experience Management (CXM) service line in EMEA. Richard heads a highly skilled, integrated team of strategic leaders that brings together a number of Merkle's key capabilities to drive value-based outcomes for clients, drawing across Merkle's CXM expertise. 
Episode 33: Thomas Cook
Jo Migom, Chief Digital and Marketing Officer at Thomas Cook joined us for a morning shot of CX for an exclusive on the relaunch of Thomas Cook. We dove into insights from the Thomas Cook brand relaunch and how they used human insight to rediscover the market and transformed the organisation from a project-led organisation to a product and customer-led business. 

You can watch the episode here.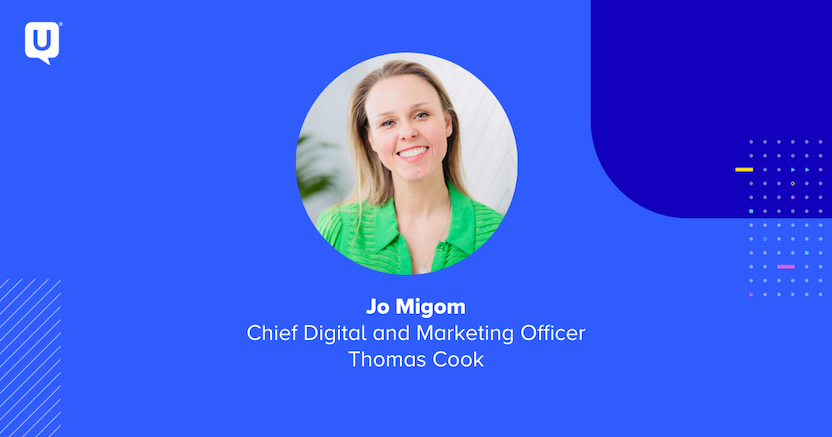 Over ten years at the Thomas Cook Group, Migom was responsible for a variety of digital and customer-centred initiatives in Belgium before rolling out a new digital platform across the UK, Belgium, and the Netherlands that increased revenue by 60% and conversion by 40%.
Episode 34: Homeday
In this episode, we welcomed Marvin Hassan, Head of Design at Homeday GmbH, who shared guidance, advice, and practices to align your design team around building empathy for users and how design can be the key driver in good CX. 

You can watch the episode here.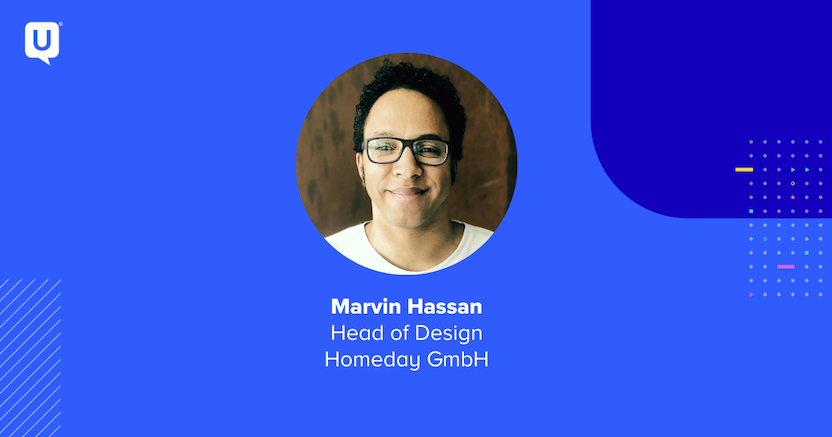 Currently Head of Design at Homeday GmbH, Hassan has been in the design field for nearly 20 years. He originally started out in web design, but his passion for value-driven design made a move to UX a natural next step.
Episode 35: Pandora
Richard Earley, Director of Digital Experience Design at Pandora joined us to talk about the changing mindset of the industry from retail to omnichannel and how to optimise your digital experience for luxury buyers. We threw some big questions at him on transforming the eCommerce sector and he shared an interesting perspective on the alignment between in-store experience and online. 
You can watch the episode here.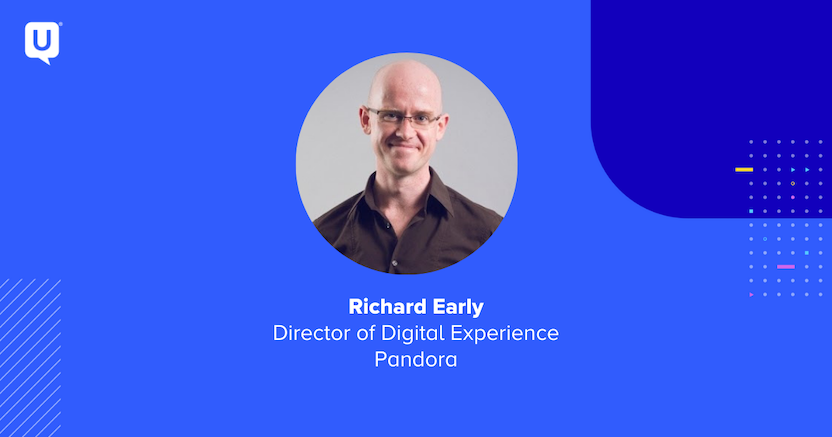 Richard Earley is the Director of Digital Experience Design at Pandora. At Pandora he sits in the Digital and Technology team, overseeing UX design, service design, and user research for both the global eCommerce site as well as retail digital experience.
Episode 36: Mindful Chef
In this episode, Kate Margolis, Senior Product Designer at Mindful Chef joined us to discuss how to ensure you're designing the customer journey to meet accessibility needs, and how to successfully build and execute effective app testing. 
You can watch the episode here.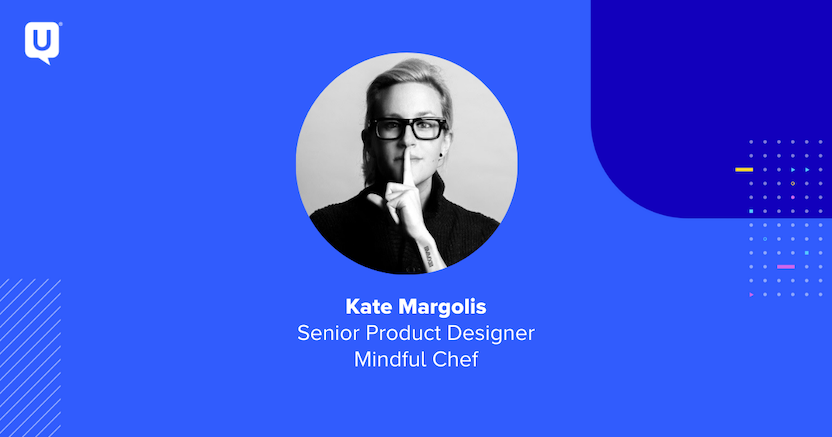 Kate is Mindful Chef's first-ever product designer. She joined in July to help improve the user experience of thousands of customers. Her 15-year career, which has spanned across many different industries, has taught her how to balance the hundreds of aesthetic elements and technical events required to make designs great, function well, and resonate with users. 
Episode 37: Gympass
In this episode with Bruna Alves Maia, Lead of Global UX Research at Gympass, we discussed how the voice of the customer helps build a business' value proposition and how to execute global research at scale.
You can watch the episode here.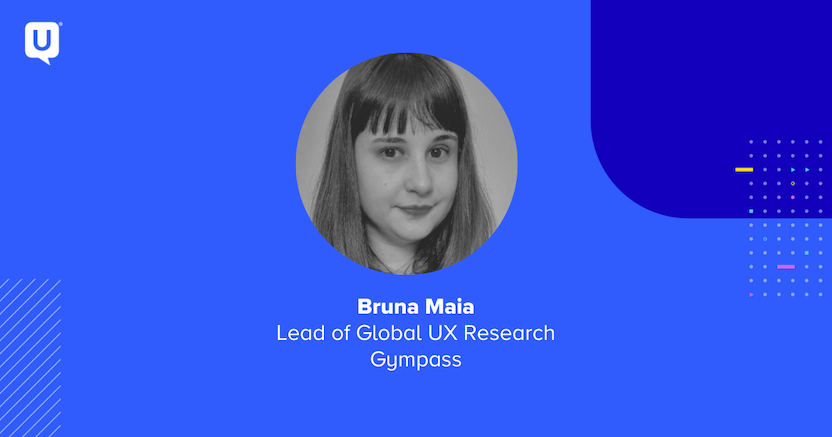 Bruna Maia has worked with applied research in companies since 2013 and she's currently leading the team of Global UX Research at Gympass, a Brazilian tech company operating in ten countries with the mission of making wellbeing universal. 
Episode 38: Tide
To close out the series we welcomed William Barraclough, Creative Director at the leading UK Fintech, Tide.
William is passionate about integrating the voice of the customer into the design process and shared insights on how vital this is for brand building and collaboration. 

You can watch the episode here.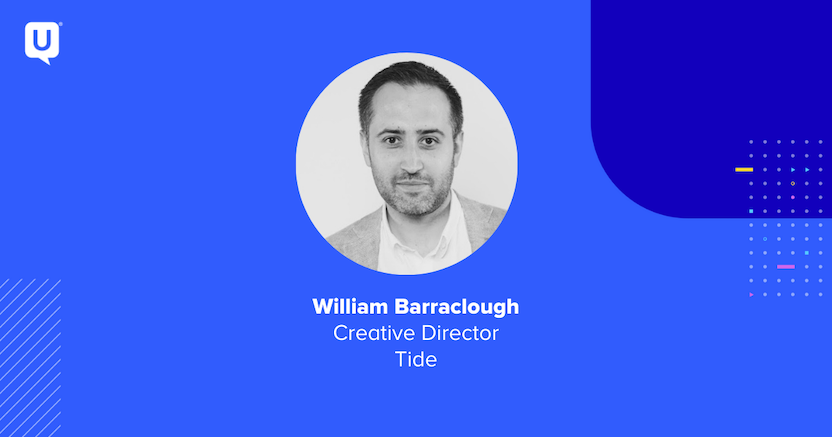 William is currently the Creative Director at Tide. As Creative Designer, William is responsible for shepherding and integrating brand creative across channels as well as driving innovation across their product ecosystems, all while supporting their values of being data-driven, member first, and one team.
Take a look back on The Espresso Webinar Series 
Insights that drive innovation
Get our best human insight resources delivered right to your inbox every month. As a bonus, we'll send you our latest industry report: When business is human, insights drive innovation.
About the author(s)