ICYMI: highlights from the sold-out Human Insight Summit in New York
Image
Earlier this week, people from around the country arrived in New York City to attend our inaugural, sold-out Human Insight Summit, a multi-city customer conference designed to educate, inspire, and bring together thought leaders who use human insight to power their business. It was a packed house! Check out some highlights from the event:
Inspiring keynote, breakout sessions, and customer panels
With over 70% of sessions led by happy UserTesting customers, we couldn't be more pleased with the turnout of thought leaders presenting their remarkable accomplishments using human insight to make informed decisions.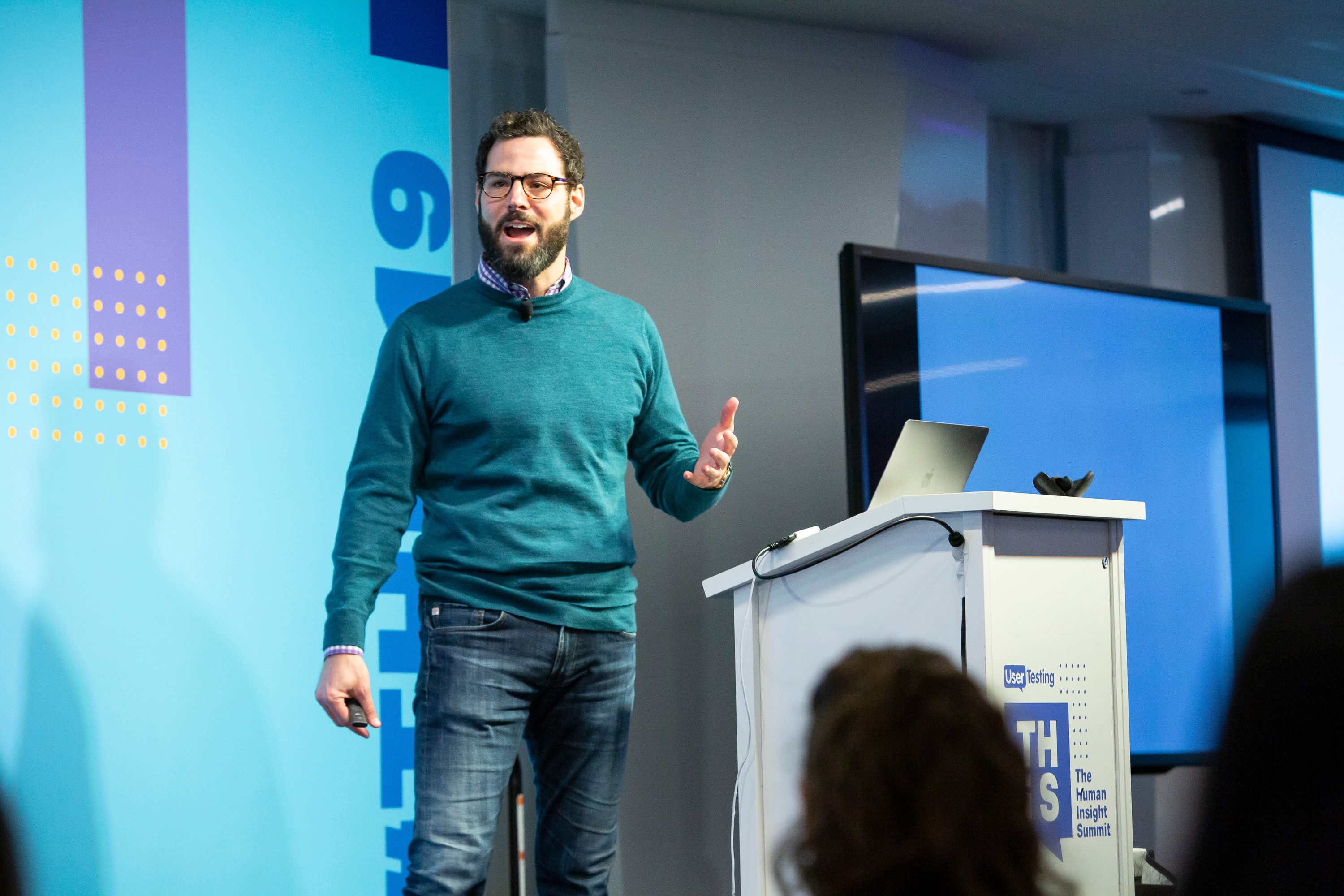 Breakthrough product announcements
In the opening keynote, we announced several new products and platform capabilities that give our users the ability to run faster, more focused customer-centric research at scale. And attendees were able to get hands-on through live demos in our product and demo booth!

Saved Audiences and Saved Test Plans
Spend more time generating insights with the ability to design, save, reuse, and share custom-built demographic specs, screener questions, and test plans. These new platform features make test creation more efficient for any team. Read the blog to learn more.
My Panel
Currently in private beta, My Panel enables companies to onboard and connect with panels of their own customers, prospects, partners, and even employees within the UserTesting platform. Read the blog to learn more.
Marketing Insight
Now in private beta, Marketing Insight empowers marketers to easily generate on-demand customer feedback and actionable insights on their most pressing strategic, creative, and analytical marketing questions. Read the blog to learn more about accessing our beta.
Outstanding customer awards
At the conference, we announced the winners of the inaugural illumi Awards. The companies who won are recognized for seeking to inspire the world to think about human insights as a key ingredient for customer experience excellence, product and marketing innovation, and team success.
Congratulations to the 2019 illumi Award winners, Expedia Group, Fandango, and FamilySearch, as well as all of our distinguished luminaries!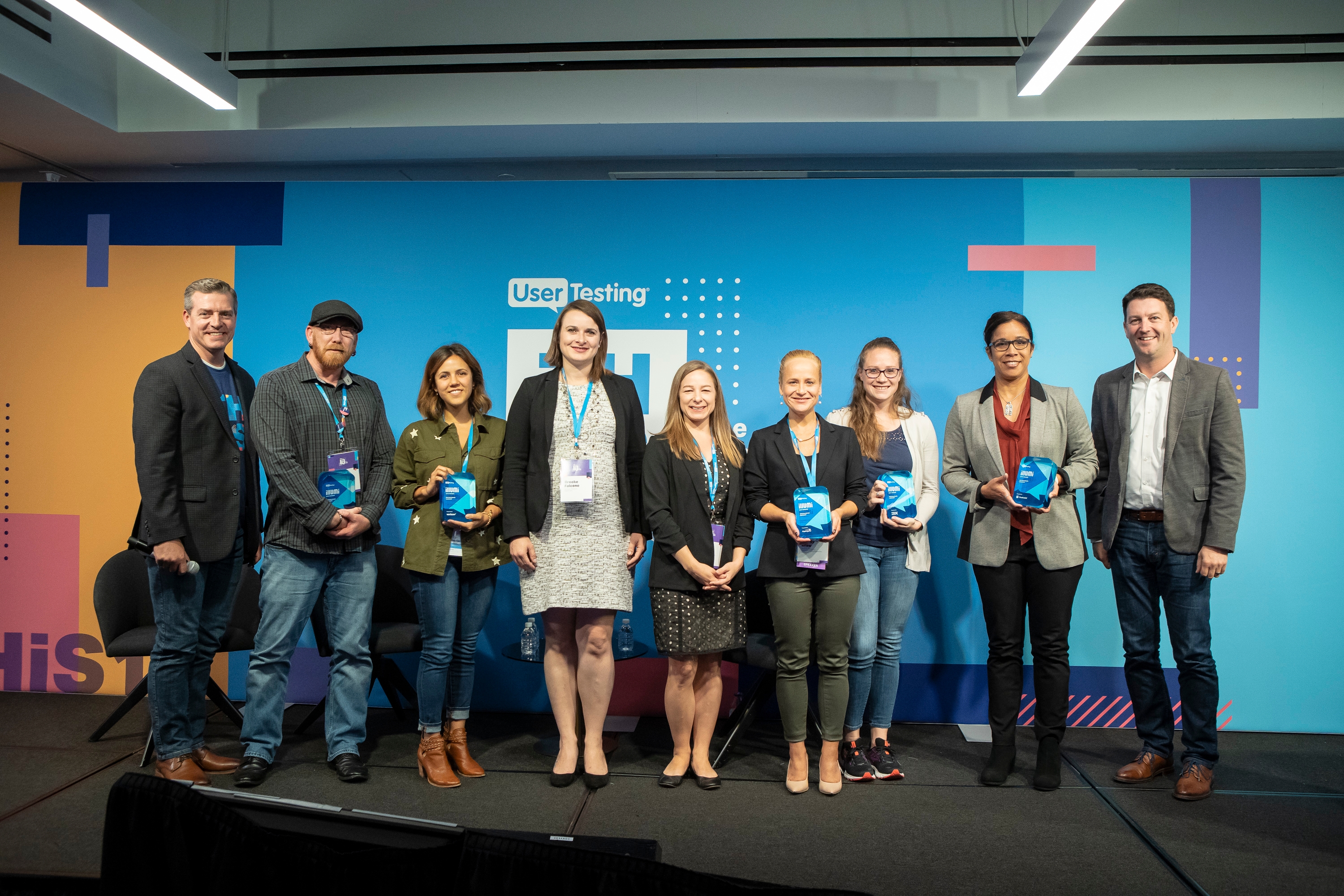 (UserTesting's VP of Customer Marketing, Sterling Jackson (left), and CEO, Andy MacMillan (right), congratulate UserTesting's 2019 illumi Award winners)
A thriving CommUnity
With over 80 customers joining the recently launched UserTesting CommUnity at THiS, it's the perfect time to chime in on the growing conversation. Created to help companies learn how to scale human insights across teams, the CommUnity is a free discussion forum for customers to connect with UserTesting experts and peers from other companies, learn best practices, and earn UserTesting swag through participation.
Came for the insights stayed for the networking
Between all of the amazing breakout sessions, one-on-one meetings with our research team at the Genius Bar, and product demonstrations, all of our attendees made some time for networking and fun. 
"Your team is absolutely amazing and this was my favorite conference of many that I've been to. You all should be proud and your hard work is very appreciated." -Kane Ford, Senior Experience Designer at Chico's
Without all of the like-minded professionals who came out to connect with peers and UserTesting's product experts, researchers, and executives, we couldn't have pulled off an event quite like this.

Make way for THiS 2020
It's hard to believe that we're already looking forward to The Human Insight Summit 2020, but it'll be here before you know it! For now, stay tuned for updates from our sold-out Human Insight Summit in San Francisco on October 29th!
The crowd has spoken
Download the full report to help you quickly select the best user research software for your business based on your peers' user experiences.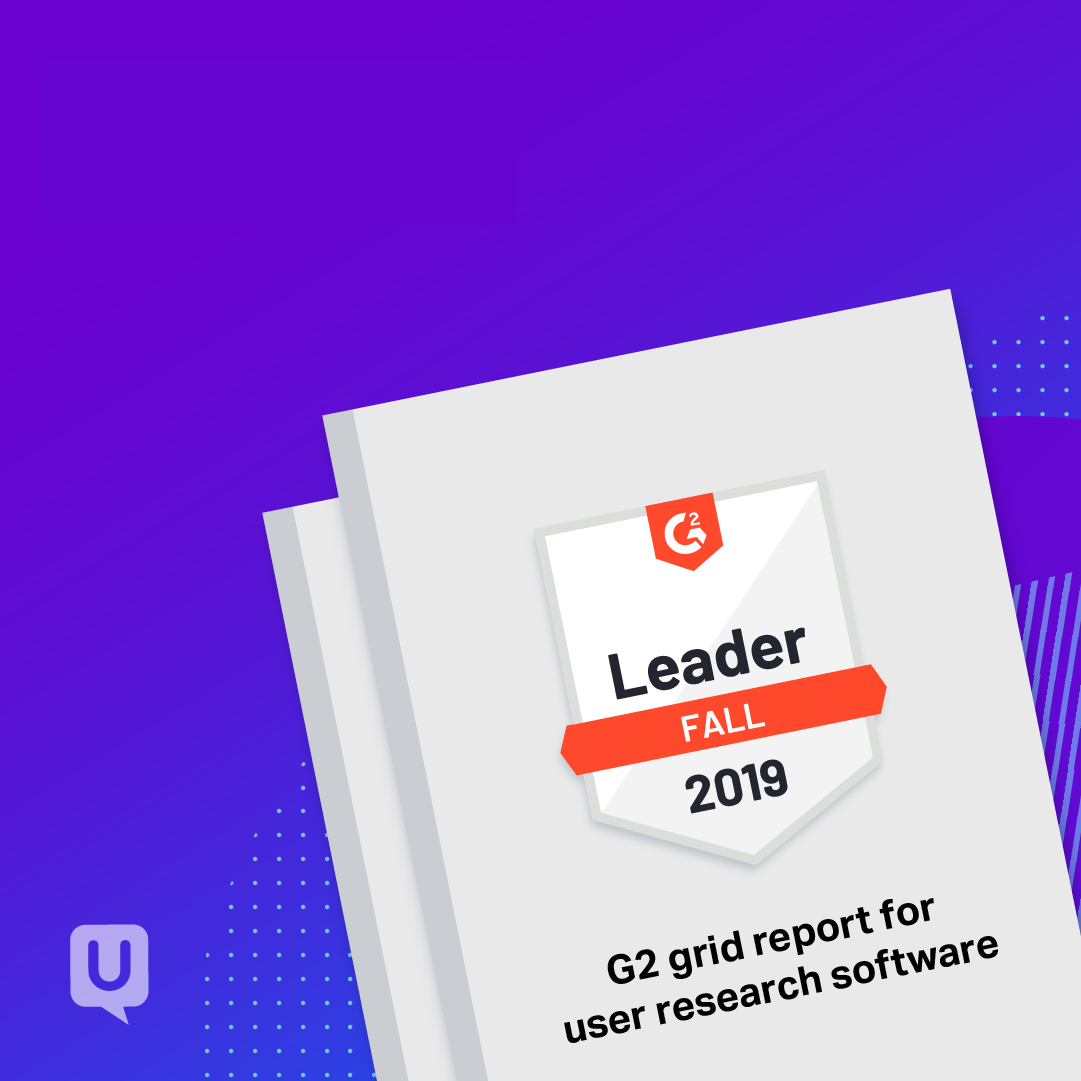 About the author(s)