COVID-19 study series: reactions to advertising during the pandemic
Image
Welcome to UserTesting HITs, an ongoing series in which we share human insight trends (HITs) we uncover from studies conducted by the UserTesting team. We hope you find these insights interesting and that they inspire you to conduct similar studies of your own!
Share your insights with us! 
Have you conducted a similar study? Did these findings inspire you to run some experiments of your own? Insights are always best when shared, so share your biggest "a-ha" moments with us on Twitter with #RealHumanInsight. 
COVID-19 Human Insight Portal
Resources and insights to help you stay connected to your customers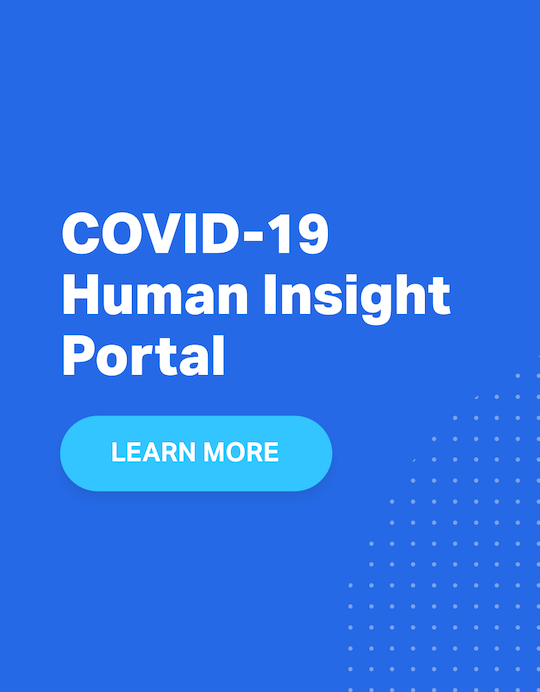 About the author(s)