COVID-19 study series: returning to the workplace
Image
Welcome to UserTesting HITs, an ongoing series in which we share human insight trends (HITs) that we uncover from studies conducted by the UserTesting team. We hope you find these insights interesting and that they inspire you to conduct similar studies of your own!
What we did
We asked 40 US and UK employees who are working from home due to the COVID-19 pandemic about their concerns returning to the workplace, what they're looking forward to, and what employers can do to make them feel more comfortable.
What we learned
Key insights
Most enjoy the perks of working from home, which include greater flexibility, fewer office distractions, money and time savings, and better work/life balance.
88% would like to continue working from home because they feel safer from the virus, have created new routines they're used to and appreciate benefits like more family time and no commute.
Most understand what their employers are doing to ensure a safe return to the workplace, and they are aware of what is expected of them as employees, but over-communication is preferred.
Hear what employees had to say
What employees are looking forward to
Socializing
A change in environment
More structure in the day
Getting back to "normal"
Working in-person with colleagues
Fewer interruptions and distractions
I had a routine I was used to. I was more productive at an office where I could focus my time and thoughts on my work. Now, I have to separate that in an environment where there are different distractions.
What employees are concerned about
No communal areas
Commute time and expenses Increased risk of virus exposure
Challenges with safety precautions Losing the "perk" of working from home
It'll be hard to breathe wearing a mandatory mask
I'm torn between the health risks of returning and taking care of my family versus staying safe and losing everything.
Recommendations for transitioning back to the workplace
Limit visitors
Communicate policies ahead of return 
Changes to social norms, such as handshaking
Social distancing and other safety precautions, such as mandatory masks
Provide flexibility to continue working from home
Make time for hand-washing and cleaning
Restrict large gatherings and meetings
Regularly clean shared surfaces and tools Increase awareness of COVID-19 symptoms
Clear policies for a procedure when someone contracts COVID-19
Share your insights with us! 
Have you conducted a similar study? Did these findings inspire you to run some experiments of your own? Insights are always best when shared, so share your biggest "a-ha" moments with us on Twitter with #RealHumanInsight.
Get the latest UserTesting HITs
Download the latest HITs one-pager to keep up with the latest human insight trends.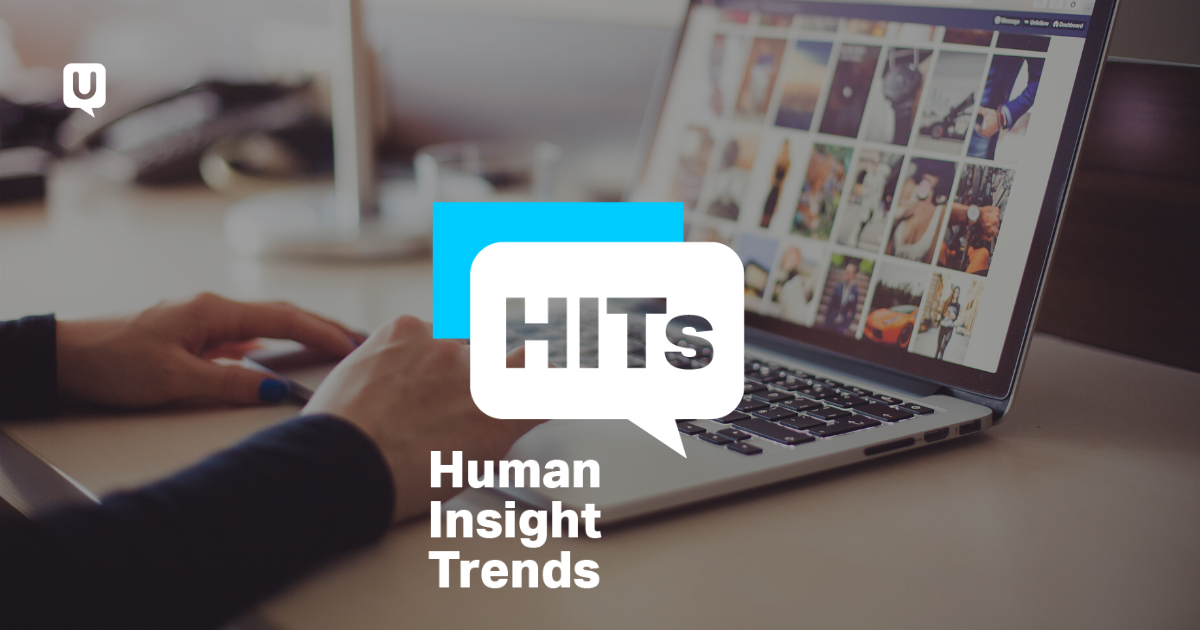 About the author(s)