About Us
Human Understanding. Human Experiences.
We believe the path to human understanding starts with shared insight—seeing and hearing how another person engages with the world around them and taking in their perspective.
Remote video URL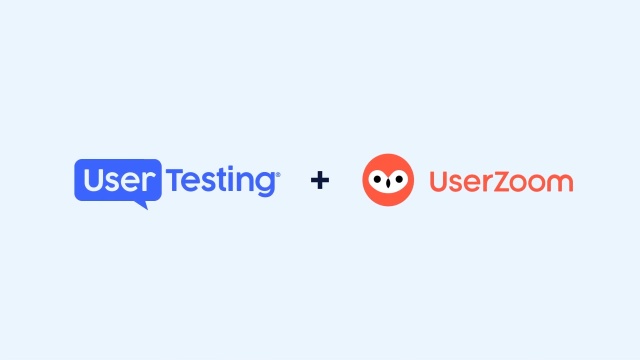 About UserTesting
We're for seeing scrunched up eyebrows reacting to an overly complicated UI. For watching faces light up when people read strong messaging. For hearing exhales of frustration, head scratches of confusion, and sighs of relief. We're for capturing the kind of human responses that don't show up in a spreadsheet.
This is what inspires us, and it's how we enable companies to connect with their audiences, authentically, through an experience that's uniquely, and intentionally, human.
UserTesting by the numbers
0
of the Fortune 100 powered by UserTesting
0
companies rely on UserTesting
0
offices across the globe
0M
CxNs generated each year
0
of millions of minutes of video captured each year
Building the engine
UserTesting founders Dave Garr and Darrell Benatar recognized the need for fast human insight back in 1999 when the pair first began working together and needed a more scalable solution to test web experiences. Fast forward, a decade later UserTesting has grown into the world's leading human insight platform. We serve world-class companies of every shape and size on a global scale—all because of Dave and Darrell's commitment to helping companies experience what their customers experience.
Remote video URL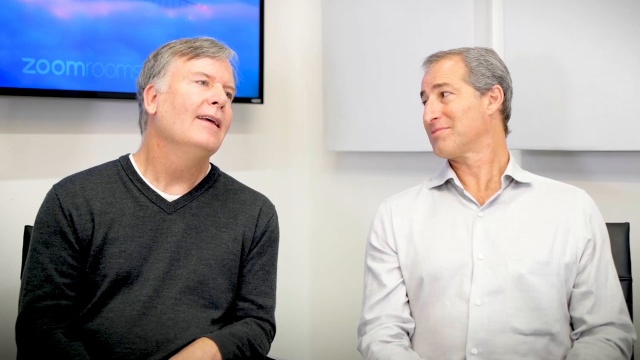 "We continue to expand our business offering and the capabilities of our platform in ways that help companies get the customer feedback they need across all experiences so that they can act quickly and make decisions with confidence."
Andy MacMillan, CEO, UserTesting
Locations
Our collaboration spaces
We are a remote-first company with collaboration spaces for our employees around the globe.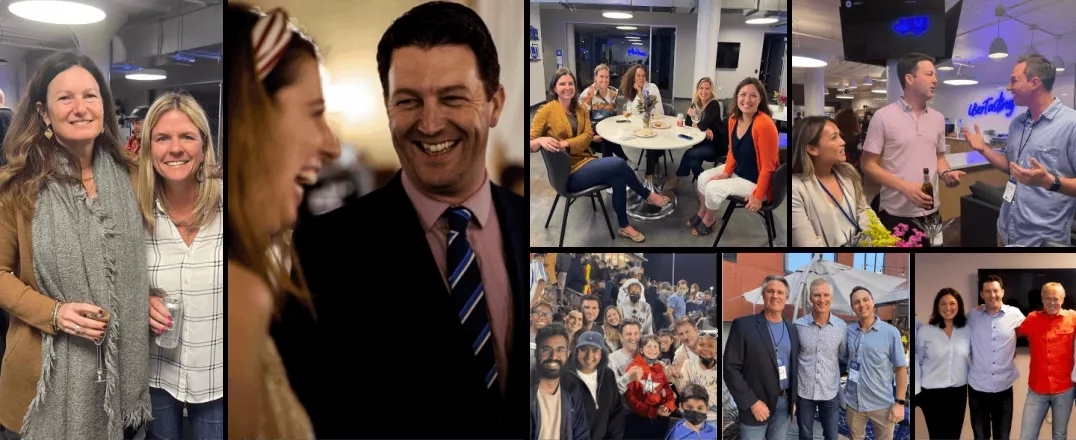 Interested in joining our growing team?
We are always looking for passionate and committed people with enthusiasm for what we do, so even if you don't meet every qualification, we'd still like to hear from you!