mobile testing
Optimize mobile experiences to drive engagement
Discover the drivers of behaviors on mobile, including why users abandon apps, what fuels frequent usage, and how you can improve experiences to drive greater adoption.
Remote video URL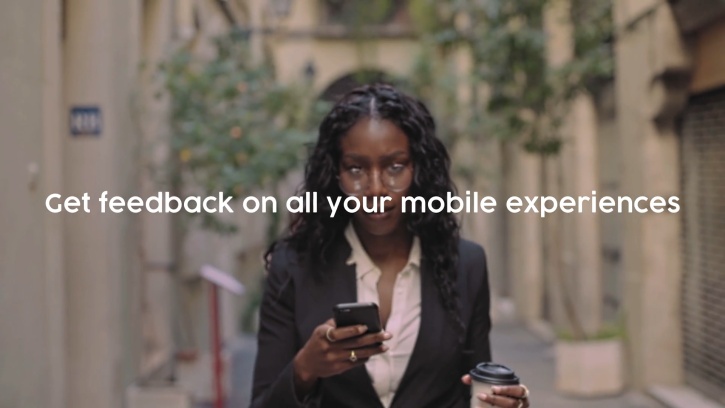 Quickly create and launch your test to get feedback on any mobile experience
Mobile prototypes
Unreleased and in-store apps
Web-based experiences
Leverage the camera on testers' mobile devices for even more testing possibilities
AR/VR experiences
In-home testing, incl. voice devices
"Out in the wild" testing
Test mobile experiences with diverse audiences
With UserTesting, you can test iOS, Android, and TestFlight links across a broad range of device types and countries, and meet a diverse set of demographic or psychographic requirements.
Get a direct view of real world experiences
With full screen recording, you observe everything that can be shared or shown on a mobile screen, including leveraging the camera to observe customer experiences, at home or out and about.
App testing—no SDK installation required!
We take care of SDK installation so you don't have to bother your technical teams. Just upload your IPA or APK files. It's one of the easiest and fastest ways to test your unreleased apps.
Get a holistic view of the full customer journey—across devices
Understand customers' go-to devices and unique behaviors for the different activities, goals, and moments in their lives.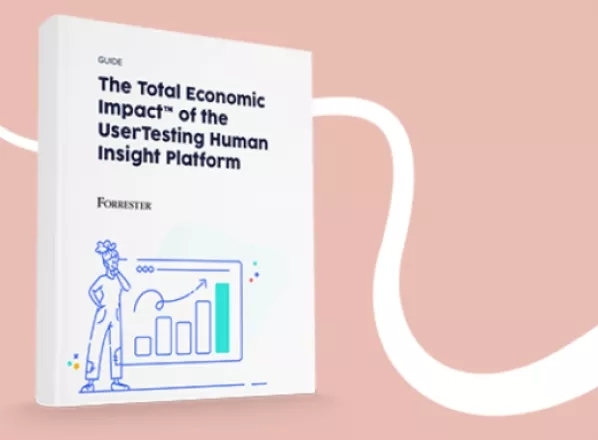 Forrester: UserTesting delivers a 665% ROI over three years
A recent Total Economic Impact™ (TEI) Study, conducted by Forrester on behalf of UserTesting, illustrates how organizations using the UserTesting Human Insight Platform can realize $2.03M in value and 665% in ROI over a three-year period.