Oct. 12-14, 2020
UserTesting's Annual
Customer Conference
THiS is going virtual for 2020.
Join us for HiWorld.
Details coming soon!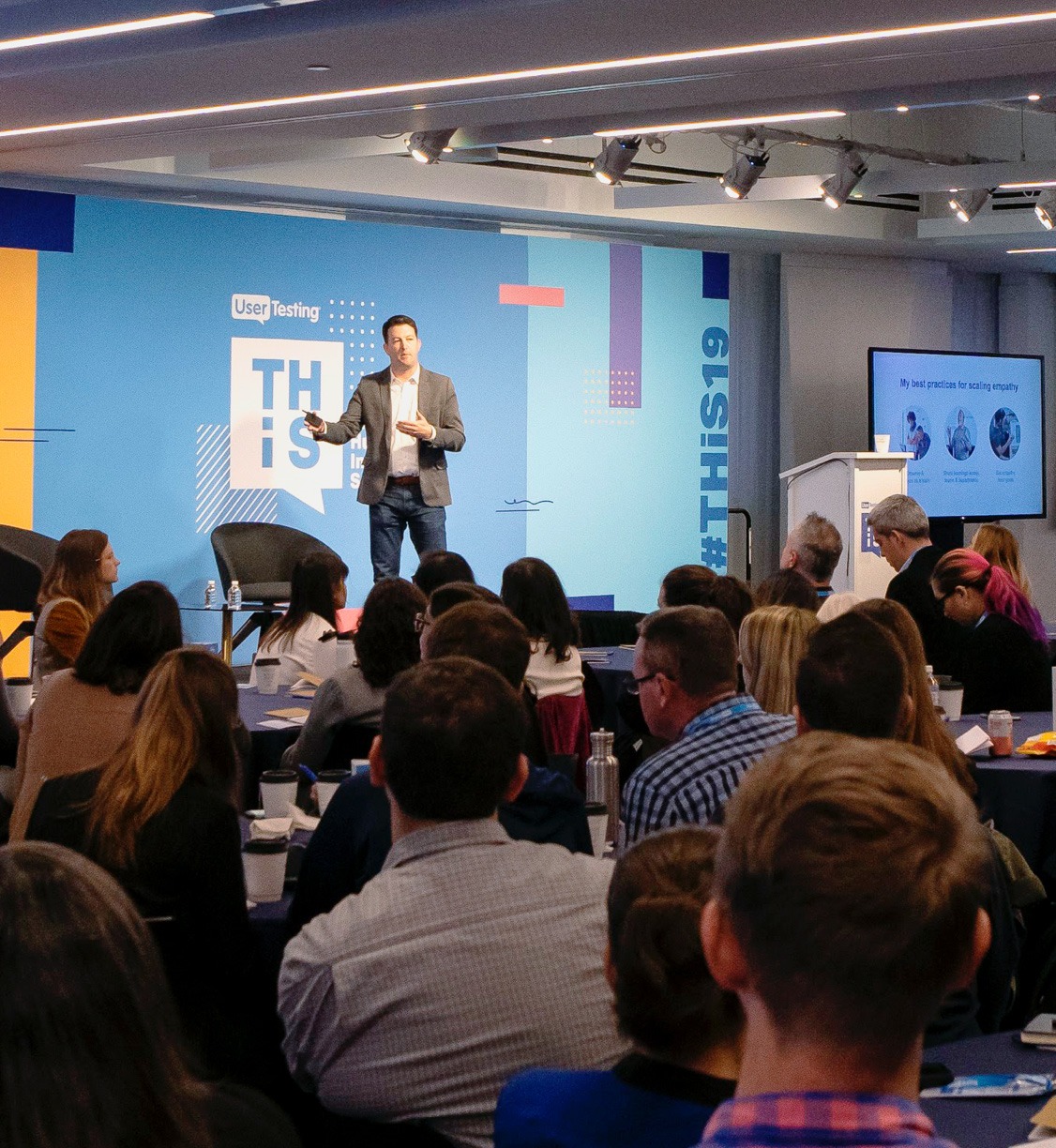 What is THiS?
UserTesting's Annual Customer Conference, The Human Insight Summit (THiS) is the premier Human Insight event attracting the best in research, design, product, and marketing from Fortune 500 companies and small to medium-sized enterprises. Attendees come to the Summit to be inspired to find new ways to use human insights in the decision-making process, to hear about use cases and best practices across industries, to learn how to get the most out of the UserTesting platform, and to network with peers.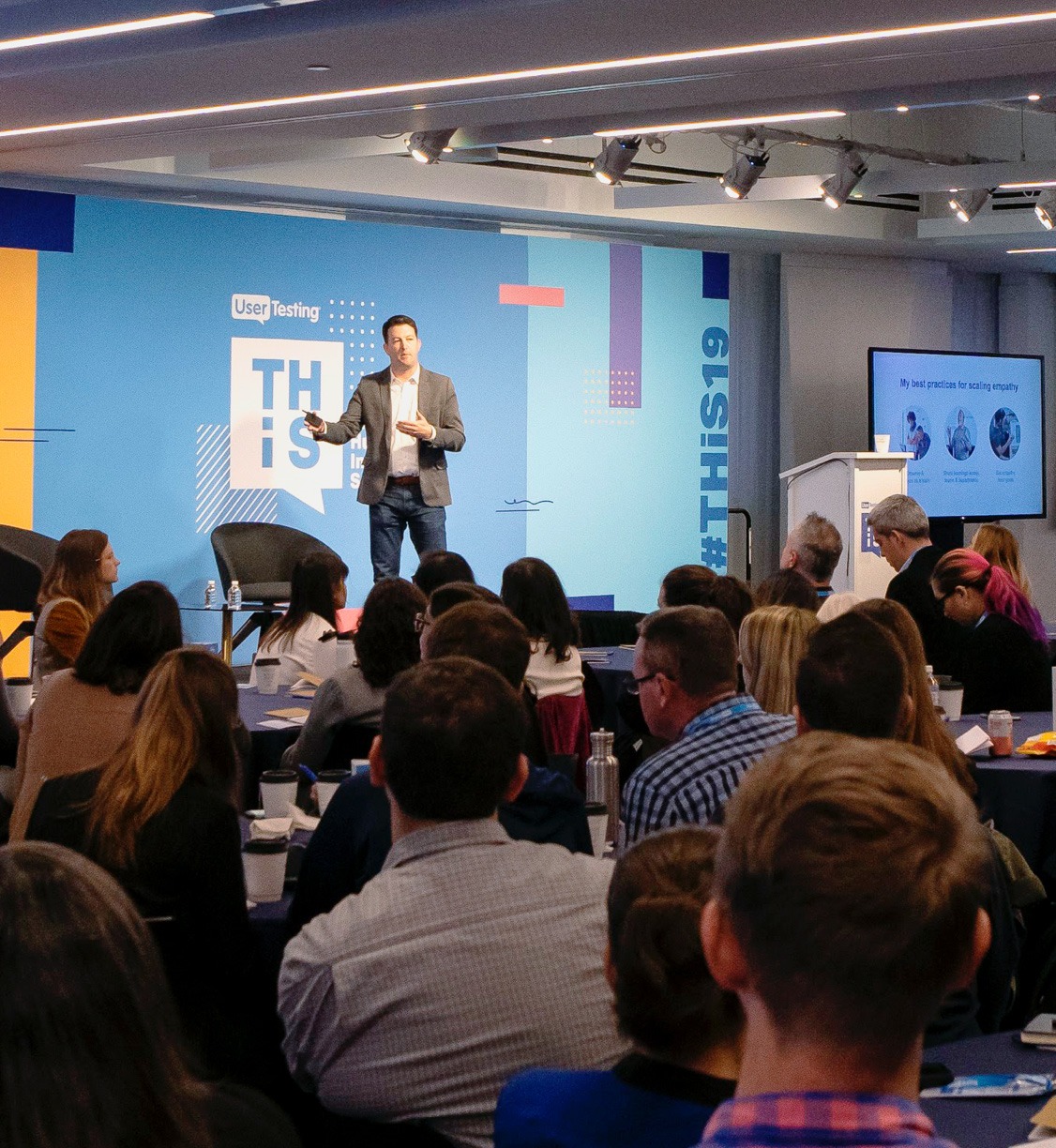 What our customers have to
say about #THiS19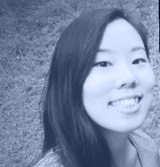 DJ Heo
Project Researcher, Intercom
"
Given it was UserTesting's inaugural summit, I didn't know what to expect. Generally I tend to find inaugural conferences to be a hit or miss because it's everyone's first time gathering for that event, but THiS19 definitely exceeded my expectations!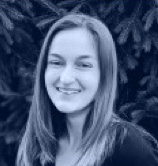 Kelsey Rivers
Audience Research Analyst, Cru
"
After attending #THiS19, I've been able to inspire others in my company to value user insights as much as I do. The time spent at the Summit was both inspirational and encouraging. It was well worth my time!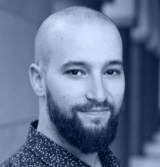 Matthew Eisenberg
UX/UI Product Designer, RealMassive.com
"
I had a great time. I'm impressed by the quality of execution and attention to detail.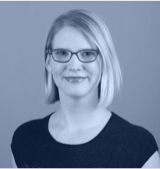 Meredith McNeill,
Director of User Experience, Rothy's
"
It was fun connecting with other folks using UserTesting daily and hearing how they're using it. Was great for idea generation and conversation starters amongst my team on more ways we can use UserTesting in our regular workstreams.
Learn from the experts at top
global brands including:
Call for speakers
Innovators, visionaries, and practitioners are all welcome to submit to speak at The Human Insight Summit. This is your chance to share your story with hundreds of the brightest, most enthusiastic minds in CX, UX, Product, Marketing and more. If you have a story about how your team has solved a business challenge, tips and best practices that would benefit others, or ways that you have driven insights across your organization, we'd love to hear from you.
We are accepting applications on a rolling basis, through May 30, 2020, to speak at The Human Insight Summit taking place in New Orleans, LA on October 12-14, 2020.
Pricing
Select the option that best meets your needs.
Early Bird
Includes welcome reception and admission to two-full days of keynotes, breakout sessions, networking, and evening offsite party.
Full Conference
Includes welcome reception and admission to two-full days of keynotes, breakout sessions, networking, and evening offsite party.
Early Bird Complete Package
(with add-on training)
Join us for three full days by adding UserTesting University Live to your full conference pass! You'll also get access to a day-long, multi-course training, led by experts from UserTesting. The full conference pass includes admission to keynotes, breakout sessions, networking, and evening offsite party.
Sponsorship
The Human Insight Summit is an experience anchored by the world's greatest companies.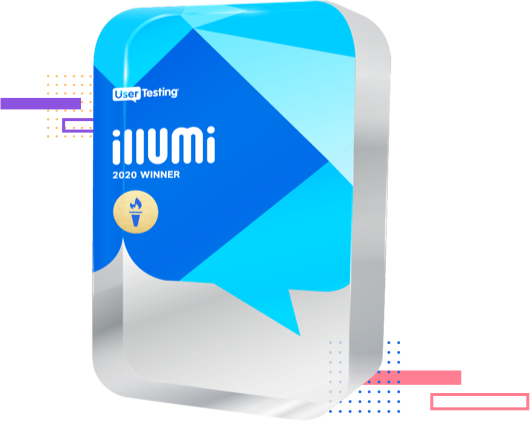 UserTesting presents:
illumi Award
The UserTesting Award Program seeks to inspire the world to think about human insights as a key ingredient for customer experience excellence, business innovation, and organizational success. We want to recognize and celebrate those who use UserTesting to make a meaningful difference in these areas.