Why should I attend?
Whether you're new to UserTesting, a seasoned customer, or searching for a human insight solution, we'll have engaging content, speakers, and activities tailored just for you! Spend multiple days with like-minded professionals in UX research, design, product, digital, and marketing who all focus on creating great experiences built with deep customer empathy and human insight.
What to expect from THiS20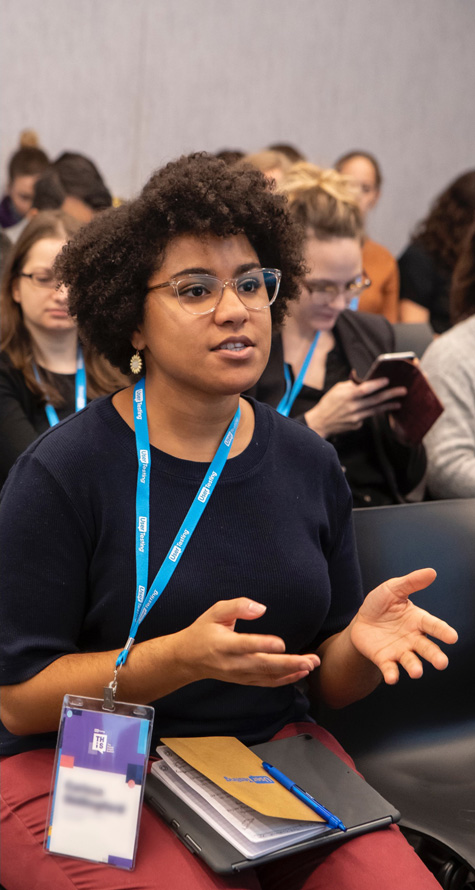 Learn
Embrace new skills and adopt new techniques for UserTesting, and get the latest insights and trends to help you create better customer experiences.
Inspire
Meet other top CX professionals across research, design, product, and marketing. Share your experiences and best practices, and connect with other leaders in the UserTesting community.
Experience
See and hear firsthand the future of customer empathy in business. Immerse yourself in content, from keynotes to sessions and pre-conference labs. Hear real-world case studies, be the first to see UserTesting's latest product innovations, and takeaway new tips-and-tricks from UserTesting pros.