May's Espresso Series with Skyscanner and other European CX leaders
Image
It's hard to believe that we kicked off The Espresso Webinar Series back in April and we're now in June! But not a single week has been missed, as we continue to share a coffee with CX leaders every Thursday from some of the fastest-growing and innovative European businesses. You can find out more about what happened in April's episodes by following this link.
Each episode includes CX insights shared directly from European leaders on the latest trends and best practices across UX research, product development, and design—all packed into 30-minute episodes with Q&A. 
Feel free to join our CX coffee mornings and catch exclusive advice, hacks, and insights you can apply to your own organisation. You simply have to register here. 
For now, let's take a look back at our sessions from May—available for you to watch anytime.
Episode 5: The Stars Group
In this session, we hosted the Head of UX Architecture at The Stars Group, Daryn Hobden.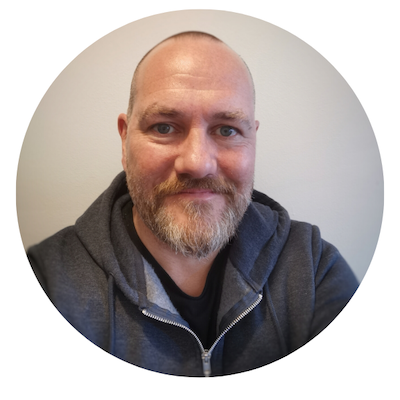 ​
In this session, Daryn discussed UX best practices in the gaming industry, the unity and differentiation between CX and UX, and how driving next-level CX will directly impact your business's bottom line. 
Ultimately, we are the champions for the user. They're the key stakeholder who is never in the room.
To watch the recorded session or read the transcript, follow this link.
Episode 6: Adrian Swinscoe, CX thought leader and author
In this special influencer episode, we hosted the best-selling author, CX thought-leader, and advisor, Adrian Swinscoe, to discuss all things CX in a rapid-fire Q&A format.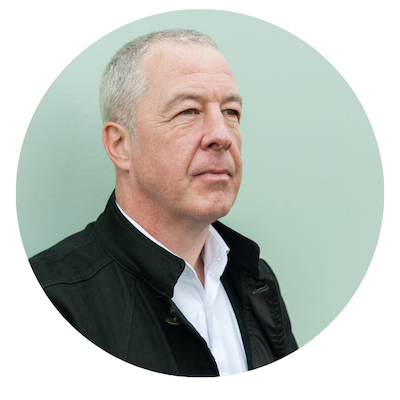 ​
Adrian Swinscoe has grown and developed customer-focused businesses for over 25 years. His passion is to help create, develop, and grow businesses that take care of their customers in the best way possible. In this rapid-fire Q&A, Adrian answered 15 questions directly related to modern day CX.
Let's stop talking about transformation and start talking about evolution—that's what we're really doing.
To watch the recorded session or read the transcript, follow this link.
Episode 7: Skyscanner
On May 21st, we hosted Dr. Oli Mival, Head of User Research at Skyscanner. Dr. Mival is a highly experienced UX professional bridging the gap between academic theory and research, to industry practice and implementation.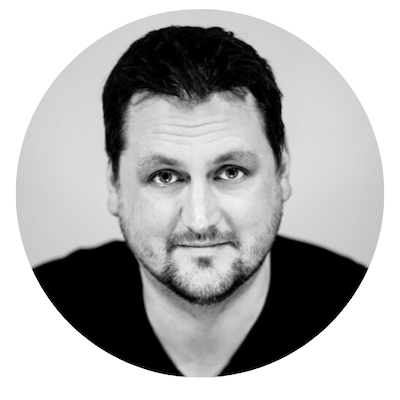 ​
Picking the brain of a senior-level user researcher, we discussed the fundamental research methods and practices for multi-market research management, particularly within the travel industry. During this conversation, we gained valuable insight into the changing consumer behaviours in the travel sector and how you can uncover them with innovative testing approaches.
Validation is the bane of my life. You are evaluating, not validating. -on getting design feedback
To watch the recorded session or read the transcript, follow this link.
Episode 8: Small Improvements
Our last session in May, we hosted Arielle Kilroy, VP of Product at Small Improvements. Arielle specialises in innovation for companies that have found themselves in a position to invent or reinvent their models. Arielle also recently wrote an article for the UserTesting blog: Now's the time to pivot to experimentation and innovation testing.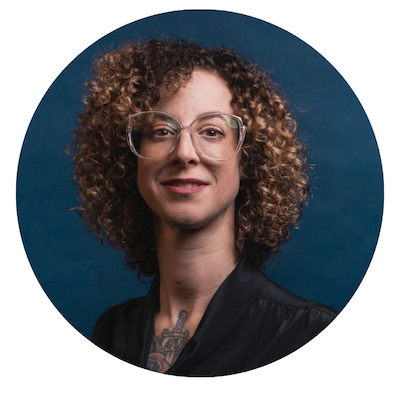 ​
During the episode, we dove into a discussion around driving customer empathy within your product while keeping your customers at the forefront of the decision making process. We gained insight into advocating for research tools through ROI and how to prioritise short-term product thinking and long-term innovation thinking.
[Usability testing] changes the conversation when you get into the 'he said, she said' disagreement. When you see real people using your product, it completely changes the way the teams talk about it. 
To watch the recorded session or read the transcript, follow this link.
Join us next time
Join us for future episodes in June, where we are meeting with European CX leaders from WorldRemit, Culture Trip, Trainline, and Dominos! 

Register here for your weekly shot of CX.
Insights that drive innovation
Get our best human insight resources delivered right to your inbox every month. As a bonus, we'll send you our latest industry report: When business is human, insights drive innovation.
About the author(s)