UserTesting named a Leader in G2's Spring 2020 Grid®
Image
The crowd has spoken, and for the fifth time in a row, UserTesting has earned placement as a Leader in User Research Software in G2's 2020 Spring Grid® Report for User Research Software.
​
Unlike other quadrant-based scoring reports, G2's Grid represents the democratic voice of real software users, rather than subjective opinion. G2 understands that selecting business solutions can be risky, so they've created a way for you to access real-time user reviews to help you objectively assess the best solutions for your business.
It's through these reviews, as well as data from online sources and social networks, that G2 algorithmically rates products for placement on the grid
Key report details:
97% of users rated UserTesting 4-5 stars
91% of users believe UserTesting is headed in the right direction
90% of users said they'd recommend UserTesting
Find out what sets us apart, see what UserTesting reviewers had to say
Value
"UserTesting helps entire teams understand what problems need to be solved. The videos from tests that we have gathered are extremely valuable. They allow us to share the experiences of real people using our product so that our solutions aren't solely based off of our assumptions. We test our assumptions and find ways to improve our product with each test." -User, Non-profit management
"The ability to rate users so over time the quality of the feedback keeps on getting better." -Shamraiz G., Enterprise User
"Couldn't meet my team's research goals without it. I like being able to tag clips and put together powerful highlight reels. As a UX researcher, I can pull together findings, actionable insights, and user verbatims—but then a 5-second clip from UserTesting is all the execs can talk about after the report!" -Julia O., Enterprise User
Ease of use
"Easy to use for usability and qualitative research. The ability to quickly construct a test of any kind using previous tests, by copying and editing. A huge time saver. Also the editing capabilities when reviewing videos and the new transcription feature are great." -Lisa B., Enterprise User
Speed
"Fast, reflective feedback from actual users. The ability to launch a test and get feedback relatively fast. I haven't had to wait more than a few hours and this includes occasions when there were multiple screener questions." -Shamraiz G., Enterprise User
Service
"A must-have for any company. The intuitive tool guarantees results each time. If you ever need help, the employees in chat are extremely friendly and knowledgeable and will get you the right answer each time." Jillian M., Associate Analyst IT Production Support
The crowd has spoken
Compare the latest technologies to make sure you're purchasing the best-fit technology for your business' needs.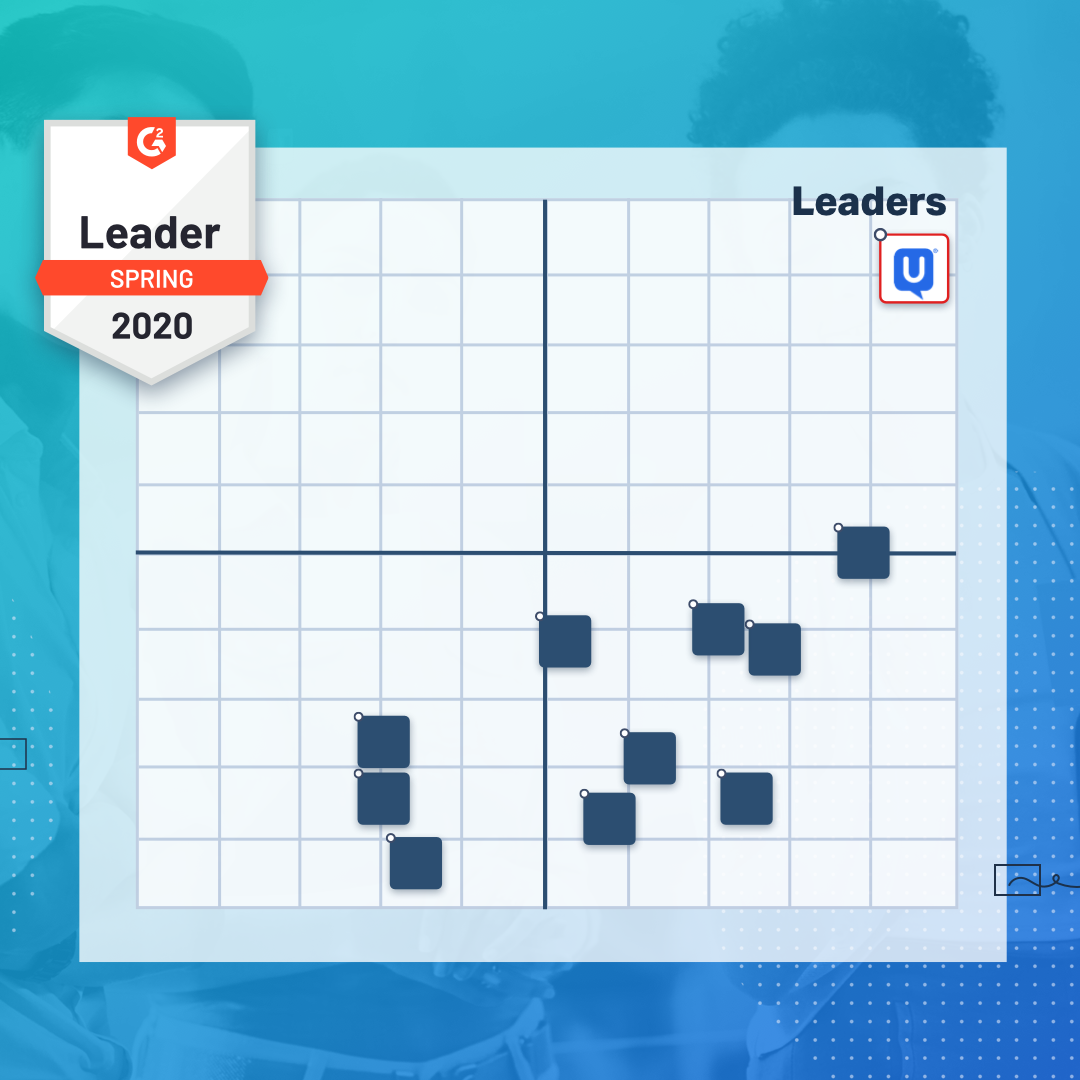 About the author(s)