UserTesting recently awarded World Pulse, a social network where women unite through storytelling to share resources, launch movements, start businesses, run for office, and courageously tell their stories, a grant of pro bono studies through our OneWorld program for nonprofits.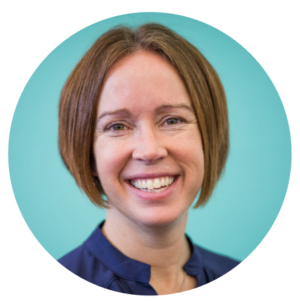 We sat down with Anne Penikis, Head of Product Development, for a quick Q&A to talk about the successes the World Pulse team achieved on their website and app through their partnership with UserTesting OneWorld.
How did you know what was working and what wasn't on your site or app?
We relied on indirect feedback from members, project deep dives, and staff experience.
What were some of the insights that you learned?
The two biggest areas of insight were in our balance between branded versus conventional terminology and assumptions around how easy we thought steps were versus how hard they actually were.
Both were due to the long-standing experience with the site by most of the team, whereas our members were newer and less versed.
What are you planning to improve with the insights you've gained?
The two biggest areas are our storytelling (authoring) experience, followed by the shared (published) story experience. These are critical areas of the experience and UserTesting results showed us where we can make improvements.
How will the improvements you've made (or plan to make) impact your bottom line?
The improvements we've made will lead to more stories on the site, which leads to a more engaged and connected community.
The stories are the vehicle of connection and introduction. Through better written, categorized, and accessible stories, we expect to see the community grow in size and connection.
Is there anything else you'd like to share about your experience with UserTesting?
It was great. The team was professional and patient. The onboarding process ensured that we were successful both from the beginning and as we've continued on.
UserTesting has been a fantastic asset for us.
Want to learn more?
If you'd like to learn more about how UserTesting can help you understand your customers through on-demand human insight, contact us here.