MARKETING INSIGHT
Create content and campaigns that your customers will love
Get fast feedback from your customers on your marketing messaging, creative, and campaigns. With Marketing Insight, real customers tell you—in their own words—if your content resonates.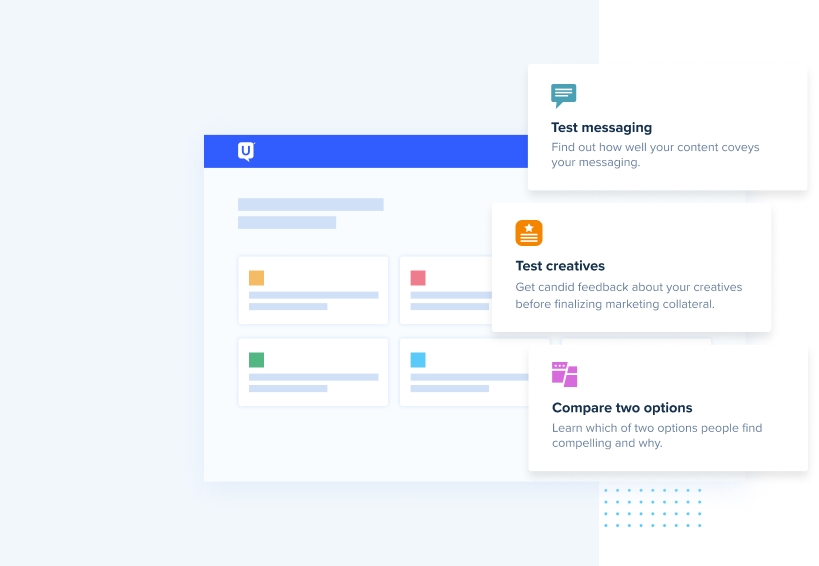 Tests designed for your entire marketing team
With pre-formatted tests designed for common marketing use cases, you can launch tests in minutes and get insights back within hours.
Feedback made easy, with a powerful research platform
Tests are designed by research pros, so you can focus on the insights instead of writing questions. Customer feedback is captured on video and broken down into easy-to-consume clips with short written summaries.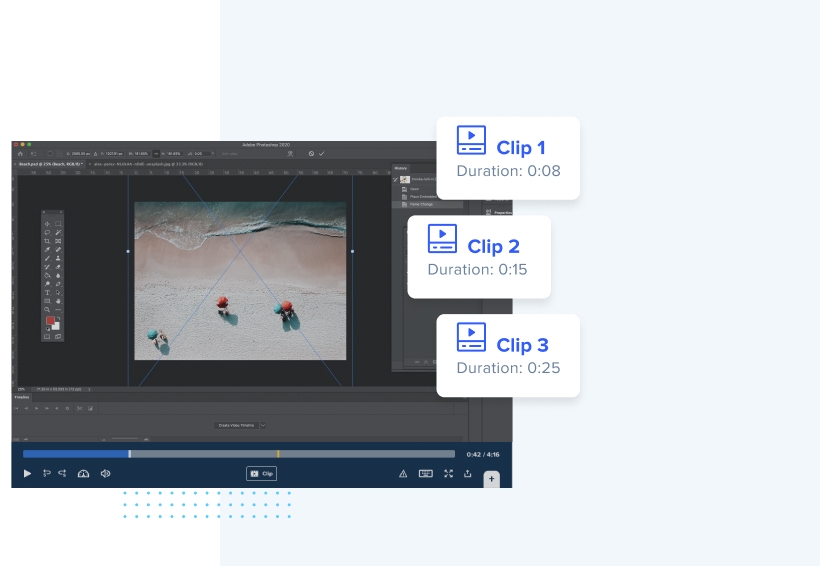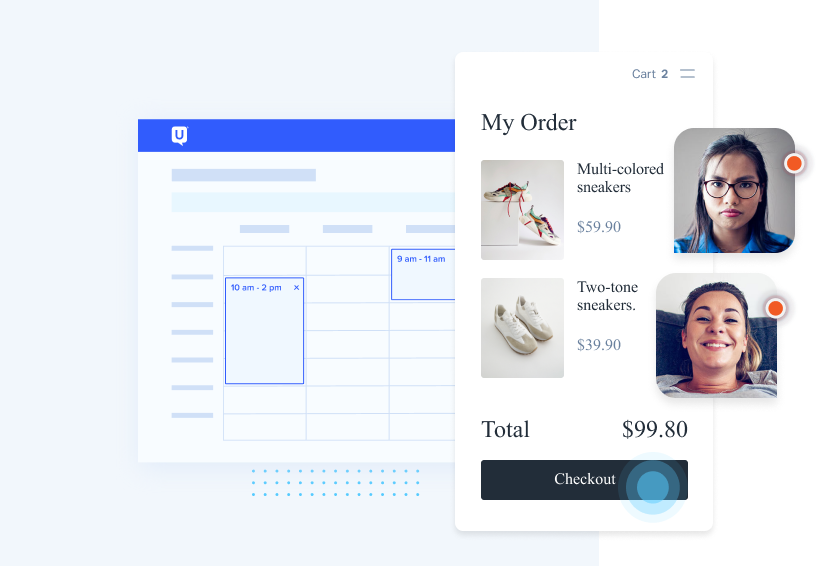 Same-day video interviews
Live Conversation lets you recruit and schedule live interviews with your target customers in less than a day. Share screens, take notes, review transcripts, and easily send recordings to colleagues.
Feedback for marketers
Faster
Embed fast customer feedback in your workflows to improve campaign performance
Intuitive
Simple setup and automatic highlight reels make capturing customer feedback a breeze.
Versatile
Improve channel performance for your entire marketing funnel—from acquisition to loyalty, and everything in between.