Welcome to The Great Show!
Modeled after a talk show, The Great Show breaks from a typical webinar format and offers a fun, interactive space with games and over $500 in audience prizes!
Image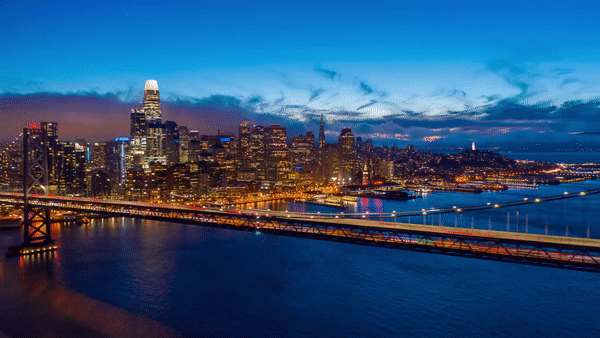 NEW EPISODE
Product development: Minimize risk and build the right product the first time
March 16, 2023 2:00 PM ET / 11:00 AM PT
Did you know—approximately 50% of product budgets are allocated to rework and optimize post-launch experiences.* That's why we've invited an expert panel to discuss how digital product leaders can mitigate risk and reduce the cost of rework while delivering on speed-to-market demands.
Here's what we'll cover in this episode of The Great Show:
Competitive benchmarking and achieving product-market fit
Keeping tabs on changing consumer behavior with qualitative data
Identifying customer problems and prioritizing them effectively 
Making high-confidence decisions rapidly 
Driving alignment between cross-functional teams and gaining stakeholder buy-in 
*Global Journal of CS and Tech
The Panel
Image
Mike McDowell
Senior Solutions Consultant
UserTesting
Image
Cybele Grandjean
SVP, Product Design
Hearst Corporation
Image
Todd Adel
Director, Product Design
ADT
Register Now!
March 16, 2023 2:00 PM ET / 11:00 AM PT
Complete the form below to join The Great Show and learn how set your development cycle up for success.