35 Landing Page Resources: The Ultimate List
Image
Landing pages. They're like the giant welcome mat of the internet. They invite users both new and familiar to your company's front door, and if you design them right, those users will want to come in. But landing pages are a lot more complicated than a welcome mat. A well-designed landing page factors in a myriad of essential components, from color, to typography, to copywriting, to mobile optimization. Sounds like a lot of work, doesn't it?
Well today, you're in luck, because we've been going door-to-door on the web to find the best resources for your landing page reference. If you're thinking about freshening up your landing pages (hint: you should be) start here first!  
For the beginner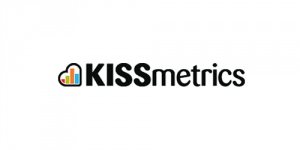 KISSmetrics' guide covers everything from content to design to marketing and optimization basics.
Read More »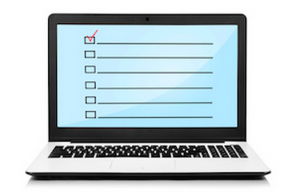 Hubspot's detailed checklist breaks down all the must-have elements of a great landing page.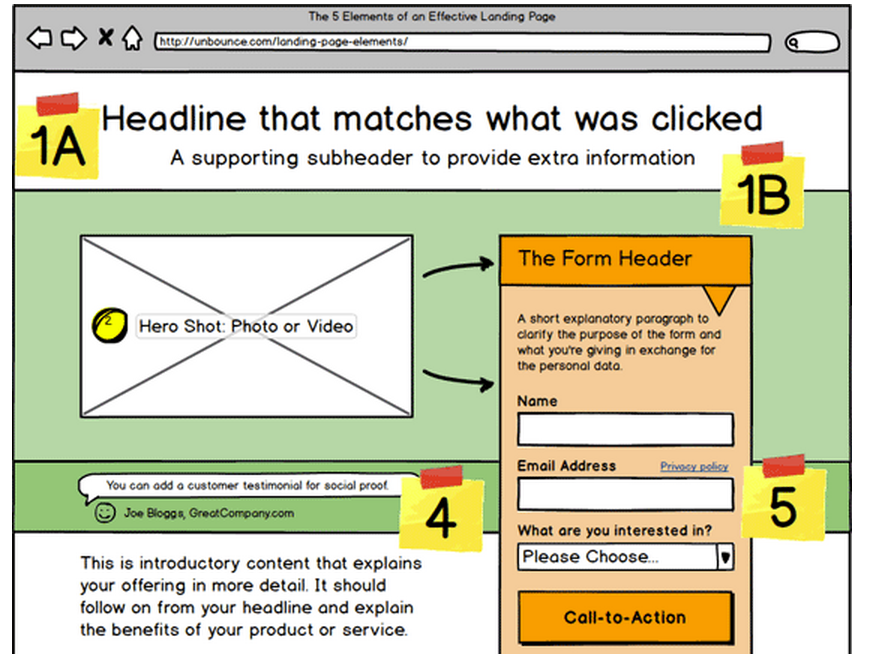 When you think of landing pages, Unbounce no doubt comes to mind. Check out their definitive list of the five essential elements of a successful landing page.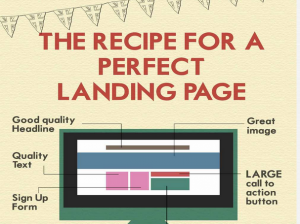 Boost your conversion rates with this fun infographic that gives you the recipe for the perfect landing page.
For the marketer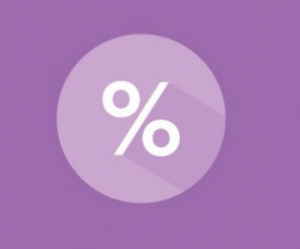 Learn about these three form mistakes that could be impacting your landing page conversion rate.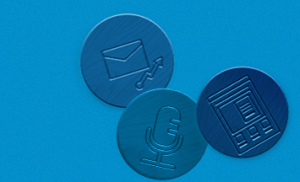 Optimizing your landing pages may sound like a lot of work, but Unbounce has you covered with a comprehensive list of tips to help you get there.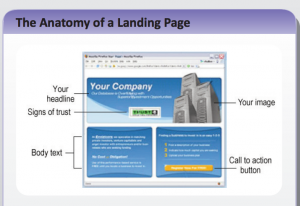 Marketo makes optimization easy with this handy cheat sheet. You'll get everything from facts and terms to basic and advanced techniques.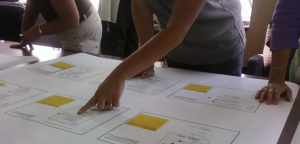 UsabilityGeek outlines six landing page optimization techniques you should avoid.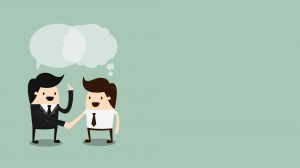 Digital Telepathy shares their insights on how to turn visitors into customers through landing page design.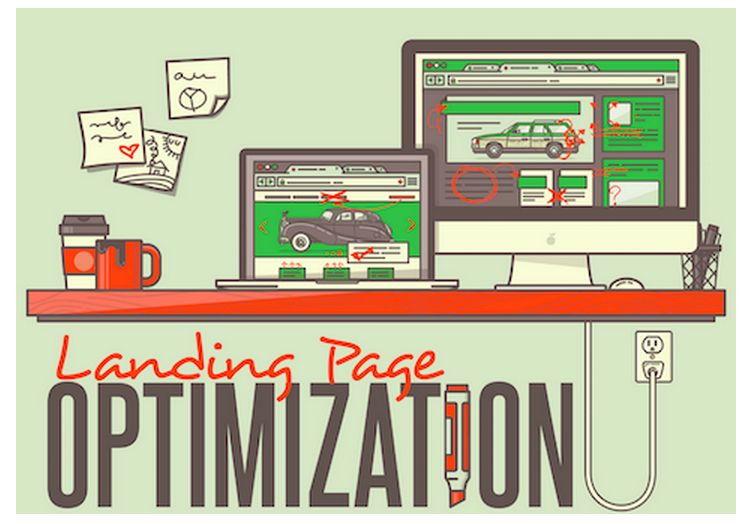 Quicksprout takes the guesswork out of landing page optimization with this detailed guide covering all things optimization.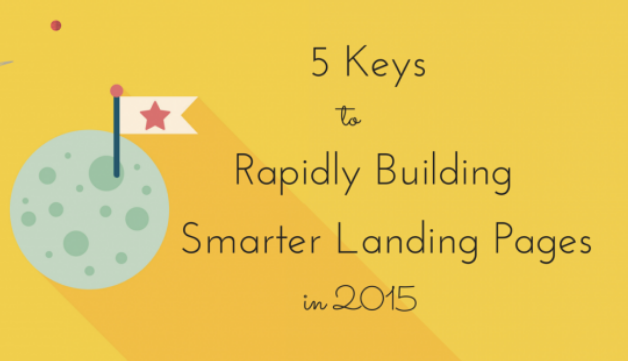 Build landing pages faster and smarter with Infusionsoft's 5 tips for building smarter landing pages faster in 2015.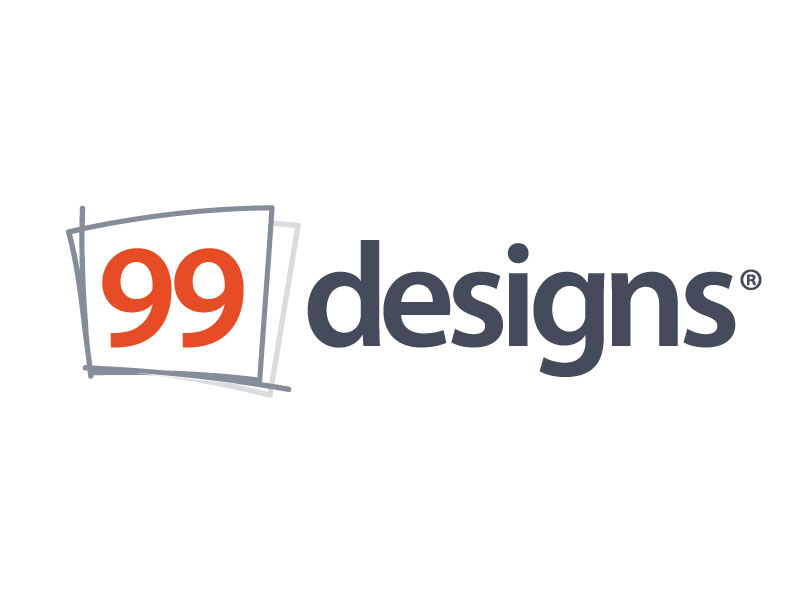 A big part of landing page design includes the CTA. 99designs shares five tips to craft landing page CTA's that work.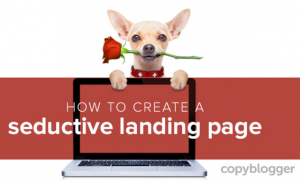 Want to create landing pages people can't resist? Copyblogger has just the checklist for you!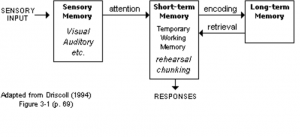 Crazyegg shares how to boost landing page conversion rates by focusing on your user.
For the designer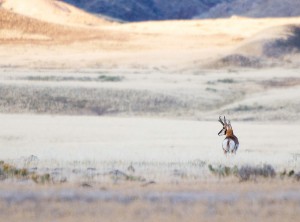 Landing page authority, Unbounce, shares its top 8 landing page techniques for designers.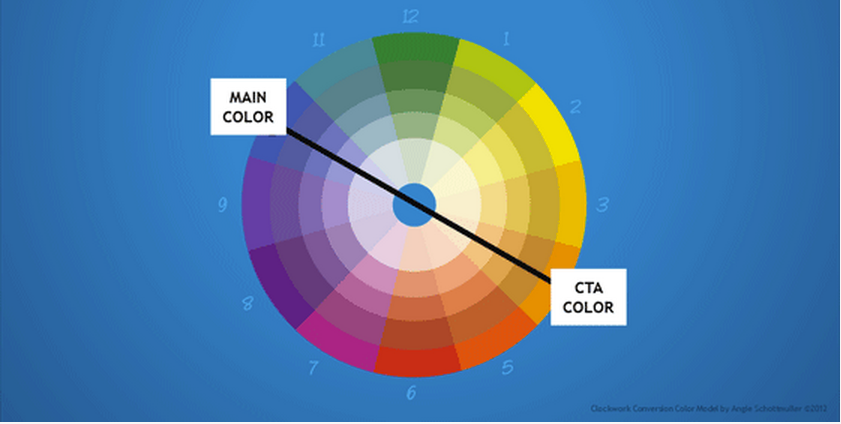 There's no doubt color impacts a user's behavior. Three Deep lays out the four keys to understanding how color impacts conversions.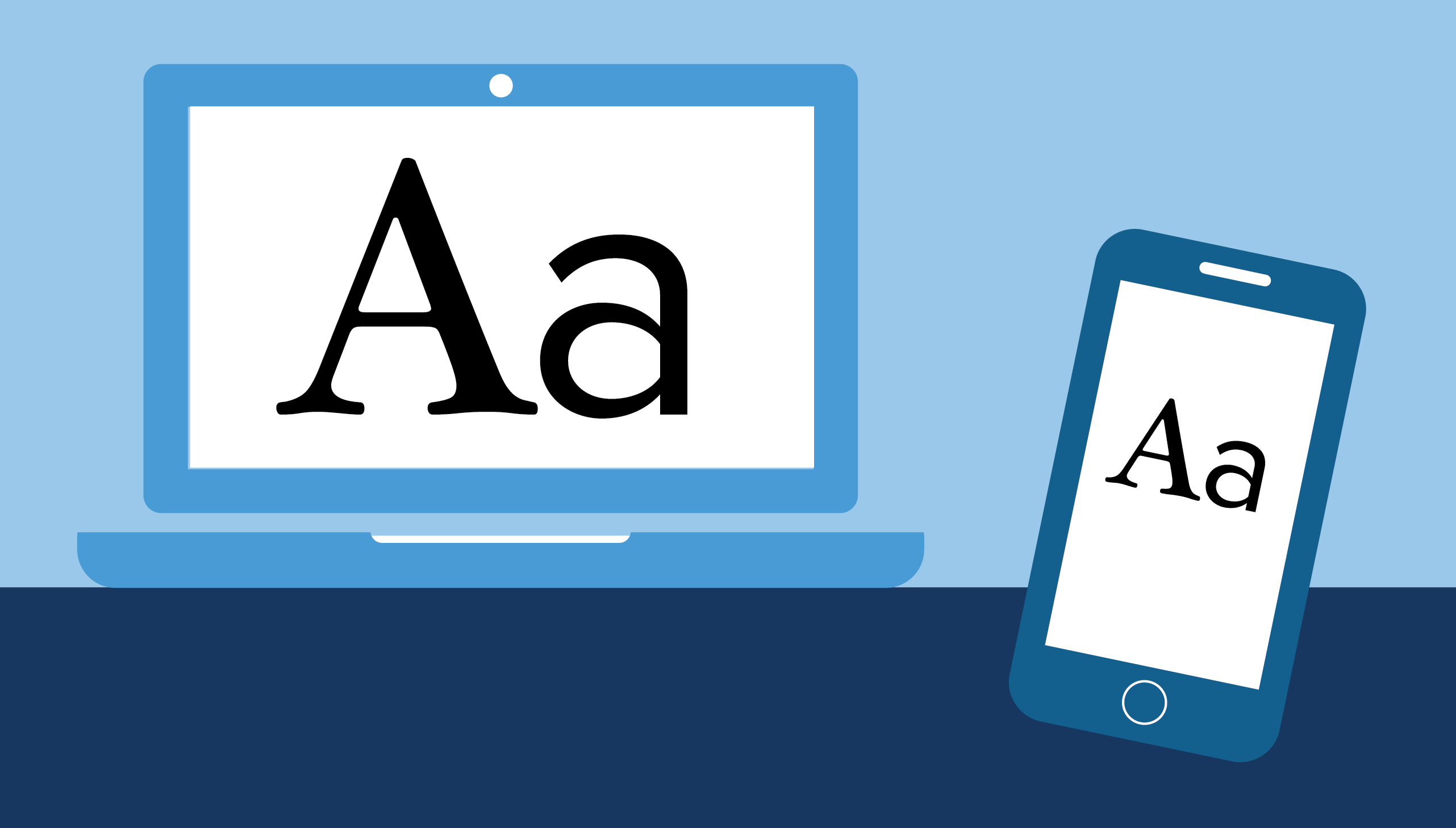 There's a lot more to fonts than meets the eye. Check out this detailed guide on how fonts impact UX, from your's truly!

Instapage's free guide discusses how psychology, layout, copy, media, white space, and more can help you design high-converting landing pages.
For the copywriter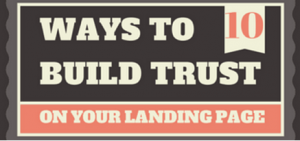 Check out UX Movement's 10 tips build trust on your landing pages.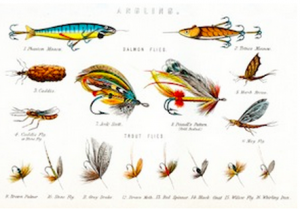 There's copy, and then there's 'sticky' copy. The wordsmith pros at Copyblogger share their guide to creating copy that hooks your users.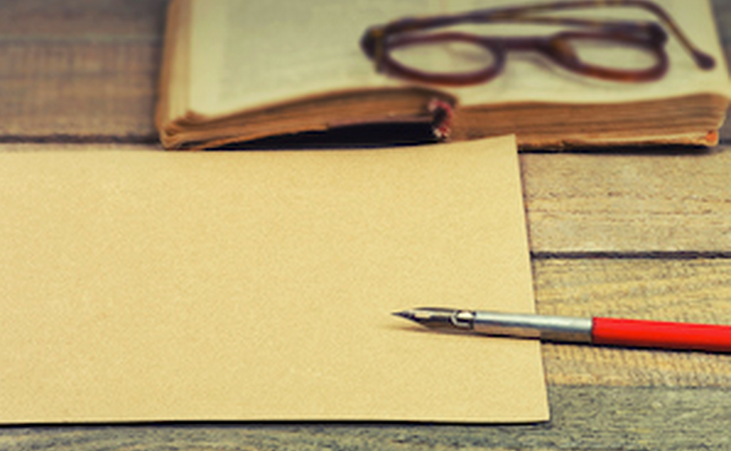 Hubspot shares eight great tips on writing copy that converts.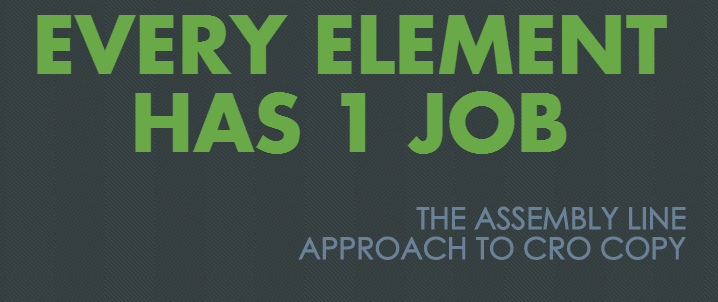 Copyhackers takes a unique approach to landing page copywriting.
Pardot outlines four great copywriting tips to help boost your landing page conversions.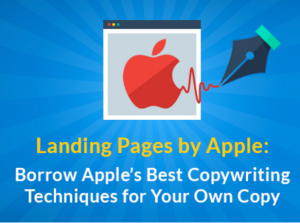 Check out Ledepages article on using Apple's copywriting techniques for your landing pages.
For mobile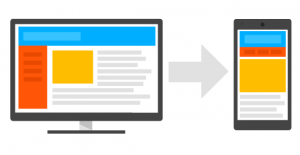 Is your site optimized for Google's new mobile algorithm?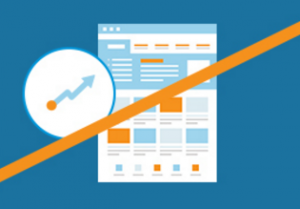 Unbounce shares how things are changing when it comes to optimizing for mobile.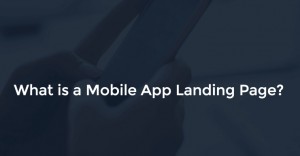 Instapage's guide details how to optimize your mobile app landing pages based on device type, configuration, and more.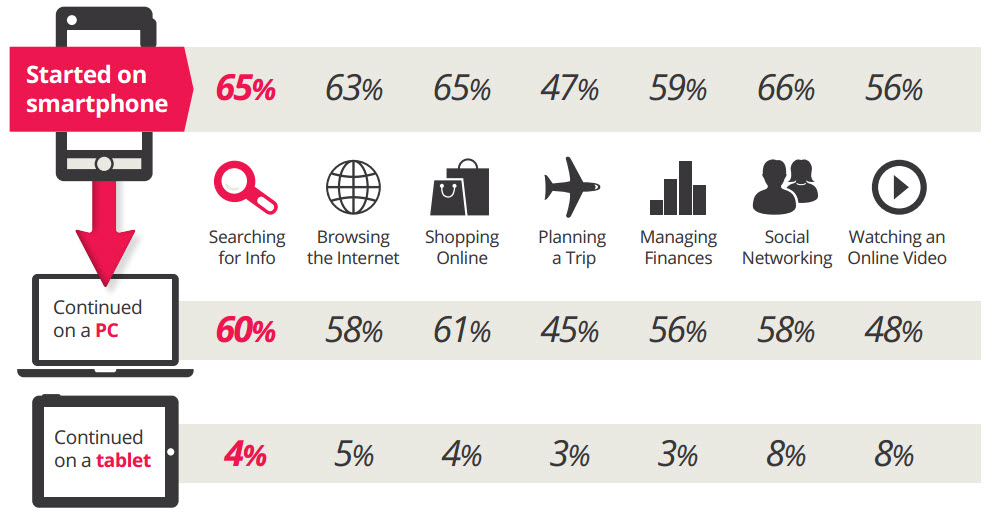 Building the perfect mobile landing page just got a little easier, with this article from Wordstream.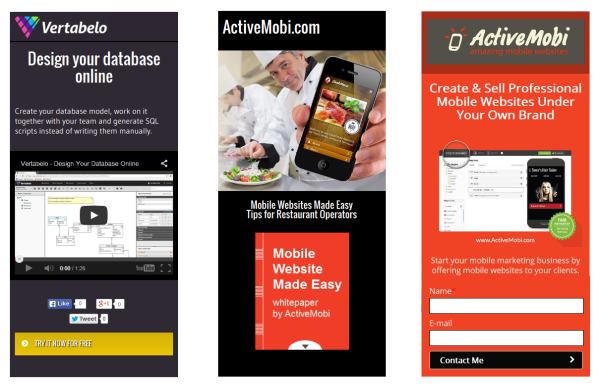 This article has great tips and images to walk you through building your mobile landing pages.
Templates and inspiration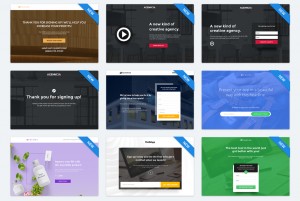 Check out Instapage's collection of over 100 landing page templates for marketers to create pages quickly.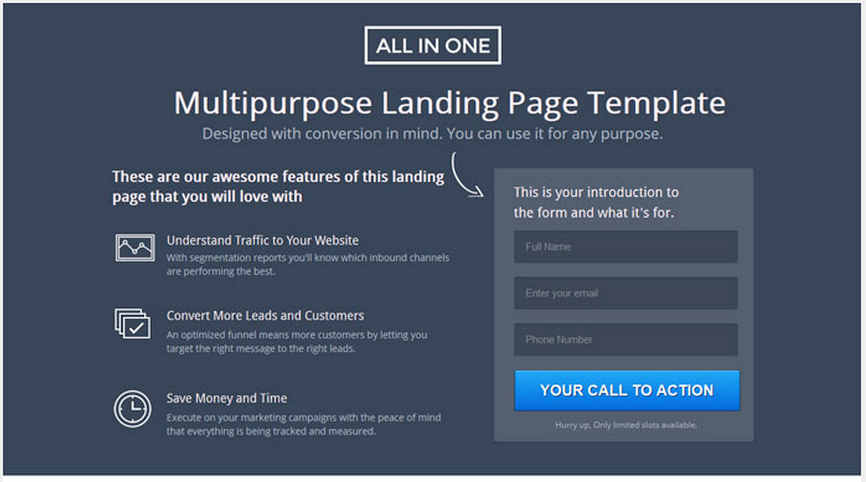 Check out Design Maz's 25+ favorite templates for marketing Unbounce landing pages.

Webdesigner Depot's top 15 landing pages.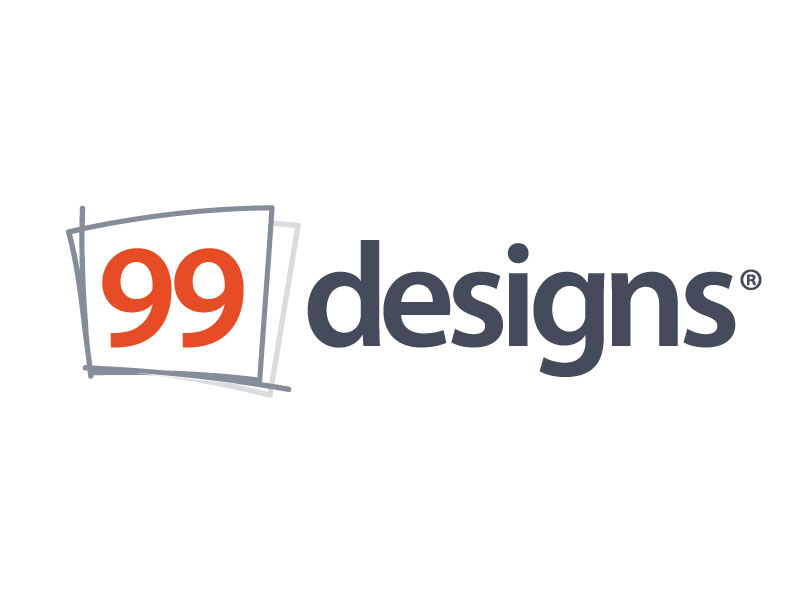 99designs shares nine sites with beautifully designed landing pages—that click.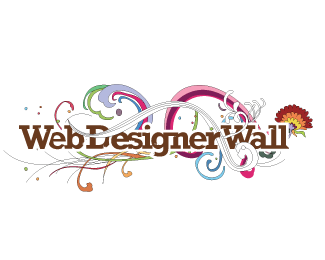 A beautiful collection of great designs, curated by Web Designer Wall.

Instapage's comprehensive guide explains the differences between the 6 main types of landing pages, how to distinguish them from other page types, the main components, and much more.
Have a resource to add to the list?
Obsessed with landing pages? Tell us what we missed!
If you found this article helpful, check out our latest eBook,  The Marketer's Guide to User Testing too!
Insights that drive innovation
Get our best human insight resources delivered right to your inbox every month. As a bonus, we'll send you our latest industry report: When business is human, insights drive innovation.