35 Landing Page Resources: The Ultimate List
Image
Landing pages. They're like the giant welcome mat of the internet. They invite users both new and familiar to your company's front door, and if you design them right, those users will want to come in. But landing pages are a lot more complicated than a welcome mat. A well-designed landing page factors in a myriad of essential components, from color, to typography, to copywriting, to mobile optimization. Sounds like a lot of work, doesn't it?
Well today, you're in luck, because we've been going door-to-door on the web to find the best resources for your landing page reference. If you're thinking about freshening up your landing pages (hint: you should be) start here first!  
For the beginner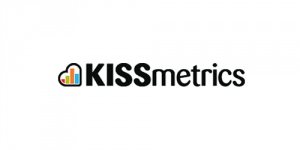 KISSmetrics' guide covers everything from content to design to marketing and optimization basics.
Read More »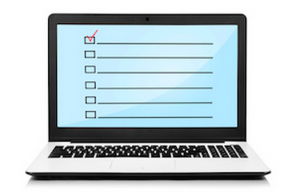 Hubspot's detailed checklist breaks down all the must-have elements of a great landing page.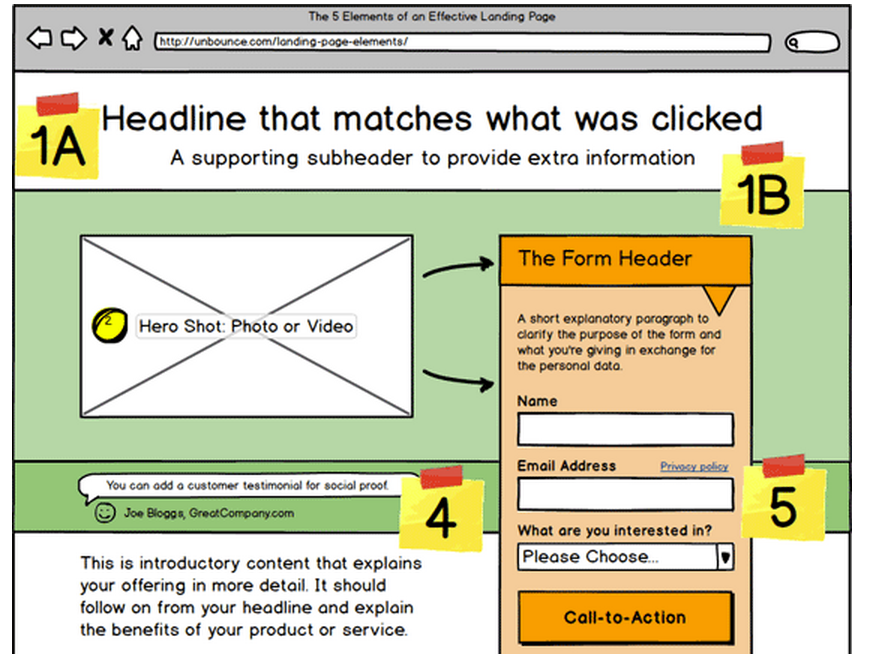 When you think of landing pages, Unbounce no doubt comes to mind. Check out their definitive list of the five essential elements of a successful landing page.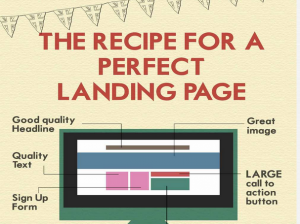 Boost your conversion rates with this fun infographic that gives you the recipe for the perfect landing page.
For the marketer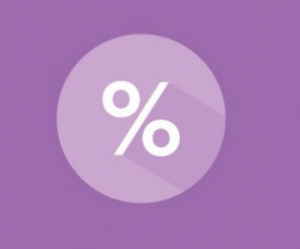 Learn about these three form mistakes that could be impacting your landing page conversion rate.
Insights that drive innovation
Get our best human insight resources delivered right to your inbox every month. As a bonus, we'll send you our latest industry report: When business is human, insights drive innovation.
About the author(s)