Celebrating International Women's Day with UserTesting's female board members
Image
It's hardly a matter of surprise that women—especially women of color—are underrepresented in tech. However, at UserTesting, there's an emphasis on closing the gap for hiring, promoting, and retaining top female talent. After all, there's no shortage of qualified women for these roles that are frequently awarded to men.
To underscore the importance of International Women's Day, and celebrate female representation on boards and in leadership positions, we've asked some of our female leaders to answer the question:
Why is it important to have female representation on boards?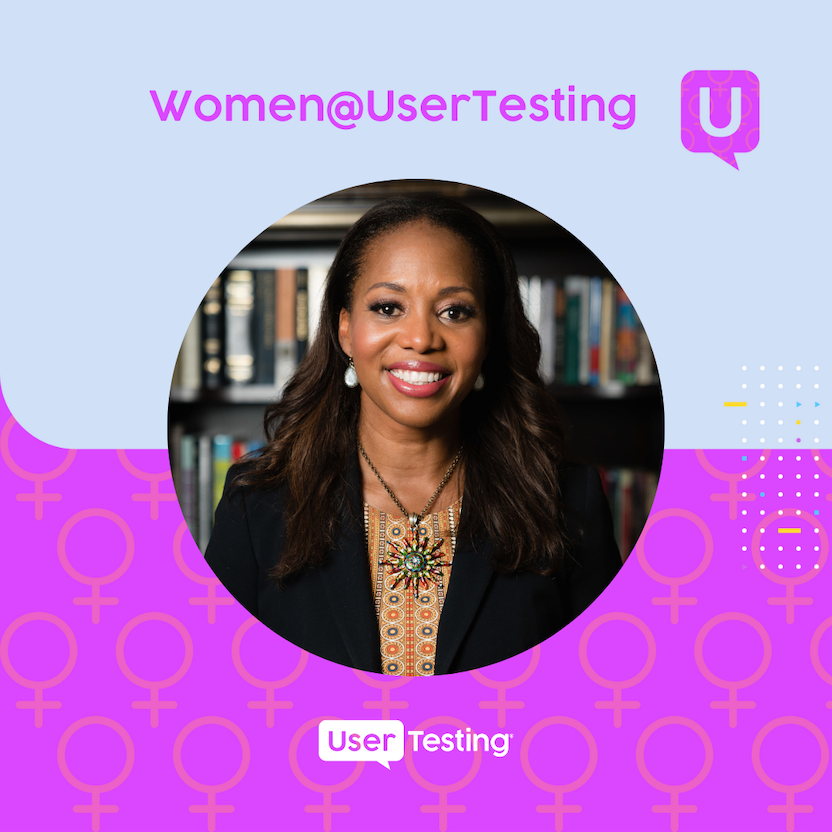 Shannon Nash, Chief Accounting Officer, Reputation and new UserTesting Board Member
The business case for diversity on boards and in the C-suite has been well documented for years. According to a 2020 McKinsey Report (Diversity Wins) companies in the top quartile for gender diversity on executive teams were 25% more likely to have above-average profitability than companies in the fourth quartile. Yet, progress on this front has seemed to slow—that is, until last year when we experienced a social justice movement in the wake of a pandemic.
In 2020 alone, S&P 500 boards appointed 413 new independent directors, with 59% of these appointments going to women and minority men—making the first time that every S&P 500 board has at least one woman. California also weighed in with SB 826, the law aimed at increasing the number of women on CA Public Boards. Two-year results from that law's enactment show that now 98% of these boards have at least one woman director (up from 72%). Nasdaq, Goldman Sachs, and the Russell 3000 have all proposed similar measures to increase gender diversity on boards. There is certainly a lot of momentum for change and the hope is that this will be systematic and sustainable. Individual companies will need to do their part to make this a reality.
Tech companies thrive when they innovate. And the best innovations—across every function of a company—come from diverse teams and diverse leadership. Companies need to reflect on past practices that have led to a lack of diversity in senior leadership roles. If you're an executive and trying to make a positive change within your business, look at how you can reimagine your recruiting and retention policies in a way that sets the goal of being diverse—a metric that matters.
In order to effectively close the gender gap at executive levels, you must have executives who move with intention. What I mean by that is the CEO, The Board Chair, and the Chair of the Nom/Gov Committee must make diversity and inclusion an imperative. They must select like-minded executives to fill out their leadership team/Board, and then together they can really start to drive organizational change. When done in reverse, it's a well-intentioned HR exercise that might make some strides, in particular with entry-level positions in the company, but won't have the same lasting effect.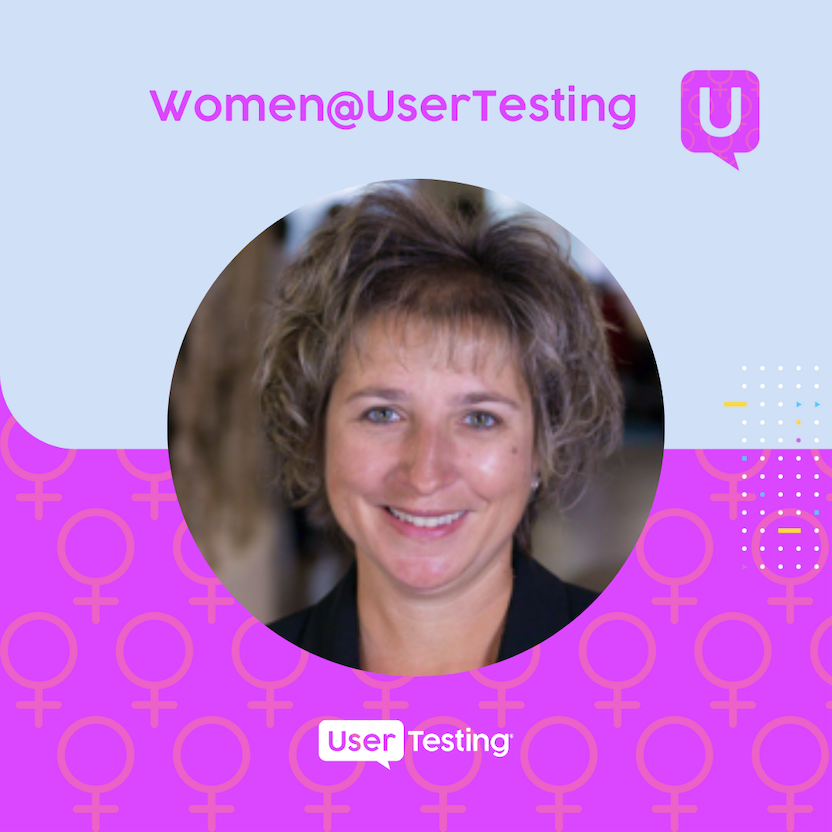 Cindy Russo, Board Member at Verra Mobility, ParTech Inc., and new UserTesting Board Member
I've been an executive and board member for many years and I can tell you that diverse executive teams and board rooms help companies drive greater success. One benefit of having female directors on the board is that we bring broader viewpoints and new perspectives to complex issues. Women think differently and we are less likely to conform to the views of the larger group. We're also more likely to express our independent views and opinions—adding more value to a business' decisions.
Over the past 12-24 months, I think there's been a noticeable change toward adding women and people of color to boards, but we're still well behind where we need to be. There's a lot of work to be done. In a recent study conducted between Him For Her and Crunchbase, they found that in 2020, 49% of companies did not have a woman on the board, an improvement from 60% a year earlier. The report also found that women held 11% of board seats, up from 7%. 
UserTesting is leaps and bounds ahead of many companies when you look at the makeup of its board—with nearly half of the board being women. Overall, companies are making some progress but we're still behind the pace of where we need to be when it comes to having women in the boardroom. This is not just about diversity but also the recognition that adding more women and people of color to executive teams and boards will help companies and their bottom lines.
How UserTesting empowers female employees and diverse culture
Throughout the year, and especially during Women's History Month, our Inclusion, Diversity, Equity, and Belonging team (IDEB) partners with our Women@UserTesting Employee Resource Group (ERG) to recognize the significant contributions of female trailblazers of the past and present. This year, we're hosting female keynote speakers to talk about their experiences overcoming barriers that challenged them simply because they're women.
Beyond the workplace, we're hosting a virtual community service project with Kynd Kits.
In the end, gender equality is a team effort that will have a lasting and meaningful impact on the future to come. The more we fight for equality in the workplace—and achieve it—girls who grow up interested in STEM, or saving lives in fires, or building cars will be able to lean on the achievements of their predecessors and have something to aspire to.
Insights that drive innovation
Get our best human insight resources delivered right to your inbox every month. As a bonus, we'll send you our latest industry report: When business is human, insights drive innovation.
About the author(s)