Keeping up with UserTesting's Chief Insights Officer, Janelle Estes
Image
A little over a year ago, Janelle Estes joined UserTesting's C-suite and was named Chief Insights Officer. In this role, Janelle is responsible for stewarding the future of human insight and setting the tone for UserTesting's thought leadership. To go one step further, she thinks about her role in two parts: spending time with customers in the industry to stay abreast of current trends and using insights to shape UserTesting's strategy and the future of CX.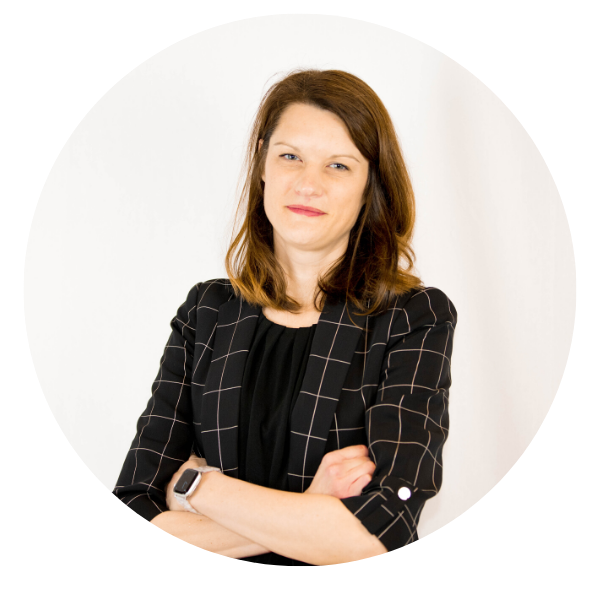 ​
Why add another seat to the C-suite?
In our current, customer-driven economy, it's well-established that being a customer-centric organization is important—but who's responsible for making sure that happens? Many organizations are feeling crowded at the C-level, but the time is now to make room for an executive role focused on building knowledge of the customer and their overall experience.
And that's exactly what we did. 
Teams are eager to make CX and customer feedback core tenants of their culture, but many organizations are still in the early stages of CX maturity. Building empathy for the customer—true empathy beyond data—doesn't come from analyzing reports, but by finding effective ways to get inside customers' heads and truly understand how products and experiences thrill or frustrate them.
The path to Chief Insights Officer
Because the role of Chief Insights Officer is relatively new to business, the journey to this role is far from a beaten path. A passion for CX is a must. A curious mind and desire to understand people is critical too. But where do you get your start? It's probably different for everyone, but for Janelle, it started with her first job after college.
Janelle has been in the research and customer listening field for close to twenty years, where she got her start at Forrester Research answering the phones for people who couldn't find content on the website, figure out how to log in, and various other support issues. It was at this time that she came across a little-did-she-know, groundbreaking question: how do businesses actually listen to, prioritize, and make decisions based on customer feedback?
From here, she moved on to spend seven years at Nielsen Norman Group where she learned the rigor behind qualitative research. Naturally, her transition from Nielsen Norman Group to UserTesting was a no-brainer. It's through her passion for customer and human insight that she climbed the ranks from Senior Director of Research strategy to Vice President of Solutions Consulting onward to Chief Insights Officer.
Highlights from the desk of the Chief Insights Officer
Ensuring that organizations are building deep customer empathy in order to build products and experiences that customers love is more easily said than done. And to top it off, customer empathy is undoubtedly one of the most important differentiators a business can focus on.
Check out some of Janelle's most recent publications, speaking engagements, webinars, and more that enable businesses to win in today's experience economy.
Publications
Speaking engagements
UserTesting ebooks
UserTesting webinars
Conference speaker. Team trainer. Workshop leader.
Book Janelle Estes to speak at your event.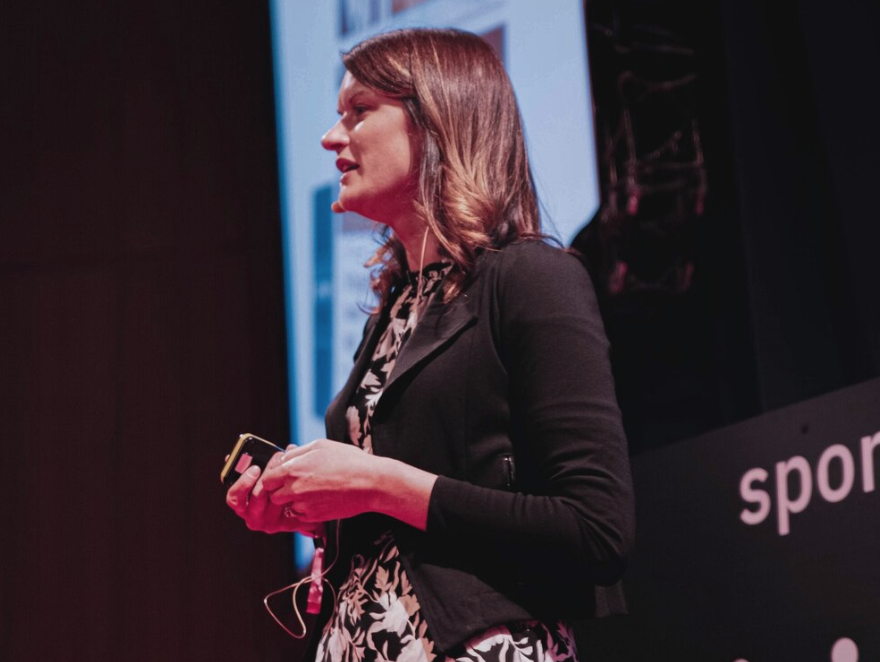 About the author(s)