The Espresso Webinar Series: highlights from 2020's final episodes
Image
The Espresso Webinar series has wrapped for 2020! Over 3000 professionals across Europe and the US have joined us this year to hear from leaders from some of the most innovative organisations that are delivering next-level CX. We kicked off the first series in April and wrapped up the third series in November. 
We hosted 30 minute weekly interviews with research, design, and product leaders from start-up-sized organisations to large enterprise companies, including the likes of Skyscanner, HelloFresh, What3Words, Trainline, Dominos, DeepL, WhatsApp, WorldRemit, TescoBank, CultureTrip, and TalkTalk.
We covered a variety of topics, such as starting a research function from scratch, communicating the value of UX to senior stakeholders, how to integrate customer feedback at key product design stages, and much more! If you'd like to catch any previous episodes, you can catch them in the webinar section of our website.
Below is a recap of our final episodes of 2020.
Episode 22: James Dodkins
James used to be a real-life, award-winning rockstar. He played guitar in a heavy metal band, released albums, and tore up stages all over the world. James uses this unique experience to energise, empower, and inspire his clients and their teams as a 'Customer Experience Rockstar'. He also helps companies understand and improve their customer experience and company culture. His mission is to help fill the world with as many customer experience rockstars as possible.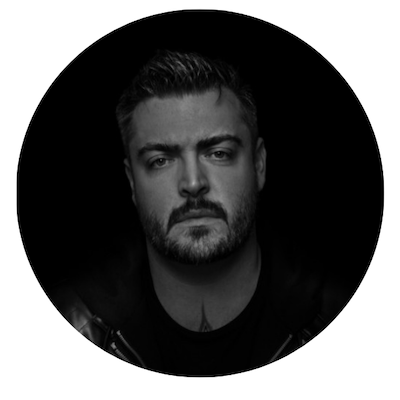 During this episode, James will transform how you think about CX, including mention of concepts and frameworks that you can bring into your organisations.
To watch the recorded session or read the transcript, you can find it here.
Episode 23: Ruth D'Arcy-Daniel
Ruth D'Arcy-Daniel, a UX Researcher in the Oil and Gas Industry has over 10 years of experience as a UX researcher—having side-stepped from designing and delivering bespoke IT training. She has a master's degree in human-centred systems and has put that to good use in her work with agencies and direct clients of all sizes, across a diverse range of industries including finance, government, retail, and charity.
Having witnessed countless users battling with software, websites, and apps, Ruth understands first-hand the negative effect and impact of failing to conduct comprehensive user research and using the findings to improve the user experience.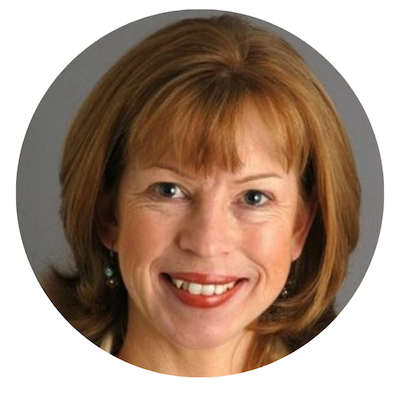 During this episode, we learn how to push the boundaries of unmoderated testing.
To watch the recorded session or read the transcript, you can find it here. 
Episode 24: Monzo
Katherine Vaughan is a Senior User Researcher at Monzo, leading user research in business banking. Before joining Monzo, Katherine led user research teams at Citizens Advice and M&S.
She believes strongly in fair and inclusive access to digital services for all. Learning from other industries such as anthropology and therapy, she looks for better ways to deliver empathetic, inclusive, and impactful research—especially now that so much of our communication is remote.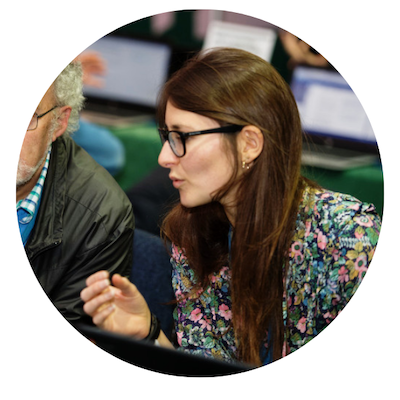 During this episode, we learn best practices for how to get the most out of your remote customer interviews during lockdown.
To watch the recorded session or read the transcript, you can find it here.
Episode 25: smava GmbH
Melanie Hambarsoomian is the Head of Design and Research at smava GmbH, a leading loan portal in Germany, and has been leading their design and research team. She has previously held positions at Ansarada, MOO, and Telegraph UK. Melanie believes in design collaboration, leadership agnostic of title, empathy, and the importance of being a business designer. She also likes to 'geek out' about interaction design, lean UX, research, innovation, and product.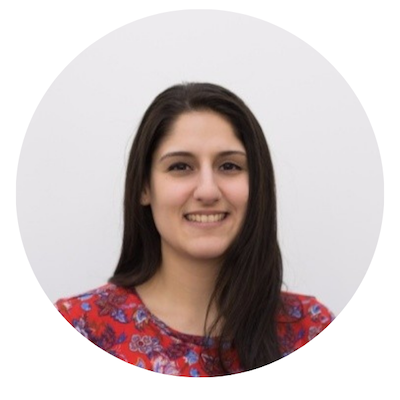 During this episode, we learn how to extend empathy for customers to the stakeholders while speaking their language to communicate effectively.
To watch the recorded session or read the transcript, you can find it here.
Episode 26: Xapo
Nick Spiller is currently the Head of Product Design for Xapo, which specialises in international banking, saving, and bitcoin. There he's building a global bank account and leading a team of product designers across multiple cross-functional teams. He has extensive work in the Fintech industry having previously formed the founding team of LOOT, a student bank. Nick maintains a hands-on approach and regularly assists with feature definition and design. In the past he's designed for brands such as Bó, Natwest, and Coconut.
Chloë Alper runs UX Research at Xapo. Previously she was part of the original digital transformation team at the non-departmental government body, the Big Lottery Fund, where she led service design and UX research for Europe's biggest grant-maker. Having previously worked for brands such as Agent Provocateur, Selfridges, and Elemis, her experience spans the public sector, private sector, and e-commerce, meaning that she is able to draw from a broad palette of experience in order to inform decisions.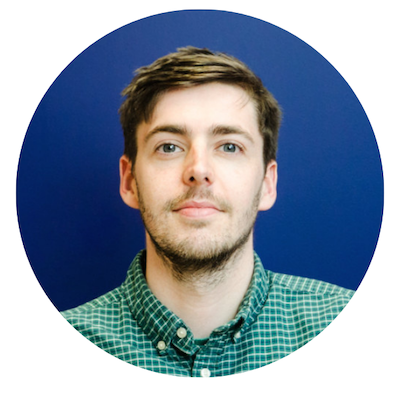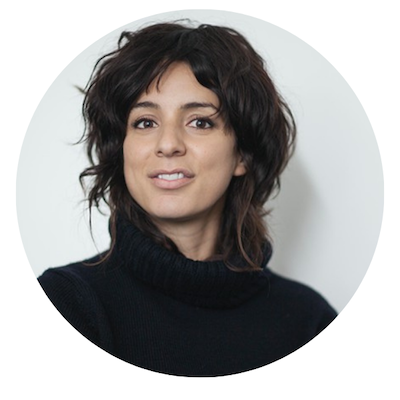 During this episode, we learn how to start a research function from scratch in a start-up organisation and how to effectively communicate the value of research to senior stakeholders.
To watch the recorded session or read the transcript, you can find it here. 
Future of the Espresso Webinar Series
While the Espresso Webinar Series is over for 2020, you can always watch and share our previous episodes. Watch out for part 4 coming in 2021! And don't forget to check out our other episode recaps here:
Insights that drive innovation
Get our best human insight resources delivered right to your inbox every month. As a bonus, we'll send you our latest industry report: When business is human, insights drive innovation.
About the author(s)