The final shot of CX: part two recap of The Espresso Webinar Series
Image
For the past 14 weeks, we've shared a coffee every Thursday morning with CX leaders from some of the fastest-growing and innovative European businesses. We've discussed everything from exclusive industry advice, hacks for creating great CX, and various insights you can apply to your team and business from, research, product, and design leaders focused on the latest and greatest in CX innovation.
You can check out our previous recaps here:
As we approached the second half of our series, we invited a special guest to kick it off!
Episode 9: UserTesting 
Andy MacMillan is UserTesting's CEO. Andy brings 20 years of enterprise SaaS experience to UserTesting. As a former product executive at Oracle and Salesforce, Andy witnessed the critical role that customer-centricity plays in creating great experiences.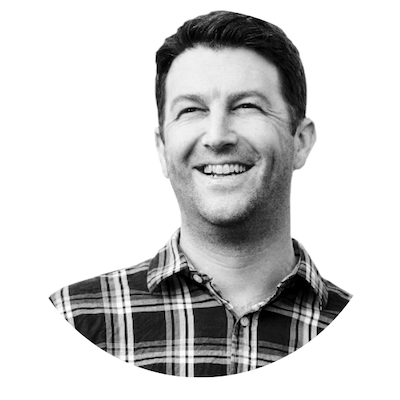 ​
Andy joined us for an exclusive episode on prioritising customer empathy, during and post-pandemic. Andy discussed why customer empathy is one of the most crucial drivers of post-COVID survival and success, and how you can ignite customer empathy across your entire organisation. 
To watch the recorded session or read the transcript, you can find it here.
Episode 10: WorldRemit 
Hayley Camille Morgan is a behavioural scientist leading the research team at WorldRemit, the fintech creating faster, easier, and lower-cost money transfers. Hayley has a background in Psychology and focuses on humanising the digital experience through customer understanding across all business levels—fuelling positive transformations with a long-lasting impact.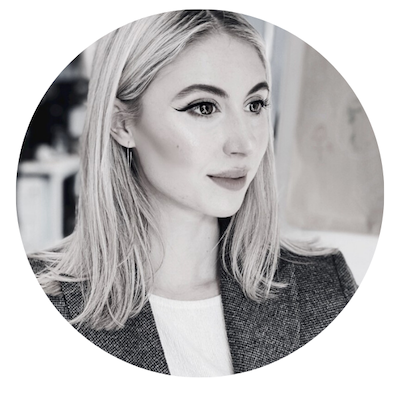 ​
During this episode, Hayley discussed how to apply empathy to research methods and building empathy into the early stages of development, including participant recruitment. We also learned of the best practices for humanising pre-scripted usability testing and the key areas of consumer behaviour to focus on within the financial industry.
To watch the recorded session or read the transcript, you can find it here.
Episode 11: Culture Trip
Anne Stevens has worked in UX for 20 years and is currently the Director of UX Research at Culture Trip. Culture Trip makes travel planning easy and fun with award-winning travel stories, insider city guides, and handpicked hotels and experiences in the most interesting locations.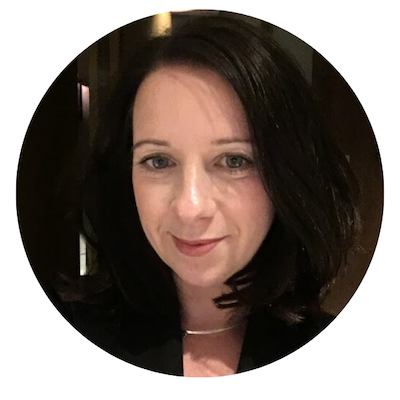 ​
During this episode, Anne discussed the effectiveness of agile research, including sharing her step by step process. She shared her thoughts on democratising research and her top tips for enabling non-researchers.
To watch the recorded session or read the transcript, you can find it here.
Episode 12: Trainline
Michelle leads the product and consumer research team at Trainline based in London, the one-stop-shop that brings together train routes, fares, and journey times across the UK and Europe. Michelle thrives on the challenge of running lean, collaborative user research across countries.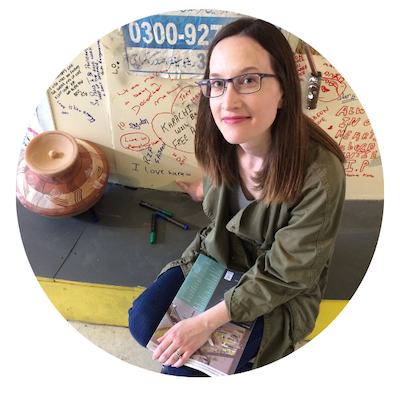 ​
In this session, we discussed how to ensure local relevance and cultural empathy when conducting research across multiple European markets. We also gained an insight into the balance of planning between short-term and long-term needs, as well as how to engage senior stakeholders in research. 
 To watch the recorded session or read the transcript, you can find it here.
Episode 13: Domino's
Nicola Lush is a highly passionate designer and researcher who manages the UI and UX team at Domino's Pizza. She enjoys a good problem to solve, and her focus is on delivering friction-free user journeys. She works to bring the customer into the heart of her projects, using insights and testing to create accessible and user-friendly interfaces.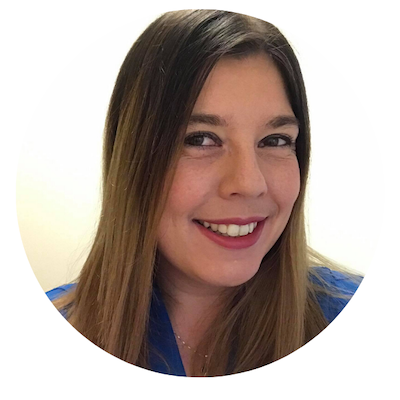 ​
We took a deep dive into methods and processes from a design perspective and how Nicola drives UX-UI design best practice at Domino's Pizza. Nicola shared how she incorporates UserTesting into her processes and also how she ensures all of her designs are fully accessible. 
To watch the recorded session or read the transcript, you can find it here.
Episode 14: TalkTalk 
In our last episode of The Espresso Series, we were joined by TalkTalk UX Researchers, Eleonora Costamagna and Samuel Alvito. With a background in software development and customer experience, Eleonora understands and combines the best of both worlds to help the business achieve its goals while meeting users' needs.
With a background in customer insights, Samuel started his journey in UX Research in 2017 and is now working across multiple product teams at TalkTalk, making sure customer and business needs are met.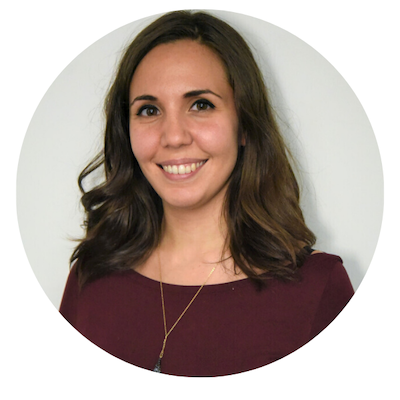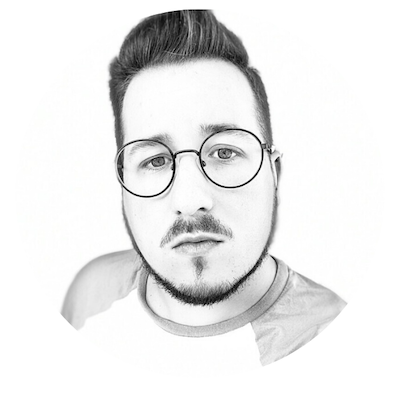 During this episode, Eleonora and Samuel shared their top advice on how to start a UX function from scratch and how they are using the UserTesting platform to help build their UX strategy at TalkTalk. They also shared exclusive consumer insights they discovered during the pandemic that are relevant to the telecom industry. 
To watch the recorded session or read the transcript, you can find it here.
Stay up to date
While our Espresso Webinar Series has come to a close, there are still many more exciting UserTesting sessions to join. To view our complete library of upcoming and recorded webinars, follow this link. And if you're interested in other forms of CX content like ebooks, industry reports, and customer stories, we've got that too!
Insights that drive innovation
Get our best human insight resources delivered right to your inbox every month. As a bonus, we'll send you our latest industry report: When business is human, insights drive innovation.
About the author(s)