Google Makes A Bold Statement, We Lose Our Minds
Image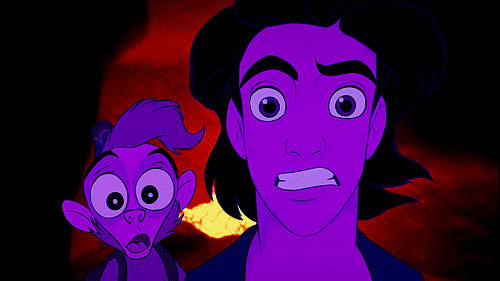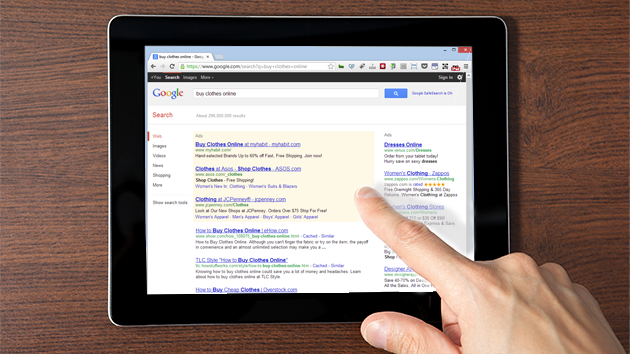 In the largest change to AdWords in five years, Google is making a bold statement. Luckily for you, we're here to help with an offer that will make you think we've completely lost our minds.
But first, let's talk about Google's bold statement.
According to Google: Tablets = Desktops
In a few months you will no longer have the option to target only desktop computers in your Adwords campaigns. Yup, that means you'll be required to pay for ads on tablets in each and every campaign. Google has said that "the lines between these devices is quickly blurring."
Tablet traffic is frequently over 20% of total traffic for the US. This means your costs could go up 20% or more with this change. If your site isn't optimized for tablets, conversion rates and Return on Ad Spend could drop significantly.
"If your website right now isn't well-viewed on tablets, you're going to need to correct that."  

Danielle Leitch, MoreVisibility Inc. – WSJ, Feb 6th
While Google wants us to think these devices are the same, there are significant differences in usability between the desktop and tablet platforms that could wreak havoc for companies unprepared.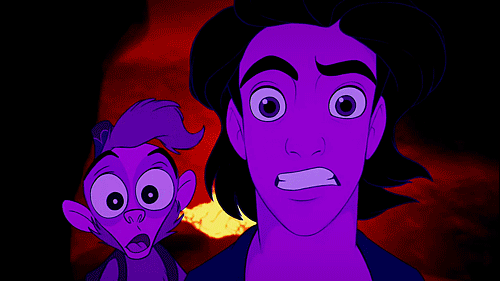 As the industry leader in mobile usability testing, we help companies find website usability problems on tablets every day.
Common tablet usability problems:
Links that are large enough to read, but too small to tap. This problem is often compounded by links that are too close to one another. Users don't have the same level of precision tapping with a finger as they do clicking with a mouse. This leads to frustration and site abandonment as users click on the wrong link or have to zoom in and out on a page.
Navigation or UI elements that rely on mouse support or hover. Dropdown menus, chat boxes, "hover previews" and other user interface elements frequently don't work on touch devices.
Tablets are primarily consumption devices. Since typing on a tablet is harder than on a desktop, patience for long forms and registration processes wears very thin, leading to lower conversion rates.
Broken Hosted Pages through IFRAMEs Since Safari on the iPad has 3rd party cookies disabled by default, many sites that rely on IFRAMEs for hosted content completely fail.
Flash Flash is unsupported on the iPad and most Android tablets, leaving sites still using Flash unusable.
What about different sized tablets?
These are just the issues on larger tablets like the iPad or Google's Nexus 10. It remains to be seen how 7 inch tablets such as Amazon's Kindle Fire will be treated by Google. Marketers will be forced to consider the varying form factors of a myriad of tablets that each present their own unique set of challenges.
Takeaway
Don't pay for tablet clicks that you can't convert! Make sure your websites perform flawlessly on tablets, so you won't have to worry about this new stream of traffic.
Smart advertisers will test website usability on tablets early and often. While it will be critical to have a seamless user experience across all screens, advertisers who get it right can expect to reap significant benefits.
Proof we've lost our minds: this offer
As you start to get more traffic to your site from tablet devices, we want to make sure you're making a great impression. Don't lose out on conversions because of a simple usability issue you never thought of.
To make it easy for you to find out if your website is tablet friendly we're giving a gift code for two free tablet-usability tests (a $78 value) to the first 1,000 people that ask.
What's the catch? Honestly, there's isn't one. We feel strongly about making the web a better place and think this is a step in the right direction. Plus, selfishly, we hope that you'll enjoy your experience with us and continue to use our service in the future.
To get your gift code simply click here and be one of the first 1,000 people to enter your email address.
(We need your email address so we can keep your gift code a secret. We may have lost our minds, but we're not quite crazy enough to post gift codes willy nilly on our blog.)
Insights that drive innovation
Get our best human insight resources delivered right to your inbox every month. As a bonus, we'll send you our latest industry report: When business is human, insights drive innovation.
About the author(s)