Make the most out of your MLK Day of service
Image
If your mindset all week is that you're approaching a three-day weekend, then you might want to think again. The Martin Luther King Jr. holiday—observed each year on the third Monday in January—is far from the average do-nothing Monday you might have been looking forward to, but can also be far more rewarding.
Make it a day on, not a day off.
Unlike other holidays, MLK Day is the only federal holiday designated as a national day of service to encourage Americans to volunteer and improve the communities they live and work in. Considering that volunteer work is an important part of our culture and values at UserTesting, we wanted to honor the upcoming Martin Luther King Jr. holiday by taking a look back at some of the many ways our teams have made a difference in their communities throughout 2019.
1. Packed meals for 944 people with Project Open Hand
Members of our San Francisco based team volunteered with Project Open Hand to help enforce their mission of improving health and quality of life by providing nutritious meals and snacks to the sick and vulnerable people of their community.
Project Open Hand welcomes volunteer groups, like ours, to help prepare, assemble, package, and serve meals to those in need. We're proud to have packed meals for 944 people!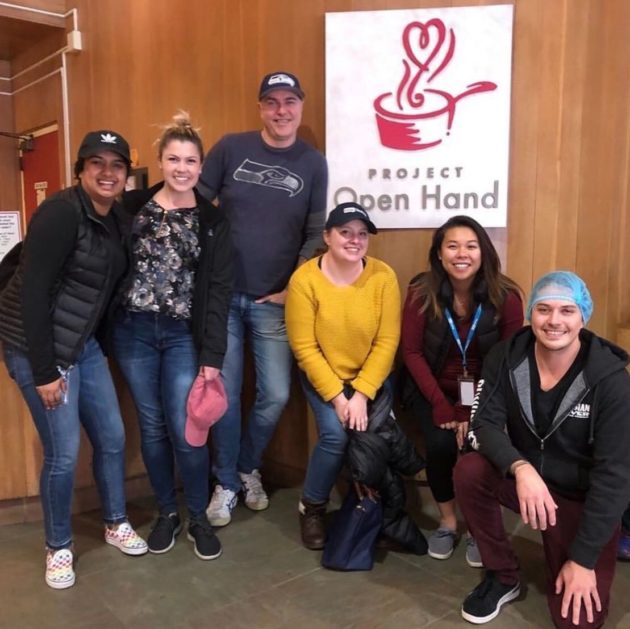 ​
2. Built a house for a family in Mexico through New Story
Through a generous donation match from our co-founder, Darrel Benatar, as a company, we were able to build a house for a family in Mexico! Through New Story, an entrepreneurial charity that builds houses for families currently living in tents in Haiti, Mexico, and El Salvador, we raised $6,640 to provide a "new story" for a family who never thought they'd see another chapter.
3. Prepared hundreds of laptops for students through PowerMyLearning
Recently, our team in Atlanta partnered with PowerMyLearning to help local, underserved schools connect students with technology. PowerMyLearning is a nonprofit organization committed to helping students from low-income communities, with learning differences, and who are English language learners reach their potential.
To support this mission, a group of UserTesting employees went out to the PowerMyLearning warehouse to clean, wipe-out, and update the software on laptops that were donated in-kind to the organization. We were able to impact hundreds of donated laptops by getting them ready for student use!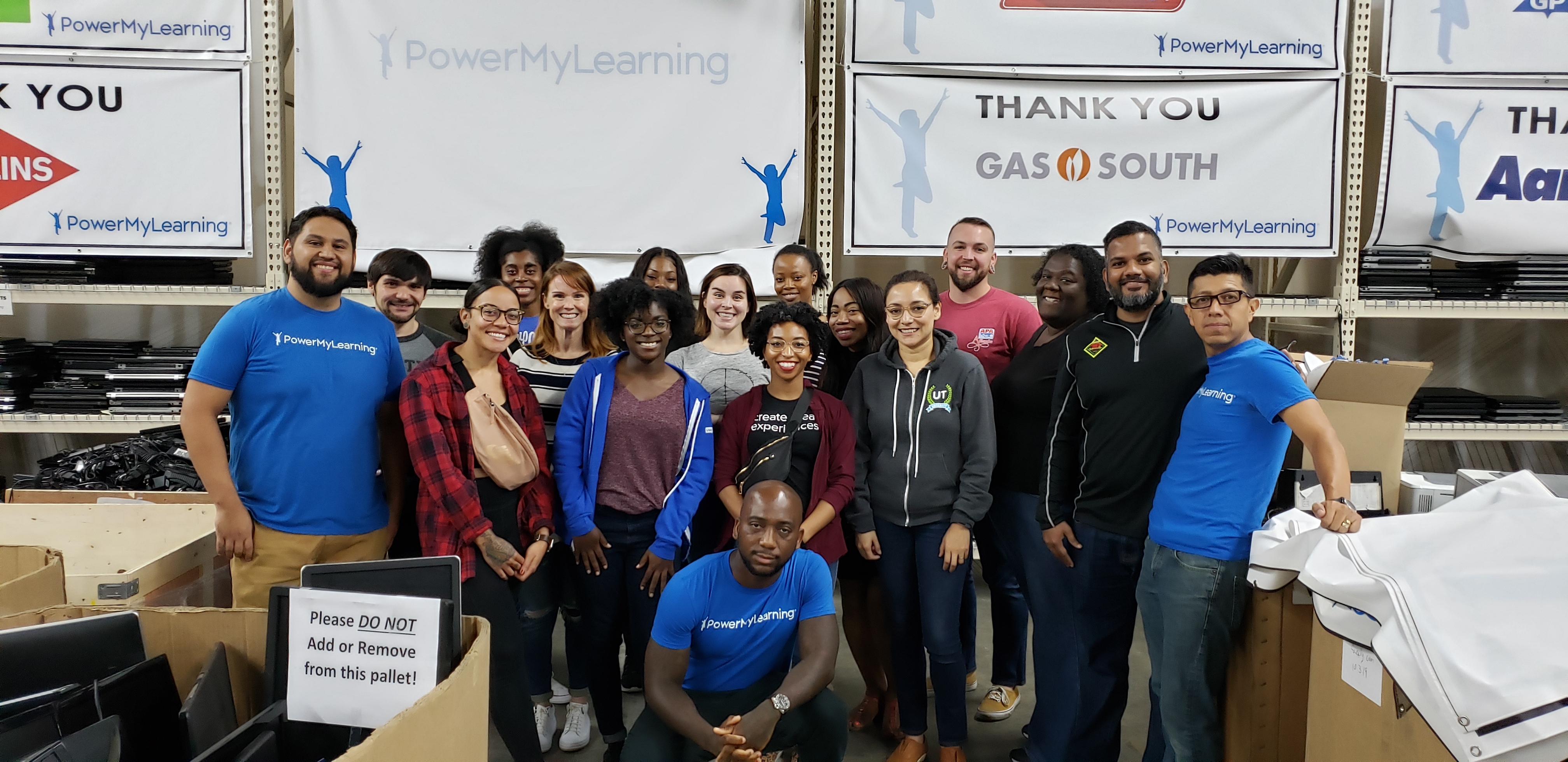 4. Prepared the relocation of 200+ cats with Furkids
Furkids is a nonprofit charitable organization that operates the largest, cage-free, no-kill shelter in the Southeast for rescued cats as well as Sadie's Place, a no-kill shelter for dogs. In order to better support their mission of rescuing homeless animals, and providing them with the best medical care and nurturing environment, our Atlanta-based team went out to help them prepare for their relocation.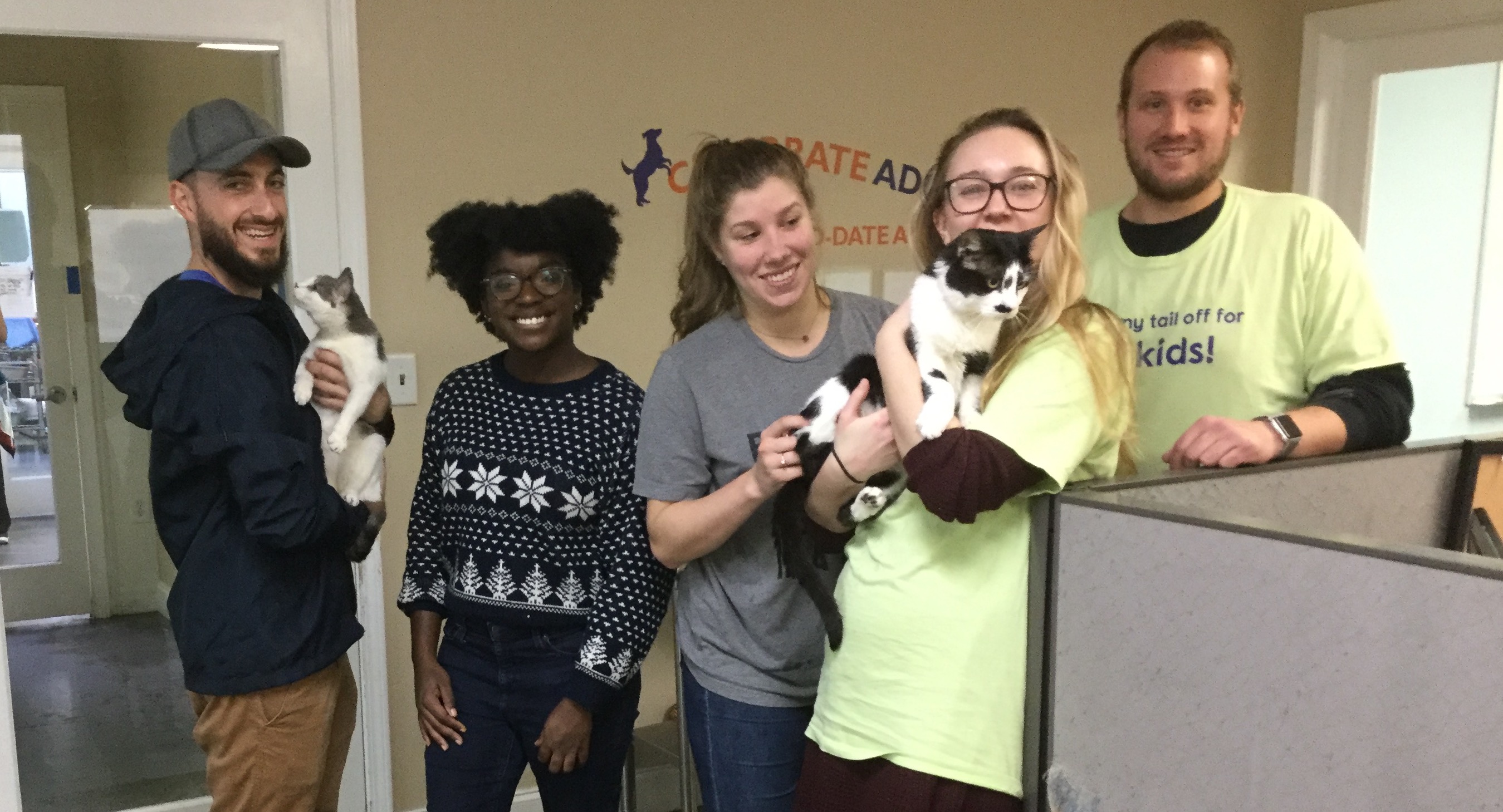 Strengthening communities all year long
Observing MLK Day by giving back to your community is a great way to honor the life and legacy of Dr. Martin Luther King, Jr.—but you don't have to limit it to just one day! Tell us how you or your organization plans to engage with the communities in which you live and work throughout the year!
Insights that drive innovation
Get our best human insight resources delivered right to your inbox every month. As a bonus, we'll send you our latest industry report: When business is human, insights drive innovation.
About the author(s)