How to strategically deploy empathy to make better product decisions
Image
This post highlights the insightful Q&A from our recent webinar, Bridging the Empathy Gap: The 3 most critical moments to collect customer feedback to make better product decisions.
---
New products are dreamed up, designed, and iterated on every day. But only the best products put the customer's needs and desires first. As customer-centricity is an important focus for businesses—specifically product teams—it's surprising how often products fall short of customer expectations.
According to a study by Capgemini, 75% of organizations believe they're customer-centric, yet only 30% of their customers agree. We call this the empathy gap, and it needs to be addressed. So how do top product managers and designers close this gap and build products their customers not only want but need?
In a recent webinar, Janelle Estes, Chief Insights Officer at UserTesting, shared a proven formula for strategically deploying empathy to make the right product decisions—without slowing down design cycles. Following the webinar, we had a great Q&A session and we've included some of our favorite questions below. Enjoy!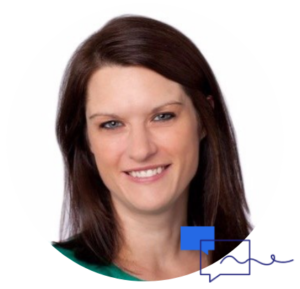 Where does competitive testing fit within the product development framework?
That's a great question. Competitive testing really can be done at any part of this process. One great time to competitive test is when you're trying to optimize your experience against your competition. For example, maybe you're comparing your live experience against that of your top competitor's.
In another instance, some customers conduct a competitive assessment of their website experience against their top three competitors' experiences, reviewing them on a regular basis. Our customers used to run these tests every quarter, but now it's closer to once a month. These assessments are a great way to figure out how the competition is shifting and changing and where the opportunity is. 
I also recommend competitive testing really early on in the discovery process when you're trying to understand a problem and the existing solutions. That helps you identify where the gaps are in terms of the competition and where opportunity is for you to introduce something that's new or different than what's already available.
Can you leverage quantitative methods as well?
In terms of quantitative, I did mention towards the end of the presentation that there were metrics and KPIs that you'll likely consider before making any product decisions. This is particularly in the optimization phase when you have something that's already live. The beauty of that is that you typically have some dashboard about how the site or experience or product is performing. That's certainly a good place to pull in quantitative measures.
Also earlier on in the design and development process, in addition to customer and empathy interviews, you could run a survey to really understand from a larger sample size what the trends are in terms of the problem or the needs. 
Finally, when you're further down the path and you might be doing feature prioritization, it's certainly valuable to get qualitative feedback on those topics, but also essential to include some quantitative way to measure which concept is the best one to bring to market, or which feature should be prioritized. I do believe that, in order to get the full picture, you need both qualitative insights as well as quantitative.
How do you recommend getting others involved?
There are lots of different ways to gather feedback, and all of these qualitative methods really are available to anyone who wants to learn how to do it. I often see when teams are starting to feel overloaded collecting customer feedback on an ongoing basis that it's really hard to say 'no' because you know and understand the value of it.
So one of the things that I've seen teams do is empower other folks within the product organization to gather insights and research. For example, I often see them start empowering people to test their own prototypes—rather than leveraging a research team.
However, I sometimes hear from people who have been doing this type of work for a long time that not just anyone can do it. And that is true, to a certain extent. There's a lot of rigor behind these methods and things to consider when you are running a research project.
But don't let that discourage you. I've seen teams do a great job of setting up parameters and guardrails for teams so they are able to do research, conduct interviews, and collect insights on their own, but with the help of templates for an interview, or a standard set of questions that they ask every time they do a prototype test. There are lots of ways to make empathizing with your customers more scalable for you and your teams.
Bridging the Empathy Gap
Join Chief Insights Officer, Janelle Estes, as she shares a proven formula to strategically deploy empathy to make the right product decisions—without slowing down design cycles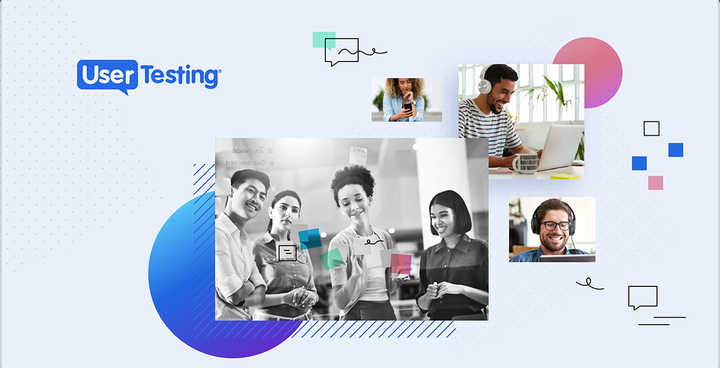 About the author(s)