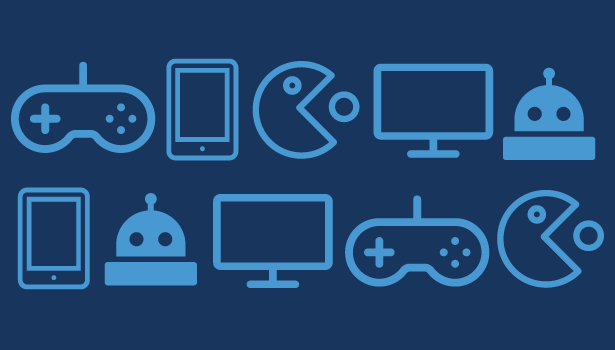 Calling all game developers! Your new testing resource is here!
You need to squash bugs in your game, so you run QA tests. But have you also thought about getting qualitative feedback from real players?
Real players aren't QA professionals in a lab setting. They're just ordinary people---and their experience and feedback could be the key to your success.
So how do you get feedback from real people? We've created a handy checklist that'll make it quick and easy to start running user tests on your game, whatever the device.
Here's a preview of what you'll get in the checklist:
What you can user test within your game

How to set up your test plan

What details you need to organize

What questions to ask your participants

How to analyze the results
Why is running user tests important for your game?
People play games voluntarily, which means that they are really sensitive to negative user experiences. Games are also becoming more and more complex, so you need to ensure that your game is both intuitive and easy to quickly start playing.
User tests allow you to get feedback from real players on not only their enjoyment and engagement, but also about:
Here's an example:
We recently used the checklist to run a user test on the game TwoDots.
The app itself has a very simple design and premise, so we wanted to see what the experience was like for first time users on iOS devices. In the following video, a user shares his thoughts on the game.
While the user understands the basics of the game, he's clearly unhappy with the lack of instructions. There isn't anything technically broken with the game, so QA testing wouldn't reveal any bugs. But that's not the whole story! While there might not be any bugs in the game, if the user isn't engaged, they might never play the game again.
But by running user tests, you get the qualitative feedback that could be the difference between a game that delights users, gets awesome ratings, and really takes off---and a game that everyone uninstalls after playing it once or twice.
Download the checklist to start user testing your game and ensure that you're delighting your users!