The Ultimate Holiday Gift Guide for the Designer
Image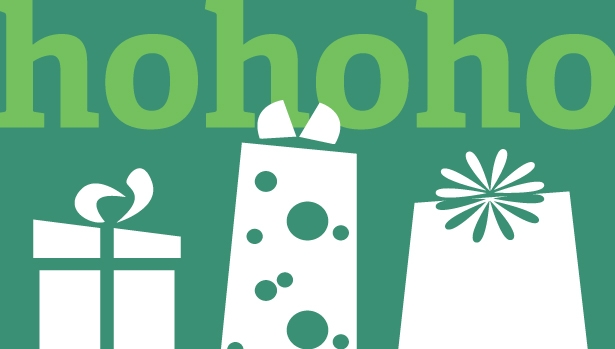 Looking for the perfect present for your favorite UX, UI, or web designer? Whether you want something practical, luxurious, or just plain fun, we've found this year's coolest tech and design gifts for a variety of budgets.
Perfect for stocking stuffers, this stencil features the most common website icons, making wireframing a snap. iPhone, Android, and tablet stencils and accessories are also available. $29, UI Stencils.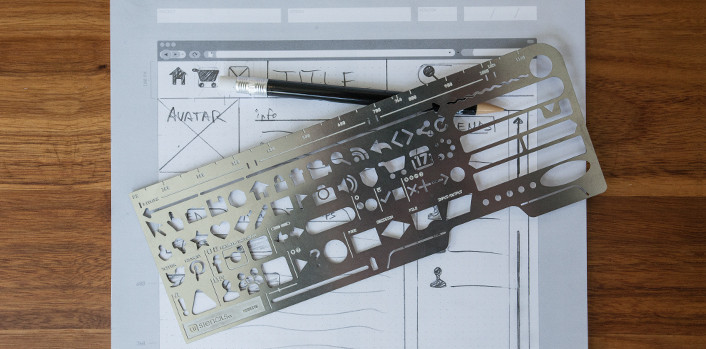 Unleash the designer's brainstorming power by turning any surface into a whiteboard. Paint over walls, desks, hallways, and conference tables for an explosion of collaboration and creativity. $225, IdeaPaint.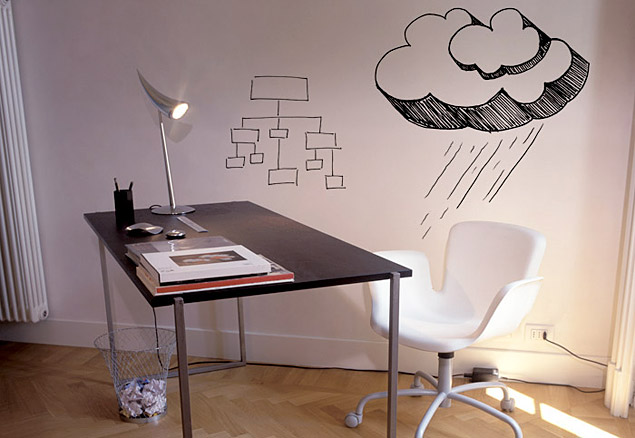 The right mix of tunes is an essential part of the designer's workflow. Give the gift of unlimited streaming music with no ads. $119.88 for a one-year subscription, Spotify.
This nifty tool digitally captures pen strokes on real paper. It's perfect for sketching on the go or for traditionalists who prefer the feeling of pen on paper. $99.99, Amazon.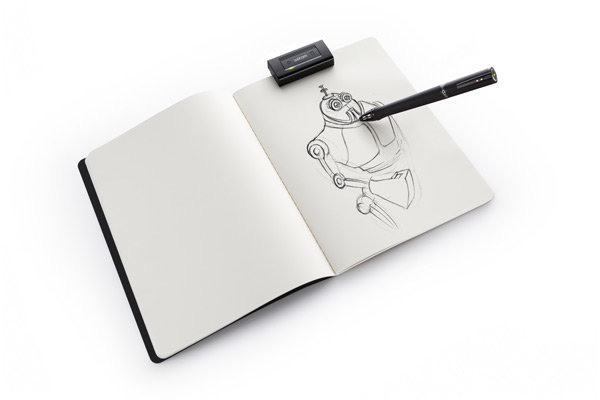 Hard Graft Back2Back Leather Laptop Bag
A really. nice. laptop bag. £495 (about $811.16), Hard Graft.
(For a more budget-friendly option, Fossil makes a great laptop-sized messenger bag, too.)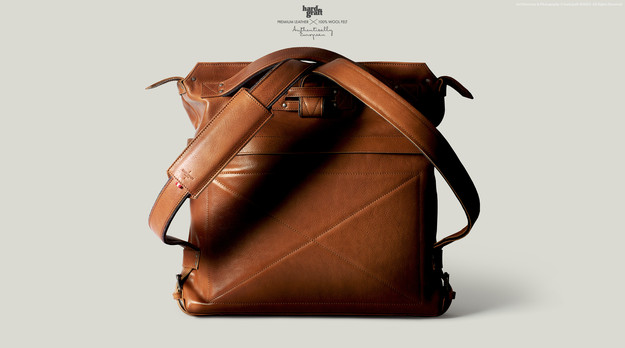 Even the pros can always find something new to learn. A lynda.com subscription gives your lucky recipient access to thousands of video tutorials on everything from Web Development to 3D Animation. $250 for a one-year basic membership, lynda.com.

This idea-packed book by premier designer Alan Fletcher stimulates the imagination as it explores the connected nature of imagery and the brain. $49.95, Phaidon.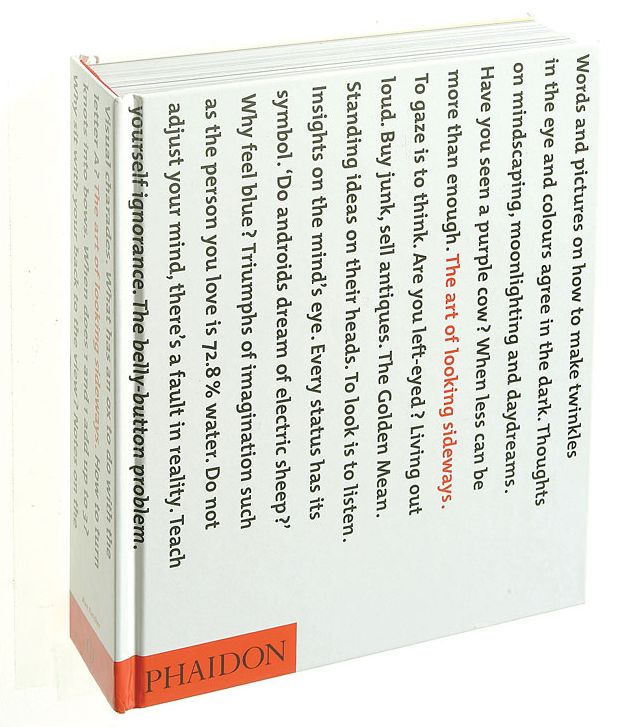 A clean, practical, wirebound book for sketching out website mockups. Bonus: it's also inexpensive! $12.95, AppSketchbook.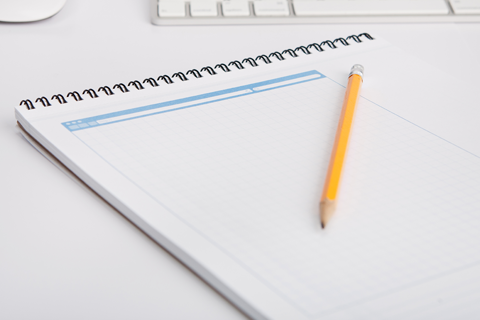 Banish creative block with this set of thought-provoking cards. Get a lively conversation started with questions about life, relationships, work, family, and more. £20 (about $32.77), The School of Life.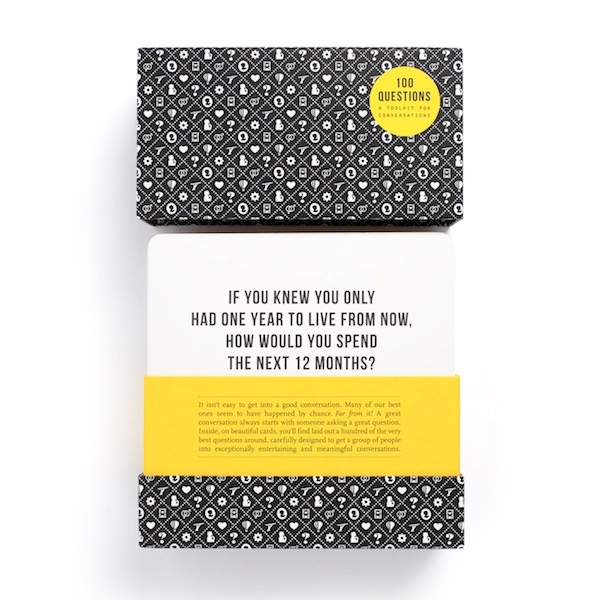 Never miss an important note again! The Sky Wifi Smartpen records audio and written notes and syncs them to your Evernote account. $169.95 for 2gb, Livescribe.
Built for gamers, this fully programmable keypad holds endless possibilities for designers, too. 20 keys and an 8-way thumbpad allow the user to set up macros for lightning-speed keyboard input. $129.99, Razer.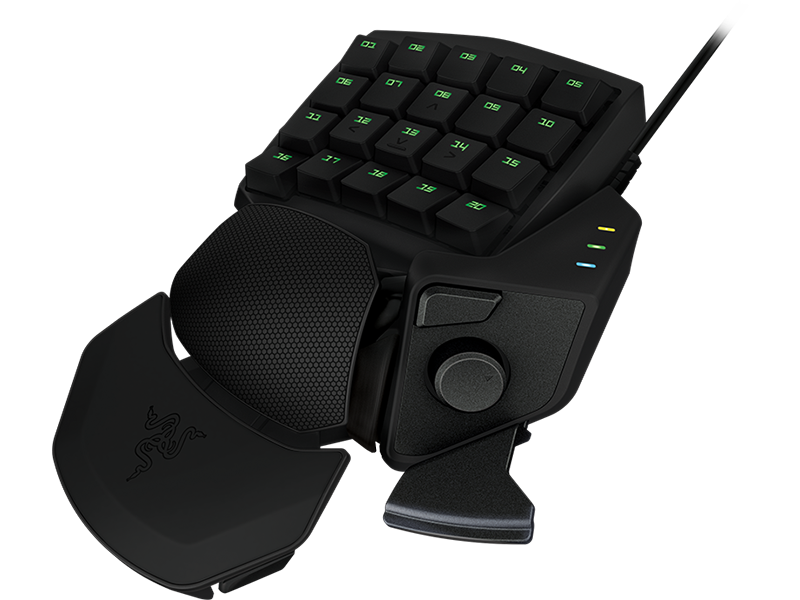 Keep up to date with the ways technology is shaping the world with digital and print copies of Wired. $5 for a 6-month print and tablet subscription, Wired.

As if the idea of cheap, high-quality razors delivered to your door every month weren't great enough, Dollar Shave Club's website is a ton of fun -- and it features some awesome design. Gift cards between $10 and $300, Dollar Shave Club.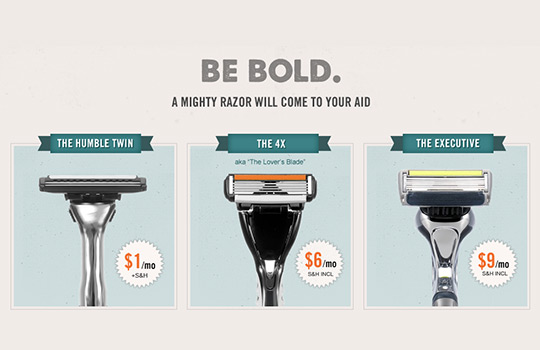 What's on your wish list this year? Add it in the comments!
Insights that drive innovation
Get our best human insight resources delivered right to your inbox every month. As a bonus, we'll send you our latest industry report: When business is human, insights drive innovation.
About the author(s)