3 key insights from retail experts on the future of ecommerce
Image
Preparing for the metaverse disruption, the evolution of customer data in personalisation methods, and the impact of UX in shopper experience design were just a few of the topics we heard from brands at eTail Europe 2022, an ecommerce and omnichannel conference for European retail innovators. 
The future landscape of ecommerce was integral to most speakers' presentations and also top of mind with other professionals we met over the two days in London. We met with ecommerce leaders across industries that all had one thing in common: how can we know our customers better and provide the best online experience possible? 
Below are three takeaways captured from these ecommerce leaders. 
1. Acquisition vs. retention efforts—how to find that balance online 
Amandine Soares, General Manager of Air360 and Data at Scalefast, noted the cost of acquiring a new customer is five times higher than maintaining an existing customer, which makes one consider how impactful that is on the business to lose that customer further down the line. An interesting point she raised was how 70% of customers abandon carts and to imagine this actually happening in a store is unthinkable—imagine most customers walking away from the checkout queue before they purchase!

Another intriguing insight came from Fiona Brown, Head of Digital Transformation at Boots. Fiona shared how they prioritise understanding and engaging their loyal customer base to make their experience more empathetic to their preferences on health issues and the acquisition of new digital-first customers is currently seen as a key challenge due to their huge customer persona base.
Perhaps there's no golden rule, but one thing is for sure: prioritising existing customers' satisfaction will cost you less in the long run. 
2. Organisational mindset is critical to success 
Maria von Scheel-Plessen, Director of EMEA at Gucci, highlighted that an integrated ecommerce approach relies on seven pillars: 
Knowing your customers

Designing the best experience possible

Get the foundations right

Drive targeted demand

Leverage technology to drive results

Develop strong long term relationships with customers
Maria explained that to build a successful product or business, it comes down to an internal mindset—changing from reactive to proactive. Doing this entails aligning on the ecommerce strategy, which comes down to understanding where the business is today and also establishing what the true role of your .com is within your organisation—is it brand, conversions, or something else?
Maria also noted the importance of education and the way in which you steer an ecommerce business, remembering that everything can be measured. Also, when it came to the critical consideration of data, Maria noted the need for one source of truth in easy-to-understand dashboards to align the organisation around the customers' needs, behaviours, and expectations.
Maria closed out with 'we need to know our customer'. Fact.  
3. Staying on pace with customer's expectations when designing the experience 
One thing was consistent across all of the talks and conversations was that customer expectations have never been higher.
A panel of ecommerce experts came together to discuss how to shape effective customer experiences based on customer insights. The panel included Josie Cartridge, Global Marketing Director at NET-A-PORTER, Natalia Giovanoli, Global e-Commerce at Stokke, and Timo Raab, Global Head of eCommerce at L'Oréal. They all reinforced the critical importance of a test and learn culture to fully understand purchase drivers, consumer types and the real problem you're actually solving for a customer in order to market and sell effectively. Data-driven decision making came up again and again, with Timo Raab from L'Oréal highlighting that the data should inform the product launch and it's a mistake to wait until a product has been launched to gather data, which can be incredibly costly. 
Josie Cartridge asked the thought-provoking question, "What will be the Netflix of Fashion?" and how continuously rising customer expectations will change the industry, again and again. It prompted another question: is the race for meeting customer expectations ever over? 
The event attendees were customer champions who were fighting for the voice of their own customers. It was reassuring to hear that no matter how complicated some areas were across ecommerce with emerging technologies, metaverse advancements, and personalisation tactics, it always came back to one simple thing; genuinely knowing your customer to build experiences around their needs. 
Rescue budgets by getting buyer feedback
Guessing what your shoppers want without asking them is risky. Learn how to increase conversion rates quickly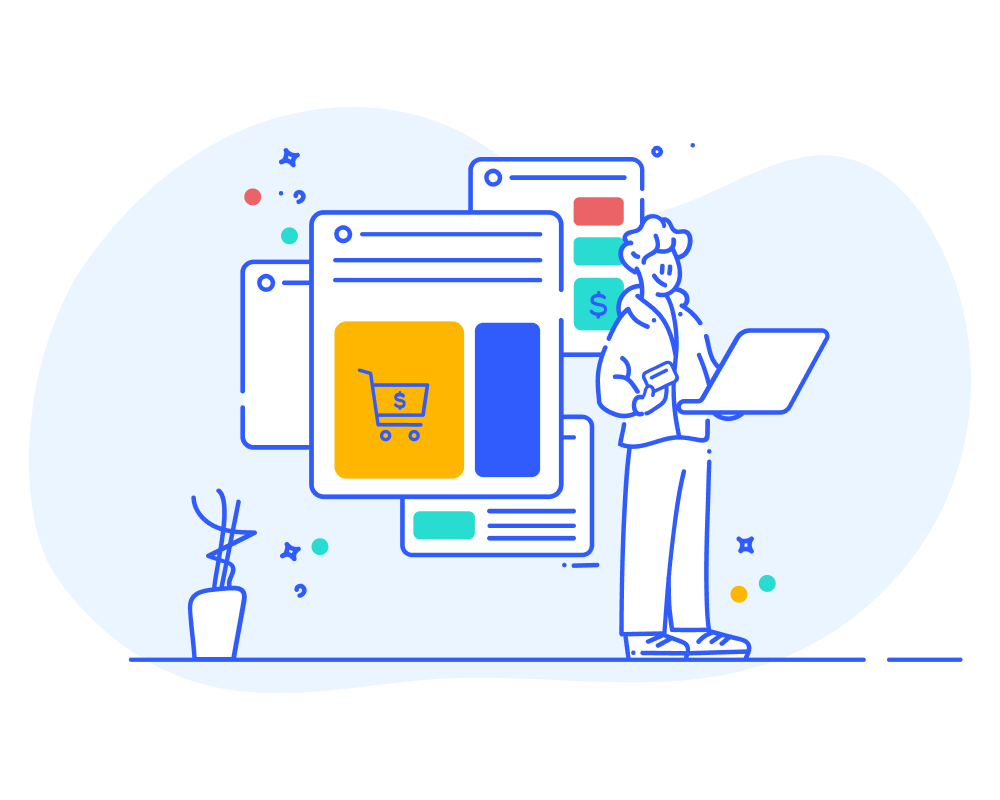 About the author(s)