Why it's time to test your TikTok ads
Image
If you're in your late 20s (or older), chances are you haven't downloaded TikTok—but you've heard of it. The popular social media app is booming with younger audiences, with 69% of its users falling between 13-24 years old. This stat leaves marketers and advertisers realizing the platform's potential for reaching young audiences. However, are TikTok ads effective? Some say they're experimental at best.
You might be wasting your time advertising on TikTok (and other bad clock references)
If you've asked yourself if you should advertise on TikTok, you wouldn't be alone. Between talks of a possible ban in the U.S. and little known information about its effectiveness to drive conversions, understandably, advertisers are weighing their options. 
To shed some light on the topic, we recently ran a small study to understand the perception of ads on TikTok. And to get an accurate depiction of the TikTok user base, we ran the test with ten people between the ages of 18-25 and ten people 26 and older.
Surprisingly, the results didn't vary between segments, but two major themes emerged.
Ads aren't memorable or personalized
For those unfamiliar, initially, TikTok was developed for sharing short music videos—think lip-syncs and karaoke. Since then, it's expanded into a social media machine for churning out all sorts of short, user-generated content, like how-tos and life hacks. Like Instagram or Facebook, this scroll-based platform seemed like prime real estate for advertising. 
However, unlike those platforms, TikTok ads don't seem to break through the noise.
And for those who can recall seeing ads, they state that they're not very relevant.
People—not brands—influence TikTokers
In an environment built around self-generated content, it's no surprise that people creating and sharing content are more influential than brands interrupting the experience through paid ads. Advertising on TikTok is not a losing game, but a strategic one. Listen to one user who made a purchase inspired by a TikTok ad:
And she's not alone:
So what does this mean for TikTok advertisers?
Success advertising on TikTok seemingly comes down to two things: relevance and delivery. And one without the other is likely to go unnoticed. Here's what we suggest you do to improve the effectiveness of your TikTok ads.
Test your content for relevance
Relevance is the advertiser's secret weapon. And the first step toward creating highly relevant ads is first to identify what that entails. This means you need to know where, when, and how is the right time to strike. 
A good place to start is by testing your content (before it's paid and placed) with your target audience. With a human insight platform, you can segment your test audience to be TikTok users aligning to whatever demographics best suit your business. This way, you can ensure the ads you've developed are effective (or not) and make the necessary adjustments.
You may have also seen that, recently, other social media platforms are putting the user in control. Check out Twitter's latest effort to ensure ad delivery is relevant.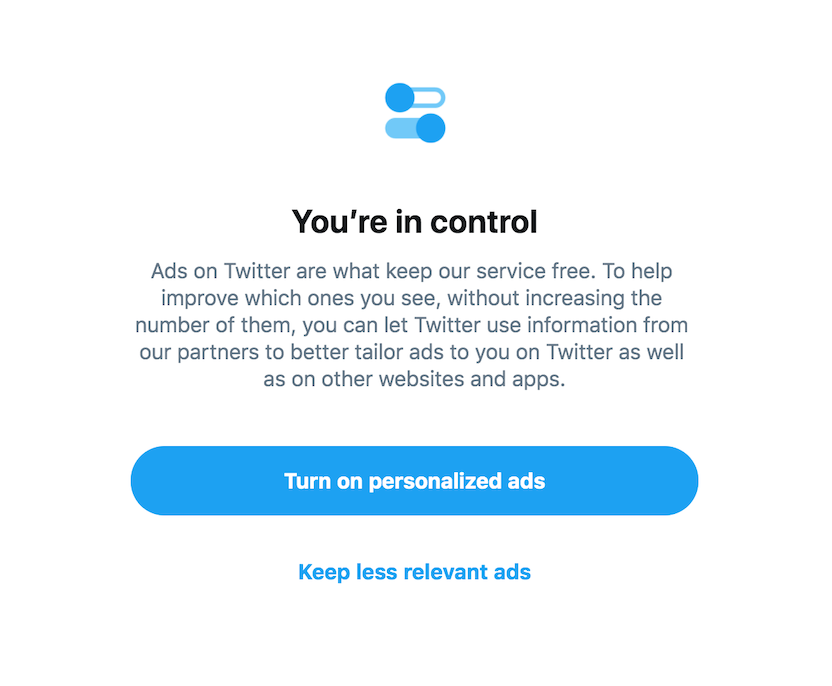 Deliver your message through an influencer
As stated earlier, people, rather than brands, more heavily influence TikTokers. And that makes sense. Trust and loyalty are vital competitive differentiators when it comes to making purchase decisions. Think about how you can leverage these influencers to deliver your message in a way that's more compelling than traditional advertising. 
To do this effectively, you'll need to start by identifying who influences your target audience. There are powerful influencer marketing tools out there that help with this, but traditional discovery through moderated or unmoderated interviews also work well. Use these interviews to uncover who is relevant in your space and brainstorm all the ways you could use their individual brand to convey your message.
Ensure your TikTok ads are noticed
Take the experimentation out of TikTok advertising by testing your content (and it's relevance) before distributing it. Understanding what motivates your target audience is key. Not to mention, you're targeting a segment of the population with the shortest attention span—make sure you're making the most of your time.
Relevance: the marketer's new secret weapon
Learn how to overcome challenges driving customer loyalty in a world where the customer has so many options.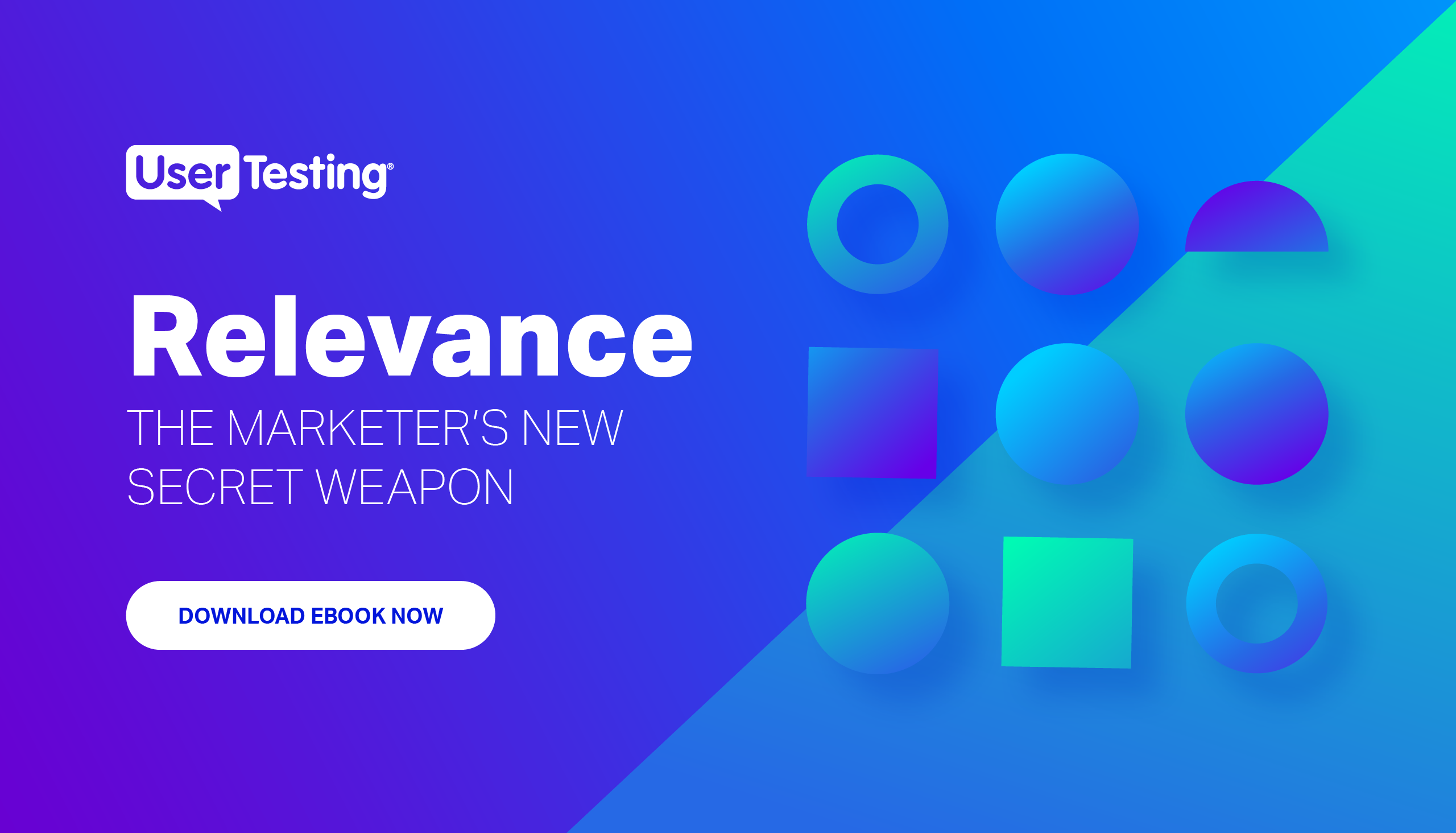 About the author(s)