UserTesting illumi awards 2021
Calling all human insight explorers. Let us celebrate your discoveries that have improved the human experience.
ENTER TO WIN
What are the illumi awards?
The UserTesting illumi awards seek to inspire the world to think about human insights as a key ingredient for customer experience excellence, product and marketing innovation, and team success. These awards recognize and celebrate the individuals and organizations who use UserTesting to make a meaningful difference in these areas.
If you are, or know of someone who created a better experience with UserTesting, we'd love to hear how.
ENTER TO WIN
2020
Distinguished Luminaries
In special recognition of companies who have achieved extraordinary success using human insights to deliver world-class CX, UX, marketing or product innovation.
The Basics
Celebrating the year's top
human insight explorers
Winners of an illumi award are honored as human insight explorers who pioneer new horizons and transform the way business is done. Their innovative thinking and relentless focus on creating great experiences–and eliminating bad ones–have led to some of the year's most inspiring discoveries.
SUBMIT HERE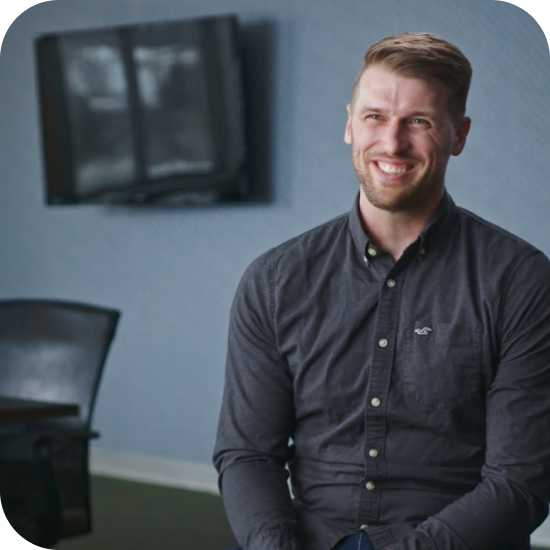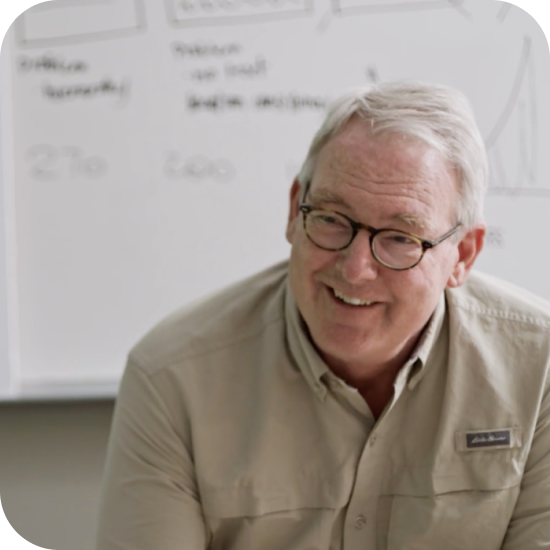 Some Tips
How do I improve my
chances at winning?
Improve your chances of winning by focusing on tangible business results. Focus on business wins, like improved sales and profitability, reduced business risk, successful products, stronger brands, high customer satisfaction, or improved employee experiences. What are your moonshots this year?
If you have a story about how you use insights to create more effective, easy, and enjoyable customer experiences, we encourage you to submit an application to win an illumi award.
The Prize
What do winners get?
Winners of the illumi award are presented at our annual Human Insight World Summit. In addition to VIP tickets, winners receive one of the industry's coolest trophies, a spotting telescope used by explorers on the NASA Space Shuttle, made exclusively by Celestron and branded with the illumi award name.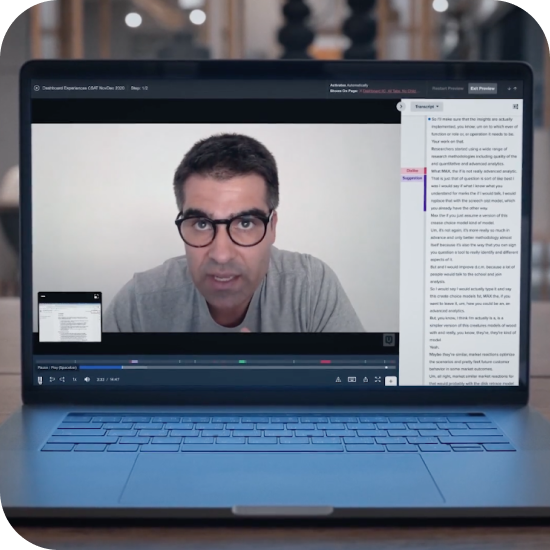 Launch your 2021 application
Enter this year's awards by submitting an application online. Winners are selected by a committee composed of UserTesting leadership and employees.
SUBMIT HERE