What retailers need to know heading into Black Friday
Image
For most companies, Black Friday strategies are well into execution mode—marketing campaigns are running in full force and in some cases, sales are already underway. There are, however, still some things retailers can do now to improve the in-store and ecommerce experiences for shoppers that could increase sales and customer loyalty. 
Our recent COVID-19 consumer sentiment research indicates that the majority of consumers won't be treating Black Friday shopping this year any differently than the shopping they've been doing throughout the pandemic. This means that the online and in-store consumer behavior we've been seeing over the past several months will hold true as we enter what is traditionally the busiest time of year for most retailers. 
Here are the top trends we're seeing and some tips on how to react and get ahead of them.
Notable shopping trends for a pandemic Black Friday
There continues to be heightened interest in shopping online.
Now's the time to map out and test your ideal customer journey and digital experience. Check your analytics to identify possible areas of opportunity for optimization and talk to people in your target audience to understand what their needs and expectations are. 
Don't forget, there may be third parties that play a role in your customers' overall experience—think delivery services. In these cases, while you may not have control over the level of service they deliver, it's still important to understand what your customers will be experiencing. By knowing where there are possible areas of friction, you can proactively communicate to your customers what to expect and ensure your customer service team is trained and empowered to quickly answer questions and escalate if needed.
Some people are willing to shop in stores to get better availability and physically look at goods, but they want to know that the in-person experience will be safe.
We've heard loud and clear that most people are not comfortable this year with the crowds that are customary for Black Friday. Have a robust and clear plan for crowd management and communicate it to your customers ahead of time. Build trust by sharing how your company is ensuring that stores will be taking proper sanitation, social distancing, and mask-wearing precautions. People are more likely to be willing to shop in person if the experience feels well-managed and they feel that they can control their level of risk.
Two-way communication with your customers is key.
In addition to the trends outlined above, your customers also have their own expectations and concerns specific to your location and business. It's never been more true that a one-size-fits-all approach will not work. In the current environment, seeking out feedback from your actual customers, taking action based on those insights, and communicating back to your customers what you're doing to address their needs and concerns is critical.
A final note to retailers:
Try taking your customer experience a step further. This year,  more than any other in recent memory, you need to find ways to make your customers feel safe and valued in the midst of holiday shopping during a pandemic. The effort won't go unnoticed and could be the difference between a lifetime customer and a one-time customer.
COVID-19 study series: holiday shopping plans
Learn how consumers across the US and UK are planning for the holiday shopping season amid the pandemic, and how retail companies can start preparing now.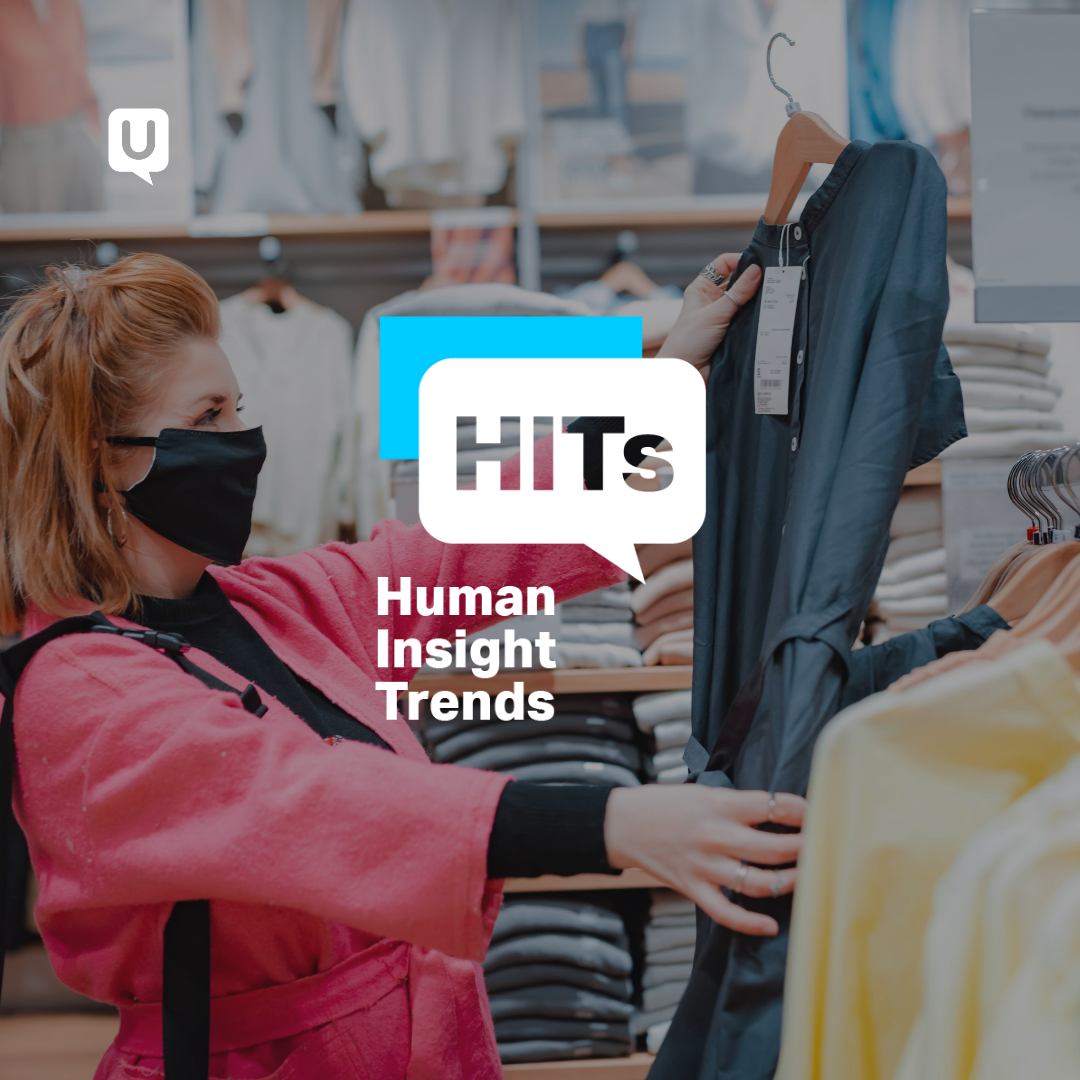 About the author(s)