Real-time feedback.
From real customers.
Wherever you work.
So you can create experiences that get real results.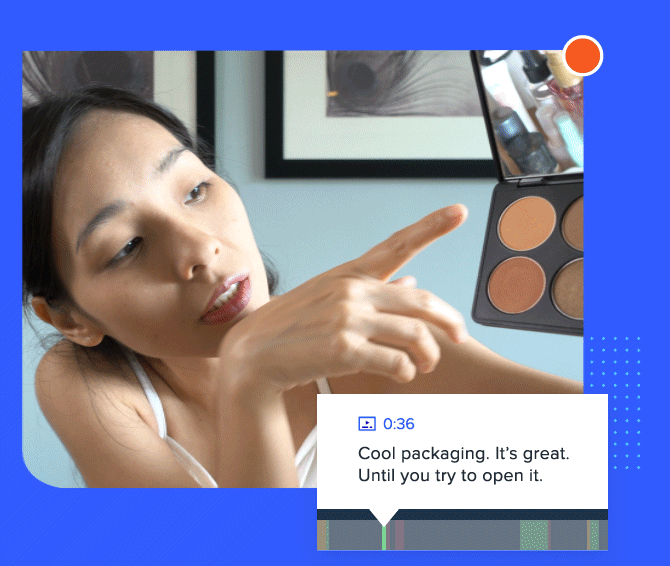 Trusted by startups and the world's largest companies
How it works See, hear, and talk to your customers, remotely, as they engage with
your products, apps, and messaging.
1. Target
Target your audience on the diverse UserTesting Panel or connect with your own users. Get feedback within hours.
2. Engage
Get self-guided videos of your customers using your prototype, website and app or conduct live interviews.
3. Discover
Browse transcripts, tag themes & review metrics to uncover insights about almost any experience.
4. Share
Build a shared understanding of your customers. Create highlight reels & share in favorite collaboration tools.
75% of companies think they're customer-centric, yet only
30% of their customers agree.
Are your experiences customer-centric?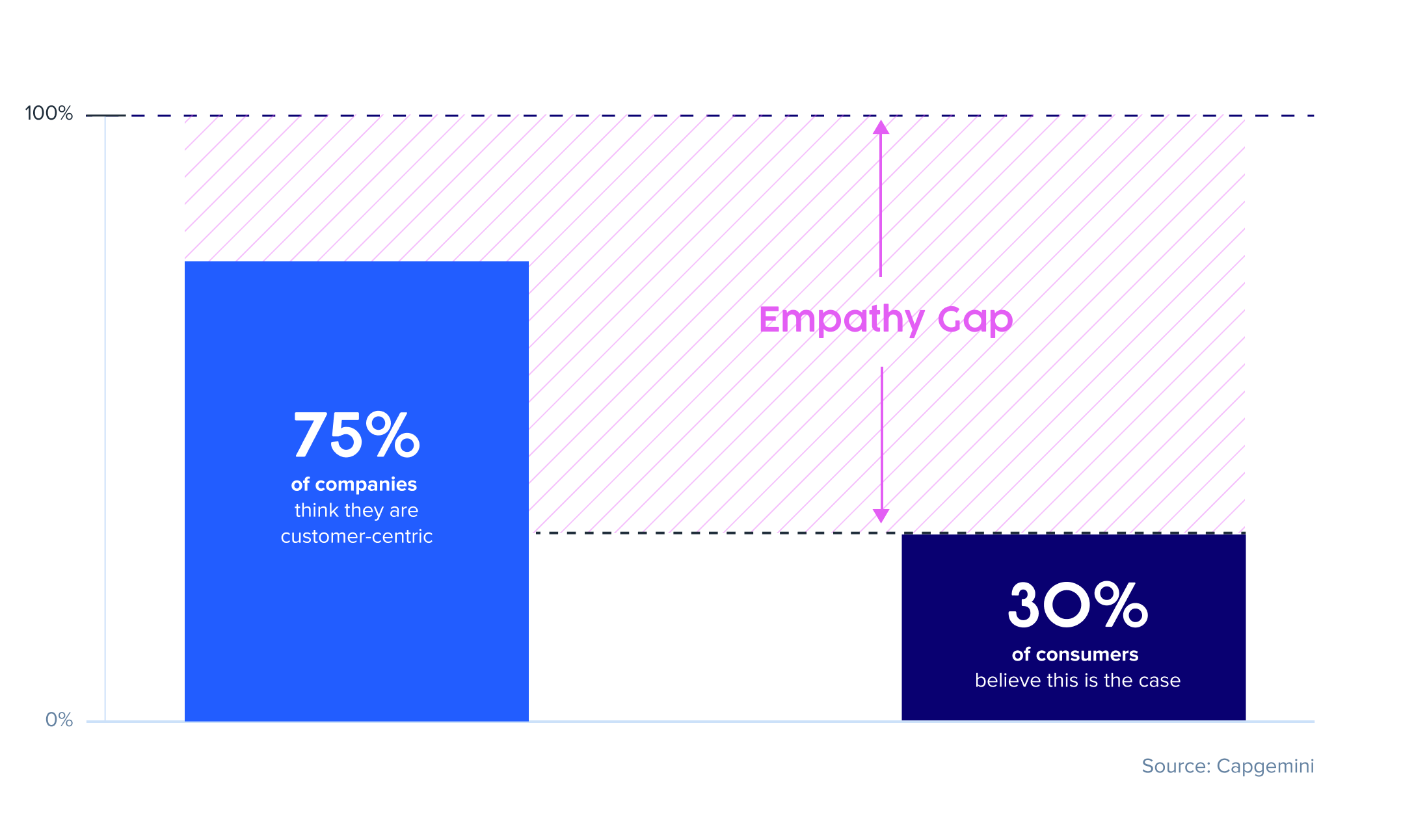 The UserTesting Human Insight Platform
helps you close the empathy gap
One of the fastest ways to get
quality human insight
Get rapid feedback with access to one of the largest and most diverse first-party panel. 80% of tests completed within a few hours.
Empower all teams to
empathize with the customer
Scale research across your organization with the most powerful and easiest to use platform on the market.
Trusted by the world's top
brands for 10+ years
Partner with the solution that's delivering human insights to thousands of the world's most customer-centric brands.
Scale across all teams

The importance of customer experience
Learn more about how improving the customer experience translates into happier,
more loyal customers, and better business results.